WE MET IN VIRTUAL REALITY Trailer: Experience A Whole New World in VR-Shot Documentary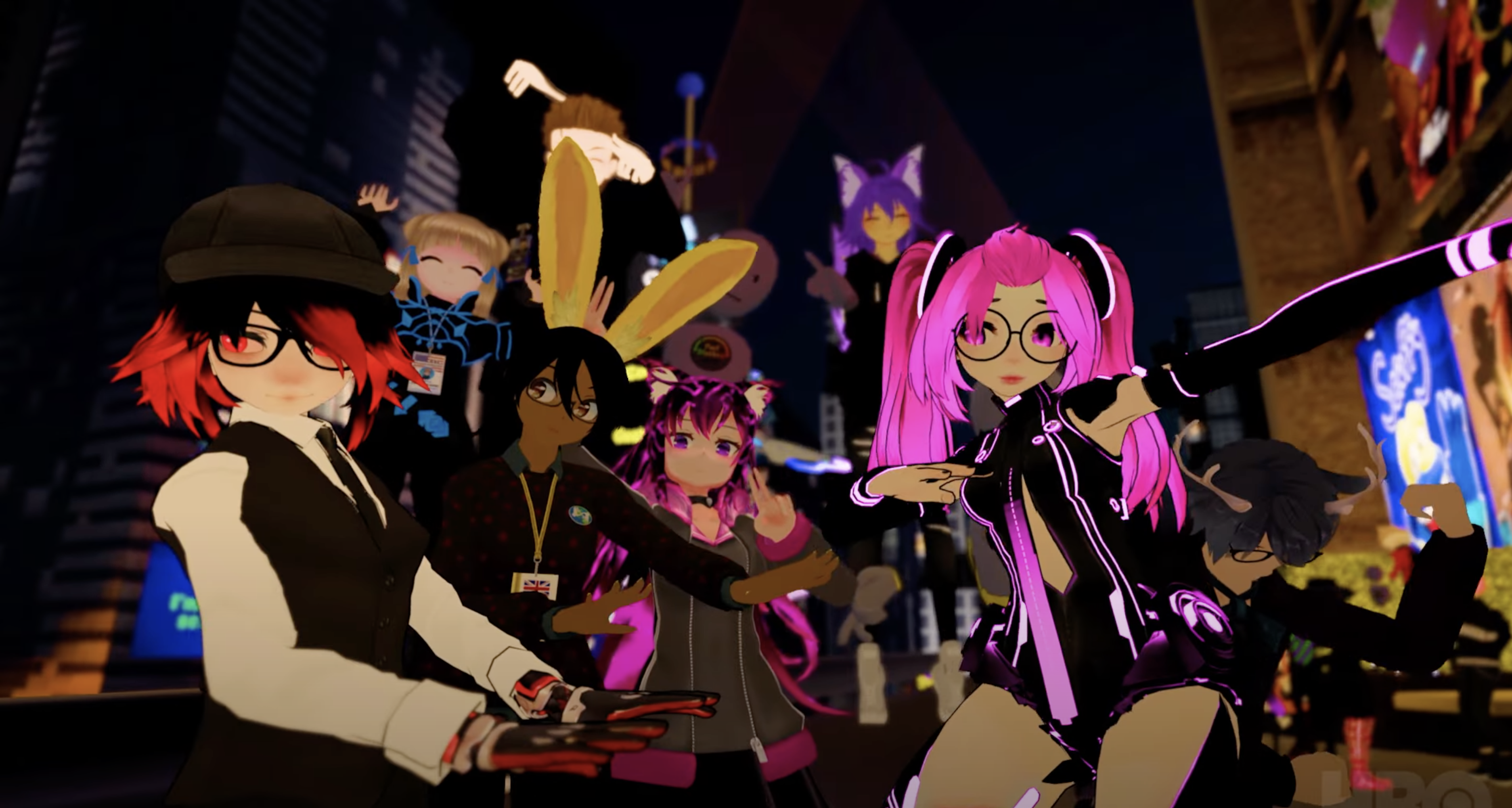 One universe (besides Marvel) that has been growing within the past few years is VR. It boils down to the question of whether or not our reality will turn into something out of Ready Player One or Black Mirror. In Joe Hunting's documentary, We Met In Virtual Reality, we experience firsthand a world where people prefer virtual reality to reality itself. Premiering at this year's Sundance Film Festival, it was shot entirely inside a VR universe, centering more on the people who find friendship, intimacy, and joy in a time of isolation and uncertainty. It will stream on HBO Max July 27.
Here's an official synopsis:
Filmed entirely inside the world of virtual reality (VR), this immersive and revealing documentary roots itself in several unique communities within VR Chat, a burgeoning virtual reality platform. Through observational scenes captured in real-time, in true documentary style, the film reveals the growing power and intimacy of several relationships formed in the virtual world, many of which began during the COVID-19 lockdown while so many in the physical world were facing intense isolation. Although remaining wholly within the VR domain of avatars and imagined worlds, the film has elements of humor, serendipitous interactions, and unexpected events that characterize real life. WE MET IN VIRTUAL REALITY tenderly documents the stories of people experiencing love, loss, and unexpected connection, expressing vulnerability around mental health struggles and questions about identity, offering a hyper-real journey into the human experience of an online world that may soon shape the future.
In her review from Sundance, HtN's own Melanie Addington said, "With traditional documentary storytelling methods yet set in an unconventional setting. Hunting sets the framework of how the world works for non-users immediately, showing the variety of communities within VR Chat and the range of motion many with full-body sensors have discovered online… [Hunting] reminds us that in the two years we have struggled with loss, mental health, and isolation, in one world people found not just romantic love but friendship, kinship, and acceptance and that is quite the feat.
Check out the trailer below: