RESURRECTION Teaser Trailer: Rebecca Hall & Tim Roth in Shocking Sundance Thriller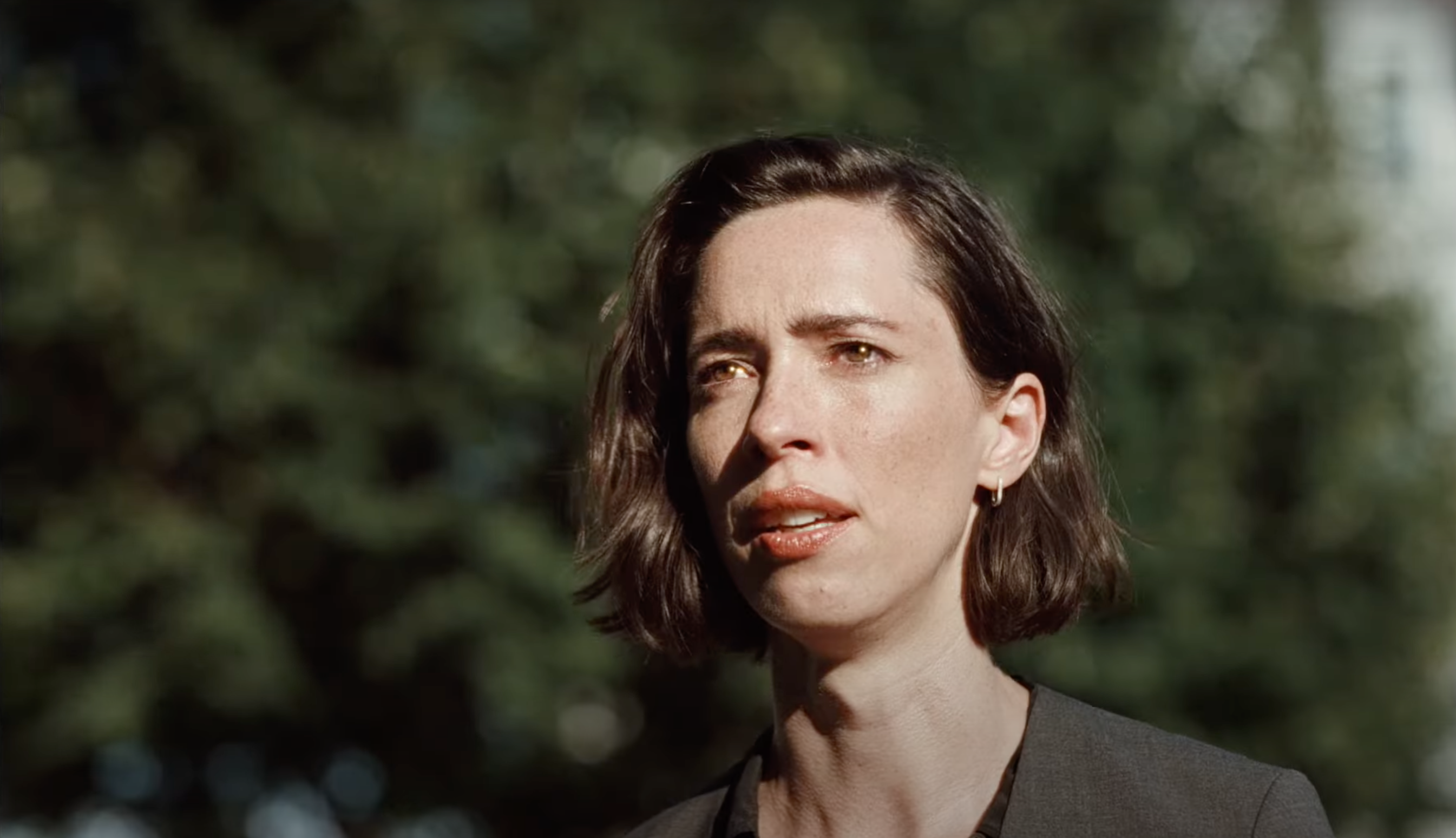 One of the most shocking, mind-blowing films from this year's Sundance Film Festival is writer-director Andrew Semans' psychological thriller, Resurrection. Led by Rebecca Hall (who proved her horror chops in last year's The Night House) and Tim Roth, the movie was picked up by IFC Films and Shudder, with the latter taking the first streaming window. It is set for an August 5 theatrical and VOD release.
Here is an official synopsis:
Margaret's life is in order. She is capable, disciplined, and successful. Soon, her teenage daughter, who Margaret raised by herself, will be going off to a fine university, just as Margaret had intended. Everything is under control. That is, until David returns, carrying with him the horrors of Margaret's past.
In her review from Sundance, HtN's own Melanie Addington wrote, "Hall presents the image of perfect balance as a mother at the top of the film, slowly descending into a mess as her life becomes trickier and trickier until making choices that cross enough lines to lead her into one of the most bizarre choices have seen on camera… A slow tense drama turned thriller that makes waiting it out until the end worth it. With a film including Roth and Hall, it'll be pretty hard to skip over this one.
Check out the teaser trailer below: