ONE MAN DIES A MILLION TIMES Trailer: Jessica Oreck's Meditation on War, Love, & Humanity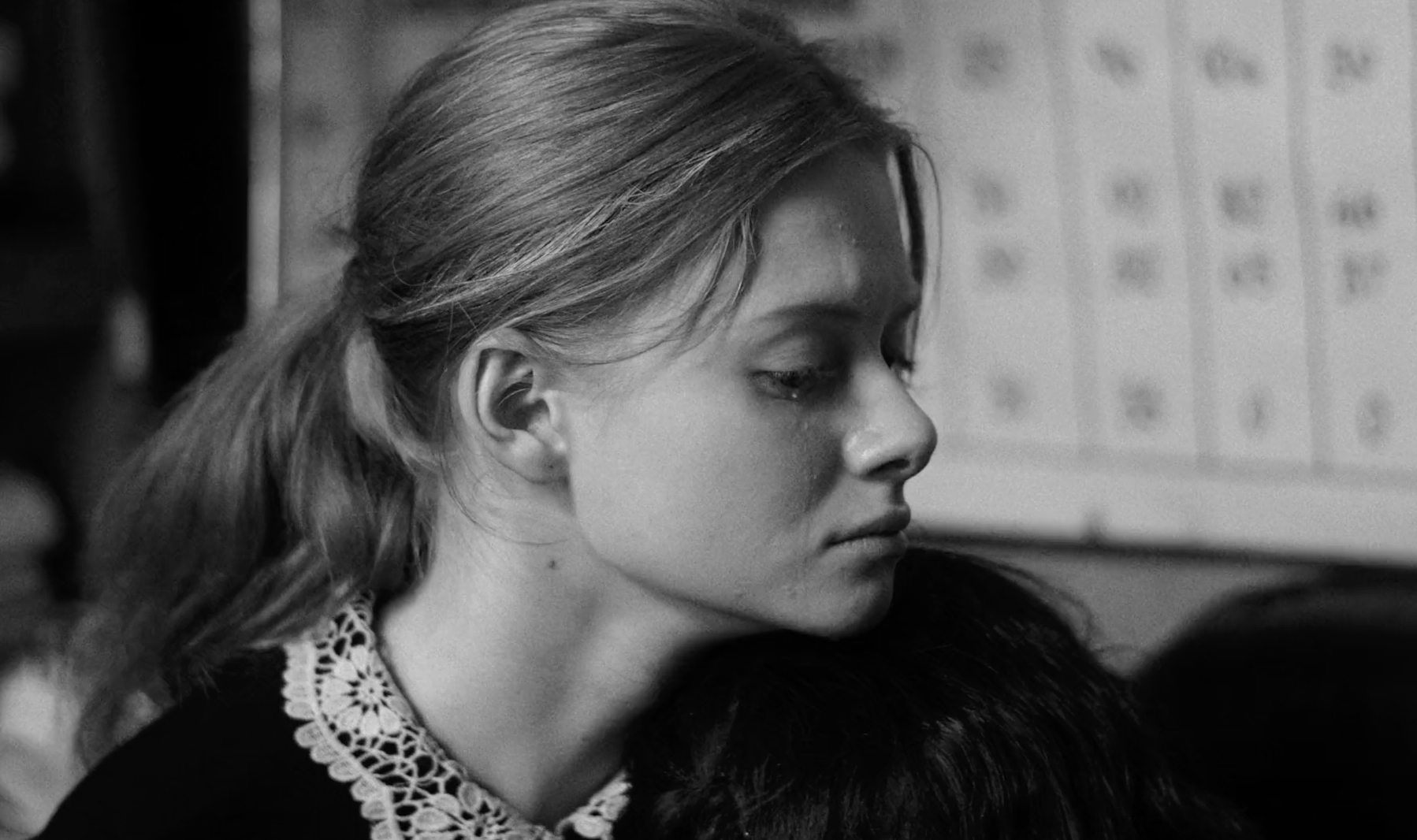 In 2019, writer-director Jessica Oreck premiered her Tarkovsky-Esque black-and-white film One Man Dies A Million Times at SXSW. Shot by the great indie cinematographer Sean Price Williams (Good Time), the film centers on a young couple (Alyssa Lozovskaya and Maksim Blinov) trying to survive in war-torn Russia, sometime in the future. Before the pandemic hit, a theatrical rollout was in the works. Now three years later, Oreck is bringing her film to the world in a theatrical-only rollout. With the filmmaker wanting to preserve the theatrical, movie-going experience, there are currently no plans to launch the film on VOD. It will arrive on July 29 at IFC Center in New York. Future screenings can be found at myriapodproductions.com/oneman.
Here's an official synopsis:
A true story, set in the future. About seeds and genetic diversity, about growth and decay, about love and war, about hunger of all kinds. About what it means to be human, even when all your humanity is stripped away. Caught in the grip of a war-torn Russian winter, the city is starving to death. Despite their hunger and their blossoming love, Alyssa and Maksim heroically work to preserve the treasures of the world's most important seed bank – treasures that hold the key to the future of their country's food supply – even though its sustenance could mean their survival.
HtN's lead critic Christopher Reed sat down for a conversation with Oreck at SXSW 2019 about the film, and in his review called it, "A haunting meditation on the nature of humanity and how to survive our own downfall. The cumulative effect of the plaintive verses coupled with the expressive visuals of cinematographer Sean Price Williams creates an intimacy with the subject that bridges the displacement of events from the 1940s to our own era, making the siege more tangible than it would be in a straightforward reenactment. Perhaps all directors should adopt this technique for a while, the historical drama is such a well-worn genre that it could use a reboot. One Man Dies a Million Times reveals new and exciting possibilities ahead."
Check out the trailer below, and catch a retrospective of Oreck next month on the Criterion Channel.