MARCEL THE SHELL WITH SHOES ON Trailer: Jenny Slate & Dean Fleischer-Camp's Live-Animated Mockumentary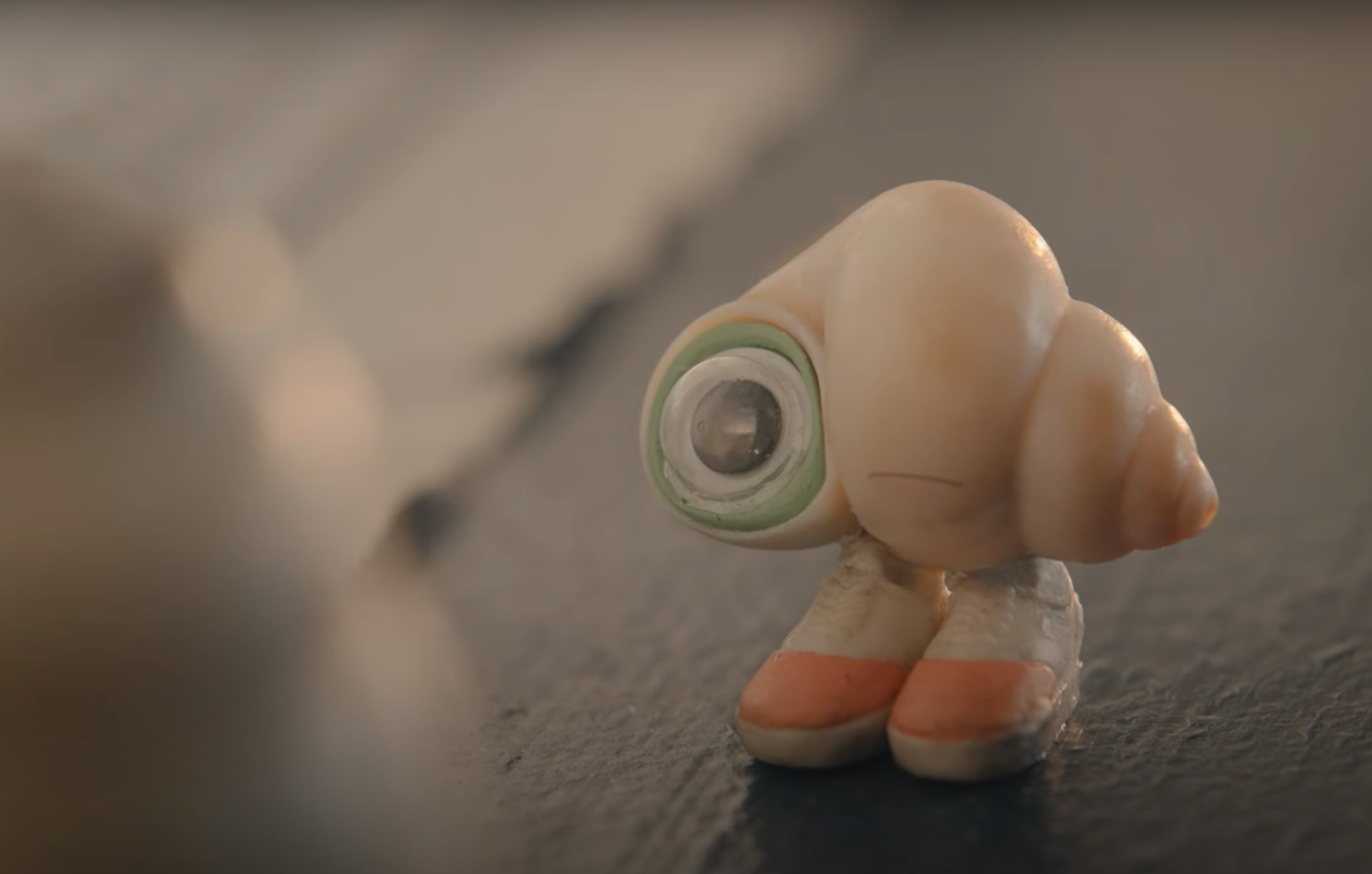 If there's one film to look forward to in the summer, it's Marcel The Shell With Shoes On. Dean Fleischer-Camp and Jenny Slate's animated mockumentary about a one-inch tall seashell is a feature-length adaptation of their short films where Slate voiced the titular character, and Fleischer-Camp handled directing duties. To critical acclaim, the movie premiered at the Telluride Film Festival and got picked up by A24 shortly after. It is now set for a June 24 theatrical release.
In this movie, Marcel the Shell (voiced by Slate) is the subject of a documentary that shows him trying to figure out his place in the world after most of his family and housemates have left, except for his grandmother (voiced by Isabella Rossellini). He soon decides to go out into the real world and find his family, where he becomes an overnight media sensation. The movie combines stop-motion animation and live-action to make it seem that Marcel and his tiny companions exist in the real world.
The film also includes the voice talents of Thomas Mann, Rosa Salazar, and 60 Minutes host Lesley Stahl who appears in the film.
Watch the new trailer below: