HYPOCHONDRIAC Trailer: The Past Is Inescapable in Horror Comedy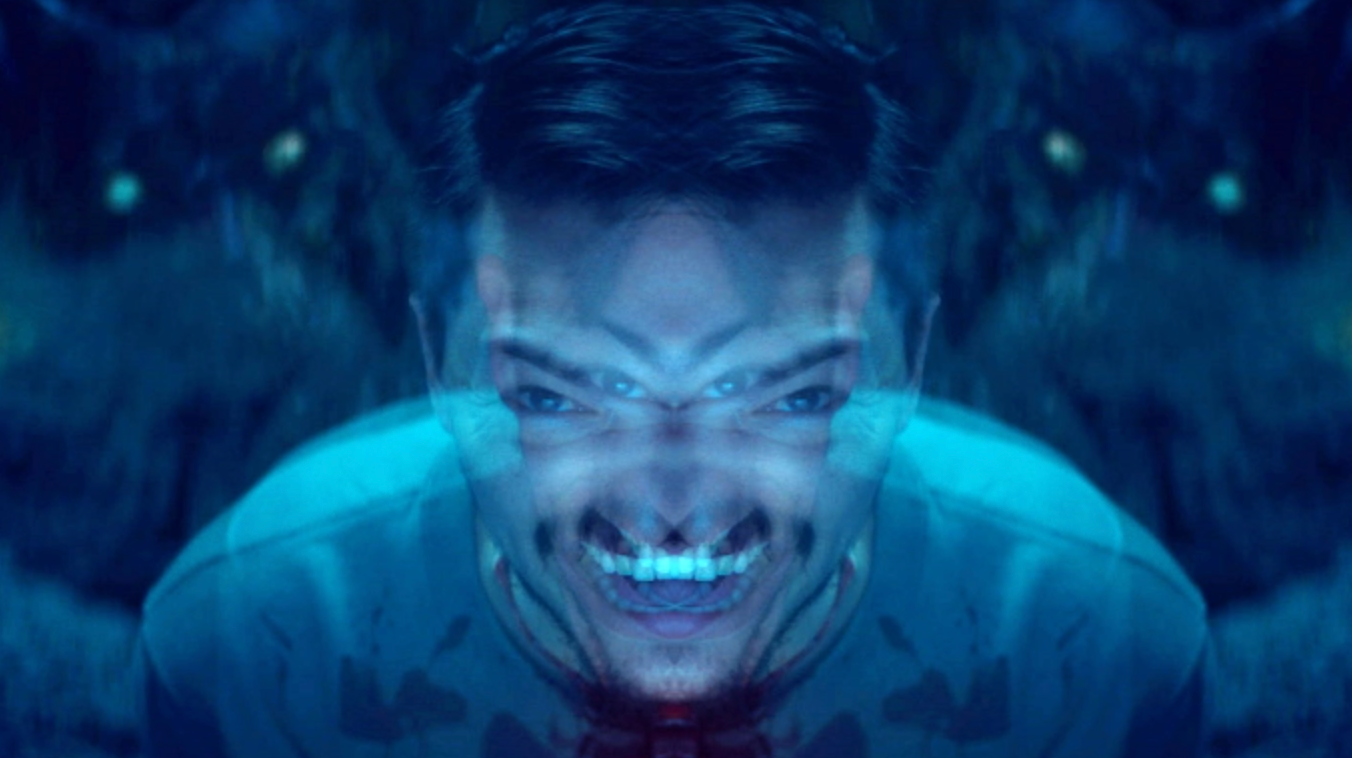 After a successful debut at this year's SXSW, writer/director Addison Heimann's Hypochondriac is sure to disturb audiences when it hits theaters later this month. It stood out among audiences and critics for its portrayal of mental illness and its LGBTQ+ protagonist. XYZ Films boarded the film before its world premiere and has now set it for a July 29th theatrical release. The film stars breakout Zach Villa as a young man who is haunted in inexplicable ways by his traumatic past, which threatens to derail the life he has built for himself. The film also stars Devon Graye, Madeline Zima, Yumarie Morales, Paget Brewster, Chris Doubek, and Marlene Forte.
Here's an official synopsis:
Will is a young Hispanic artist with a loving boyfriend and a good life, but when his mentally ill mother re-emerges after a 10-year absence, it erodes the foundation of the world he has created and exposes a dark past of violence he was desperate to keep hidden. Afraid of becoming like his mom, Will spirals into obsession, despair, and madness, tormented by a manifestation of his childhood trauma.
In her review from SXSW, HtN's own Melanie Addington wrote, "A raw but hilarious dramedy, Heimann takes his writing and producing skills and adeptly maneuvers around mental illness in a way that only Americans navigating our health system can really understand if they ever tried to get diagnosed with anything… While the film relies heavily on the comedy and a couple of great full frontal nudity scenes, at its heart is someone revealing some deep truth about mental health. Hypochondriac is truly a lovely first film and I hope it helps open up the discourse on mental health a bit more."
Check out the trailer below: