HOLD ME TIGHT Trailer: Vicky Kreips Stars In Mathieu Amalric's Fractured Family Drama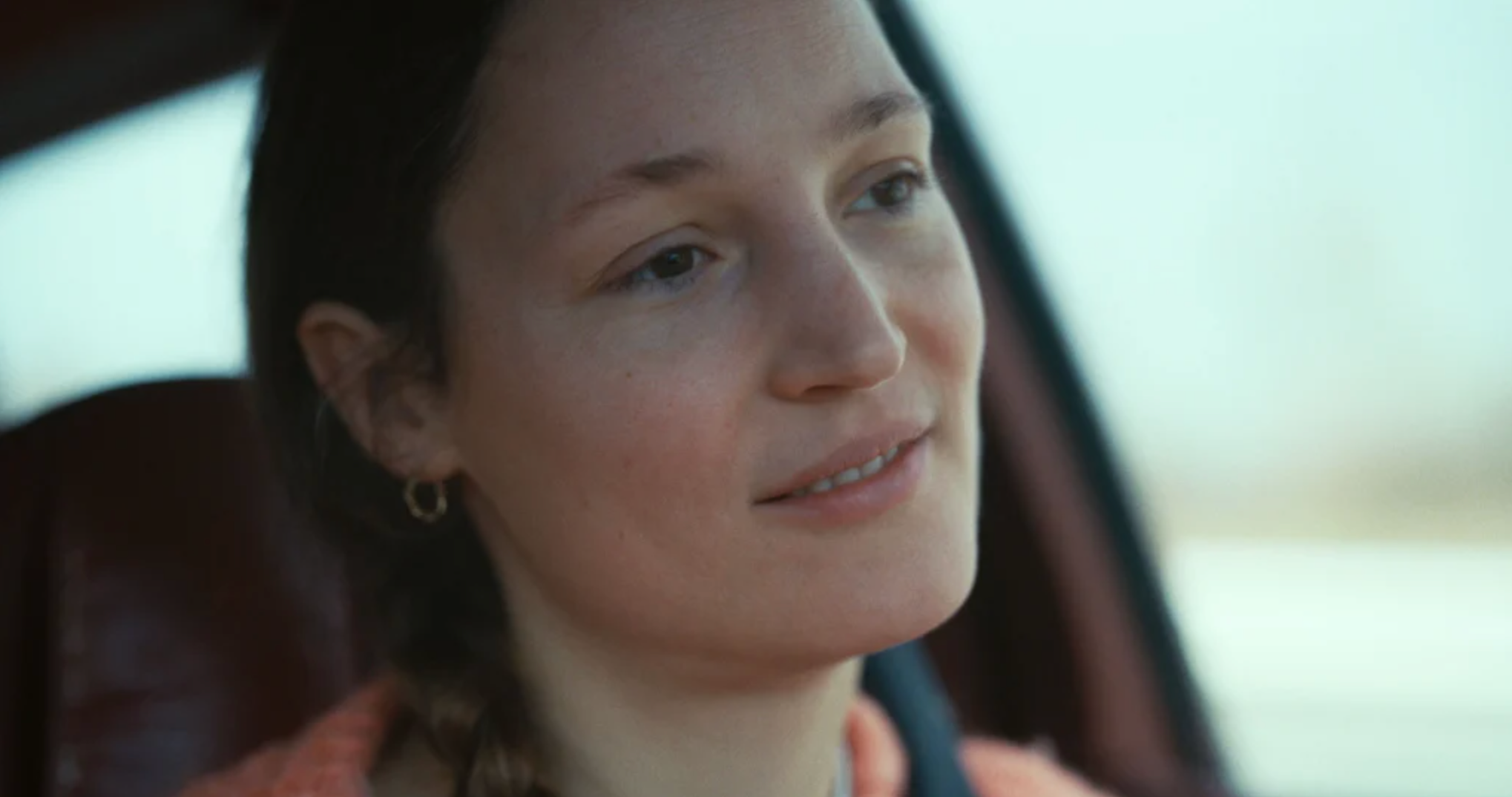 After climbing the ladder to leading lady status over the last few years, Vicky Kreips continues to display her breathtaking versatile talent in Hold Me Tight, the sixth feature directorial venture of French actor Mathieu Amalric. In a César-nominated performance, Kreips stars as a wife and mother who unexpectedly leaves behind her husband (Arieh Worthalter) and children for unknown reasons. Kino Lorber has just released the U.S. trailer and will roll it out in theaters on September 9.
Here's an official synopsis:
In Hold Me Tight, Vicky Krieps (Phantom Thread, Bergman Island) gives another riveting performance as Camille, a woman on the run from her family for reasons that aren't immediately clear. Widely renowned as one of France's great contemporary actors but less well-known in North America for his equally impressive work behind the camera, Mathieu Amalric's sixth feature as director is his most ambitious to date. This virtuosic, daringly fluid portrait of a woman in crisis alternates between Camille's adventures on the road and scenes of her abandoned husband Marc (Arieh Worthalter) as he struggles to take care of their children at home. Amalric's film keeps viewers uncertain as to the reality of what they're seeing until the final moments of this moving, unpredictable, and richly rewarding family drama.
In his review from this year's Rendezvous with French Cinema, HtN's editor-at-large Matt Delman wrote, "In Hold Me Tight, Amalric steps behind the camera and delivers a magical and melancholic drama… The film seamlessly jumps through time and space to create a surreal experience where the audience is never sure what is real or imaginary. Despite an overall depressive mood, Amalric finds a way to delight his audience with nifty tricks of cinema that elevate the usual brushstrokes of family tragedy. The other hero of the film is Krieps, whose magnetism cannot be overstated. Her performance, as usual, lends the grace and gravitas of a Renaissance painting."
See the U.S. trailer below. In theaters September 9.