DOS ESTACIONES Trailer: A Woman Fights For Her Tequila Factory in Sundance Winner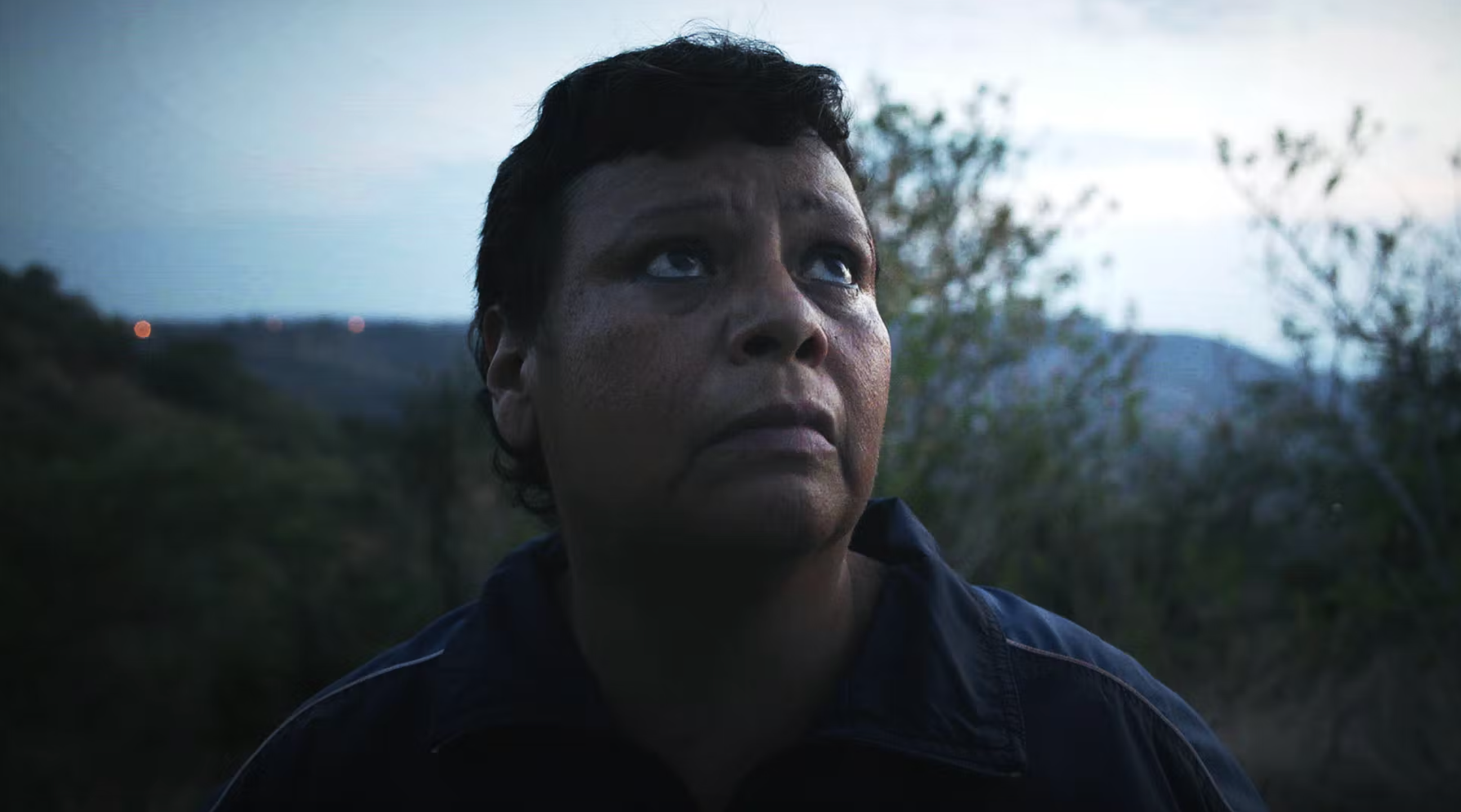 Juan Pablo Gonzalez's sophomore feature, Dos Estaciones (Two Seasons) premiered at this year's Sundance Film Festival where its lead actress, Teresa Sánchez, took home the World Cinema Dramatic Special Jury Acting Award. Set in Mexico's Jalisco highlands, it highlights the day-to-day workings of a struggling tequila ranch, whose owner is fighting to prevent its closure. It also stars Manuel Garcia-Rulfo (The Lincoln Lawyer). Cinema Guild has set it for a September 9 release at New York's IFC Center before continuing to LA's American Cinematheque on September 16, with other U.S. cities to follow.
Here's an official synopsis:
DOS ESTACIONES follows fifty-year-old businesswoman María García (Sánchez), the owner of Dos Estaciones, a once-majestic tequila factory now struggling to stay afloat. The factory is the final hold-over from generations of Mexican-owned tequila plants in the highlands of Jalisco, the rest having folded to foreign corporations. Once one of the wealthiest people in town, María knows her current financial situation is untenable. When a persistent plague and an unexpected flood cause irreversible damage, she is forced to do everything she can to save her community's primary economy and source of pride.
In his review from Sundance, HtN's chief critic Christopher Reed wrote, "This poignant drama immerses us in both the intricacies of the agave trade and the quiet solitude of impending failure. Beautiful and melancholy, it offers a bracing cinematic elixir for body and soul.  Let credit go where credit is due: beyond the expert mise-en-scène, the primary joys of the movie lie in its performances, cinematography, and editing (though all technical elements are also superb). Led by a nuanced turn from Teresa Sánchez, the cast delivers a master class in behavioral acting, each gesture and expression revealing far more than words ever can."
Watch the trailer below: