ALL THAT BREATHES Trailer: Two Brothers Rescue an Avian Species in Oscar-Contending Documentary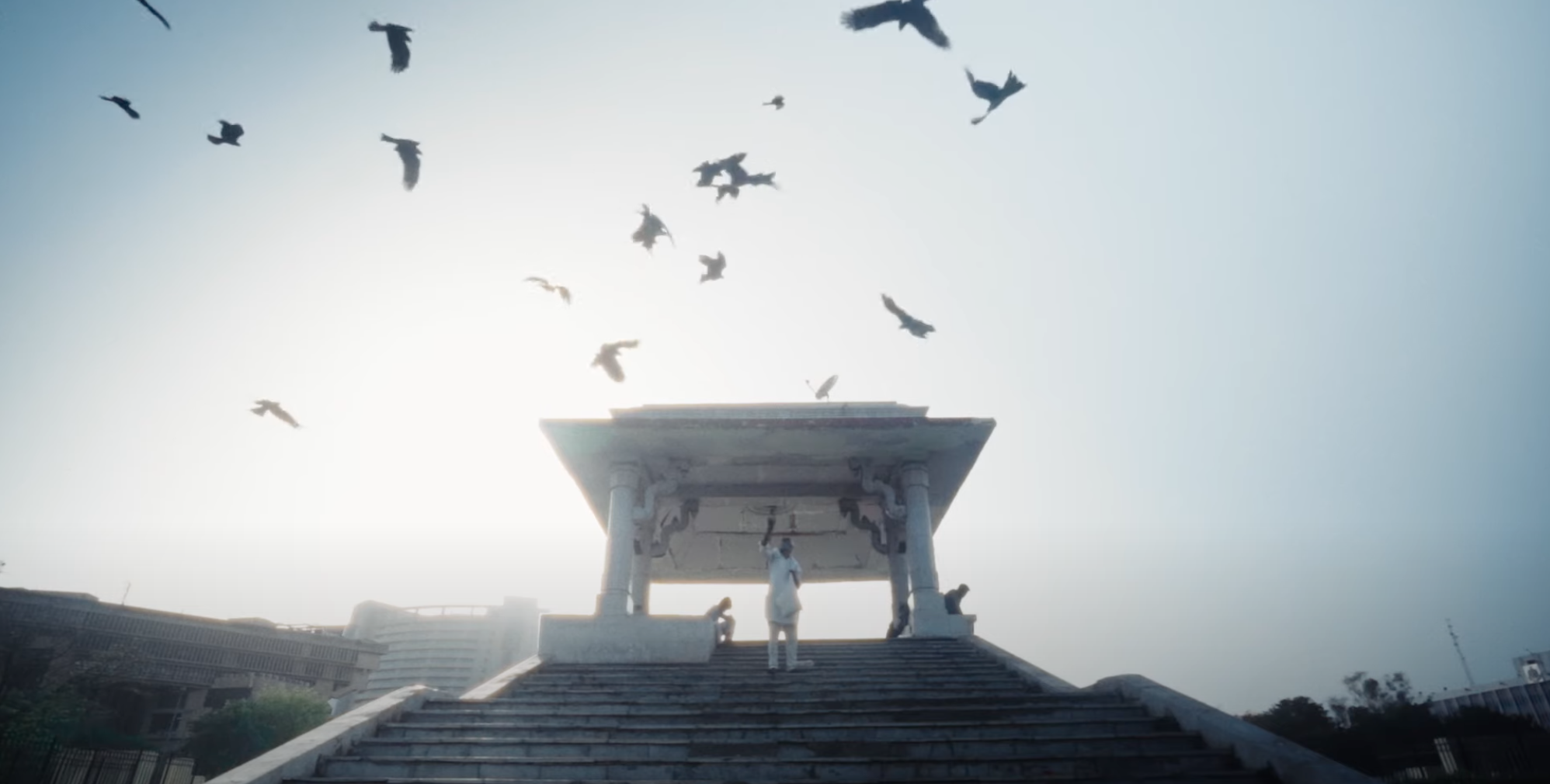 Shaunak Sen's documentary All That Breathes is beginning to make waves this awards season. With breathtaking cinematography, it immerses us into the lives of two brothers in Delhi, India who devote their lives to caring for a rare bird species known as the Black Kite, soaring above one of the most populous and polluted cities. The film had its world premiere at Sundance where it won the World Documentary Grand Jury Prize, and went on to win the Golden Eye (l'Oeil d'or) prize as the best documentary at Cannes. It will screen at the New York Film Festival on October 11 & 12. Sideshow and Submarine Deluxe (in association with HBO Documentary Films) have it set to open at NYC's Film Forum on October 21st, followed by a nationwide rollout after.
Here's an official synopsis:
In one of the world's most populated cities, two brothers — Nadeem and Saud — devote their lives to the quixotic effort of protecting the black kite, a majestic bird of prey essential to the ecosystem of New Delhi that has been falling from the sky at alarming rates. Amid environmental toxicity and social unrest, the 'kite brothers' spend day and night caring for the creatures in their makeshift avian basement hospital. Director Shaunak Sen (Cities of Sleep) explores the connection between the kites and the Muslim brothers who help them return to the skies, offering a mesmerizing chronicle of inter-species coexistence.
In his review from Sundance, HtN's Editor-at-Large Matt Delman wrote, "…This is an undeniably beautiful piece of art and activism. [Director] Sen and [DP] Bernhard capture a certain poetry and humanity in strange ways… Perhaps the point of this film is to love thy neighbor, no matter their race, religion, or how closely smushed in you are together. And to equally love our animal neighbors, because they often protect our world in ways unseen to the average person. Watching All That Breathes provides a new perspective on the need to live in harmony with all manner of creatures that surrounds us."
Watch the trailer below. Opening in Select Theaters starting October 21.