SAMMY DAVIS JR.: I GOTTA BE ME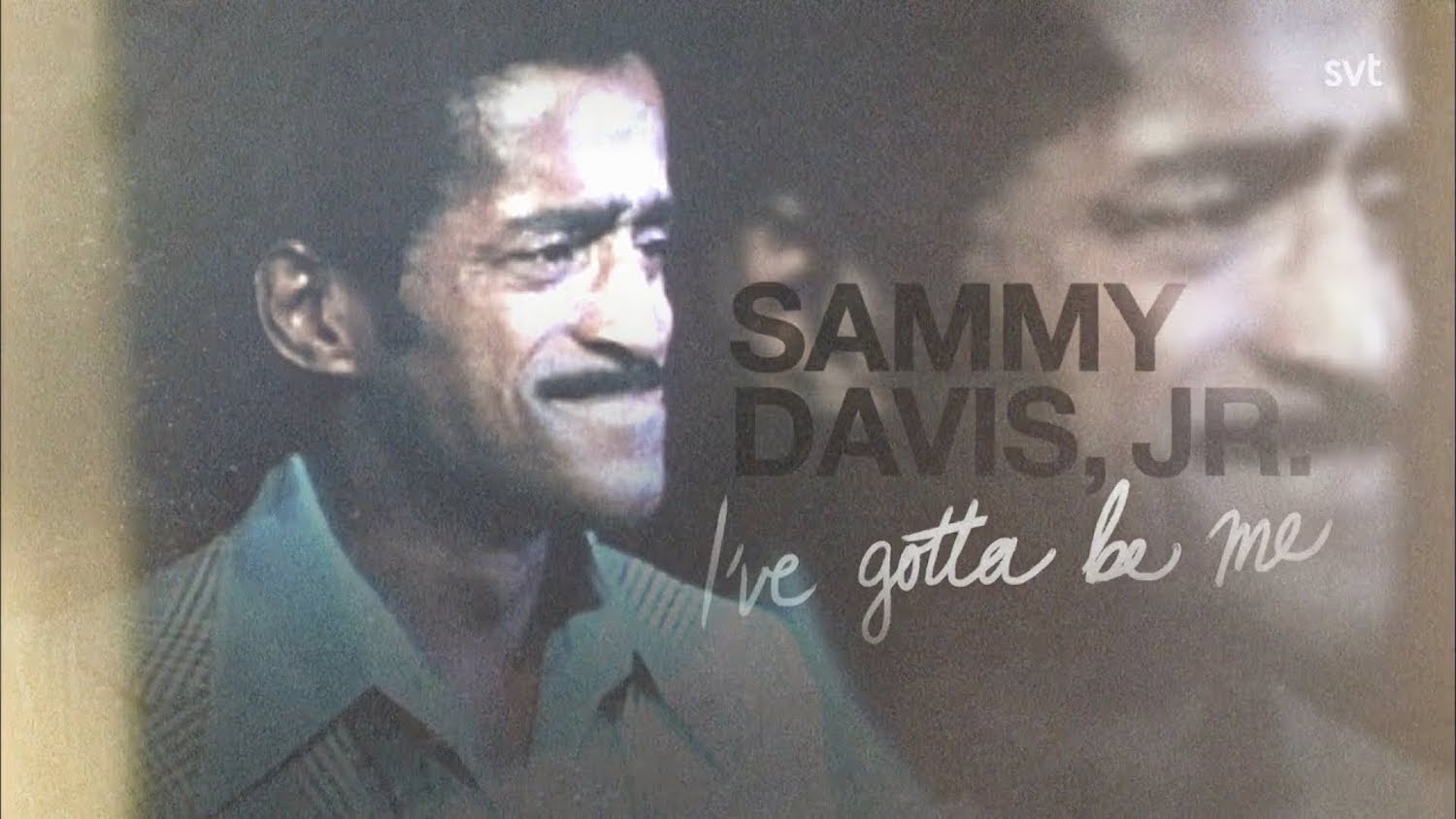 (The Annapolis Film Festival ran March 22-25 in, you guessed it, Annapolis Maryland. We have a slew of reviews coming your way so keep your dial tuned to HtN!)
If all you know of entertainer Sammy Davis, Jr. (1925-1990), is that he had one eye and was part of the mid-20th-century Rat Pack, get ready to have your mind blown. Director Sam Pollard (ACORN and the Firestorm) is not shy on fascinating facts about the famous star in his appropriately titled documentary biopic Sammy Davis, Jr.: I've Gotta Be Me. We follow Davis from his earliest years as a performer (and they were early, since he made his debut as a 5-year-old) to his last moments on stage. This is an almost overwhelmingly comprehensive portrait of the man, the myth and the legend (or, in fact, the reality) that should be seen by anyone with even a tangential interest in the subject. Since the film touches on race, civil rights, and politics, as well as on music, film, dance and pop culture, that means just about everyone will find something of interest here, and most likely a lot more than just something. It's about as good as it gets, in terms of cinematic homages.
Pollard makes sure to combine raucous entertainment with his history lesson. Using a wonderful variety of archival clips, he showcases the many different sides of Davis' talent. For example, beyond his preternatural abilities as a tap dancer and singer, Davis was also a marvelous impressionist, doing incredible sendups of Humphrey Bogart, James Cagney and James Stewart, among others. Pollard makes sure to point out that at the time Davis did these, in the 1950s, a black performer spoofing white celebrities was unheard of. This is just one of the many ways he broke down barriers. Similar, but more serious, racial transgressions included his romance with Kim Novak and subsequent marriage to May Britt, both white actresses. He paid a price, in terms of blowback, for doing what he wanted, and with whom he wanted, but throughout it all his unquestionable skills as an artist carried him through.
We also discover how he lost an eye (in a car accident), and how the hospital recovery led to his conversion to Judaism. And then, yes, we are treated to footage of Davis and his famous Rat Pack colleagues, including Frank Sinatra and Dean Martin. For a while, the good will between its members helped sell the illusion of American racial harmony, true or not. Like contemporaries Sidney Poitier and Harry Belafonte (an audio interview with whom is heard in the film), Davis, through his charisma, popularity and sheer brilliance, helped pave the way for future performers of color. Our world today – especially today – is hardly racism-free, but if it is a little better than it once was, Davis played at least a small role in that transformation. Thanks to Pollard's solid, engaging movie, the man's many past contributions to our here and now are laid out for all to see, and see them you should.
– Christopher Llewellyn Reed (@ChrisReedFilm)