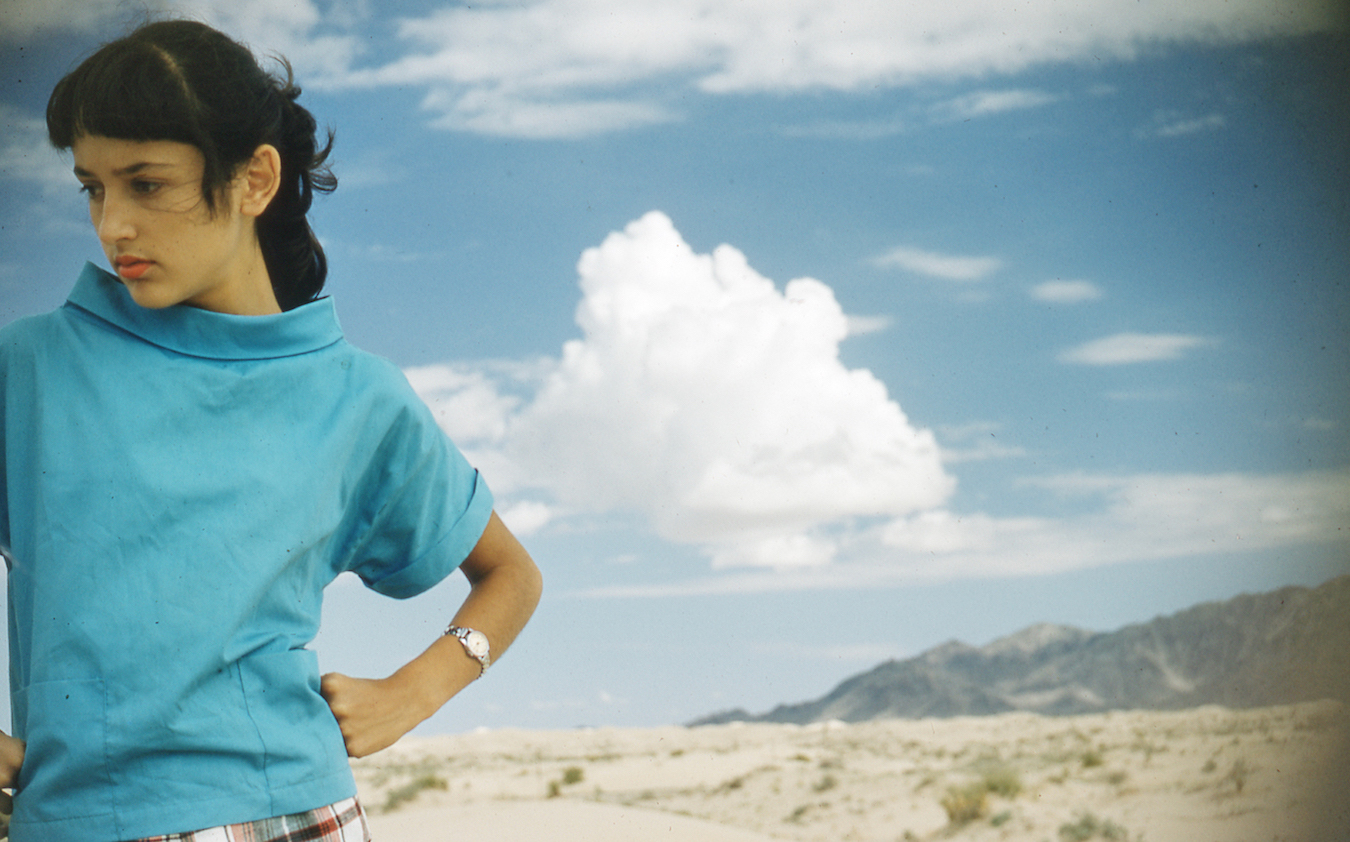 (Austin Texas' South by Southwest (SXSW) Film Festival runs March 10-19. Stay tuned to Hammer to Nail for our usual great coverage like this movie review of Joan Baez I Am a Noise. Seen it? Join the conversation with HtN on our Letterboxd Page.)
Born in 1941, singer Joan Baez came of age at the same moment as what would become known as the 1960s counterculture. To hear her tell it, she "had the right voice at the right time. And hear her tell it we do in the new documentary Joan Baez I Am a Noise , from the directorial trio of Miri Navasky, Maeve O'Boyle, and Karen O'Connor (who have all worked together for years at PBS' Frontline). Very much present throughout, Baez narrates her own story, taking the viewer through past and present, including her 2018 "Fare Thee Well" tour. It's a stirring, emotionally engaging journey from start to finish.
The middle of three sisters, Joan grew up with a strong social consciousness instilled in the family by her Quaker parents. Father Al was a researcher in physics, and believed in showing the kids as much of the world as possible, no matter their scant resources. He was also of Mexican origin, and the skin tone he passed on to his daughters led to racist bullying at school.
Much of these memories come to us not only via Joan today but also through her copious childhood diaries, filled with hand-drawn art that the filmmakers animate for the movie. Between those sources and the vast array of archival material, we gain a robust sense of what life was like for Joan and her sisters. Still, some surprising truths are not revealed until the final act of the film.
We cut back and forth between the 2018 concerts and the advancing timeline of yesteryear. Though Joan calls her voice today "more honest," (as in, lower and less ethereally beautiful than when in her heyday), it still has power. There are plenty of divine clips of the younger Joan singing, however, to satisfy any diehard fan, among whom I count myself.
We cover her beginnings and early success; her elevation of Bob Dylan's career, their short romance and his later brutal distancing from her ("Hi Bob," Joan says to the camera at one point, after saying he broke her heart); and much that followed, including her political activism, arrests, and marriage to David Harris, father of son Gabriel, who is on the final tour as Joan's drummer. We also plunge into the lifelong anxiety and panic attacks, along with the unfortunate, ill-fated (for her sister) rivalry with Mimi, who also struggled with mental illness. The causes of that family malady come out as the movie progresses. Things get very dark, indeed, Joan holding nothing back. I won't spoil the secret, but abuse is at the core.
By the end, we have learned so much about this towering icon of music and social justice. It's a raw, personal look at her life in all its glory and misery. A more moving cinematic testament to Joan Baez could not exist. Encore, please!
– Christopher Llewellyn Reed (@ChrisReedFilm)
2023 SXSW Film Festival; Miri Navasky, Maeve O'Boyle, Karen O'Connor; Joan Baez I Am a Noise documentary movie review