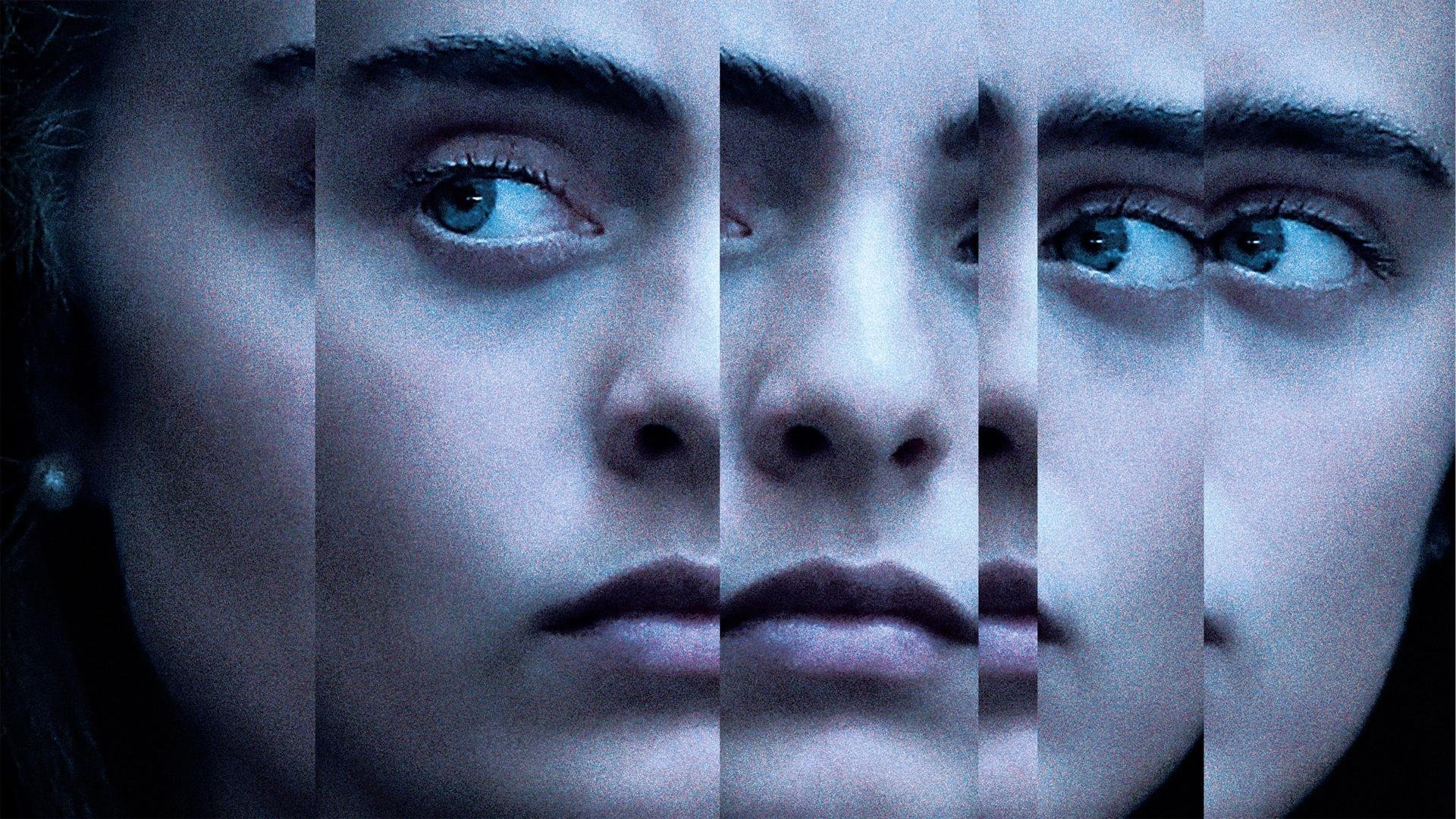 (The 2019 SXSW Film Festival ran March 8-17 in the fantastic city of Austin, TX. Lead critic Chris Reed was on the ground in Austin and has his usual massive slate of reviews and interviews. Stay tuned! Like what you see here on Hammer to Nail? Why not pay just $1.00 per month via Patreon to help keep us going?)
On July 13, 2014, 18-year-old Conrad Roy III took his own life in the parking lot of a Kmart in Fairhaven, Massachusetts, by running the exhaust fumes from a pickup truck into the cabin. Upon recovery of the body, two local detectives discovered disturbing text messages on Roy's cell phone from 17-year-old Michelle Carter, encouraging the suicide. Further investigations revealed a twisted side to the long-term, long-distance relationship between boy and girl, in which Roy's depressive state was met with seeming sympathy from Carter, even as she suggested ways for him to end his existential pain by killing himself. Soon, the State of Massachusetts charged Carter with involuntary manslaughter, her persuasive urgings seen as a primary factor in Roy's death. She was a bully, taking advantage of a disturbed victim, and should suffer consequences. She was convicted in 2017, and after a two-year, failed appeal, was just recently sent to jail. Justice was served.
Or was it? In I Love You, Now Die: The Commonwealth v. Michelle Carter, documentarian Erin Lee Carr (Mommy Dead and Dearest) explores the story from the point of view first of the prosecution and then of the defense. In Part 1, Carr lists all the ways Carter deserves to be punished, offering Roy's sad tale – and its devastating effects on his family – as prima facie evidence of Carter's guilt. We learn how the two young people met and about their few in-person encounters and then lengthy online correspondence. And though Carter's lawyers argue that to convict her on charges of involuntary manslaughter would set a dangerous legal precedent, potentially criminalizing all forms of speech, the young woman on trial emerges as cruel at worst, callous at best.
But then, in Part 2, we learn more about both Carter's and Roy's backgrounds, gaining insights into the depths of Roy's depression and the dysfunctional aspects of his family life, as well as into Carter's own mental issues. Both kids were prescribed drugs like Prozac, which a forensic psychiatrist makes clear was potentially responsible for a prolonged state of delusion. Carter routinely self-harmed and suffered from deep-seated insecurities, as well. Director Carr effectively makes the point that it is at least possible that Carter genuinely thought she was helping her friend escape his pain. One need not buy all the defense's arguments to come to the conclusion that what Carter needs is therapy and/or medication, rather than prison.
But in prison she now sits, with a new standard of conviction on the books that should give us all pause, no matter how we feel about the judge's decision. One thing not in doubt is the merit of this film, which has the virtue of allowing room for debate while simultaneously showing compassion to all sides. A young man died; that is not in dispute. Let us grieve the tragedy, and its consequences, even as we ponder the merits of the case.
– Christopher Llewellyn Reed (@ChrisReedFilm)
Like what you see here on Hammer to Nail? Why not pay just $1.00 per month via Patreon to help keep us going?