Cannes Directors' Fortnight 2022: Lineup Includes Mia Hansen-Løve, Alex Garland, and more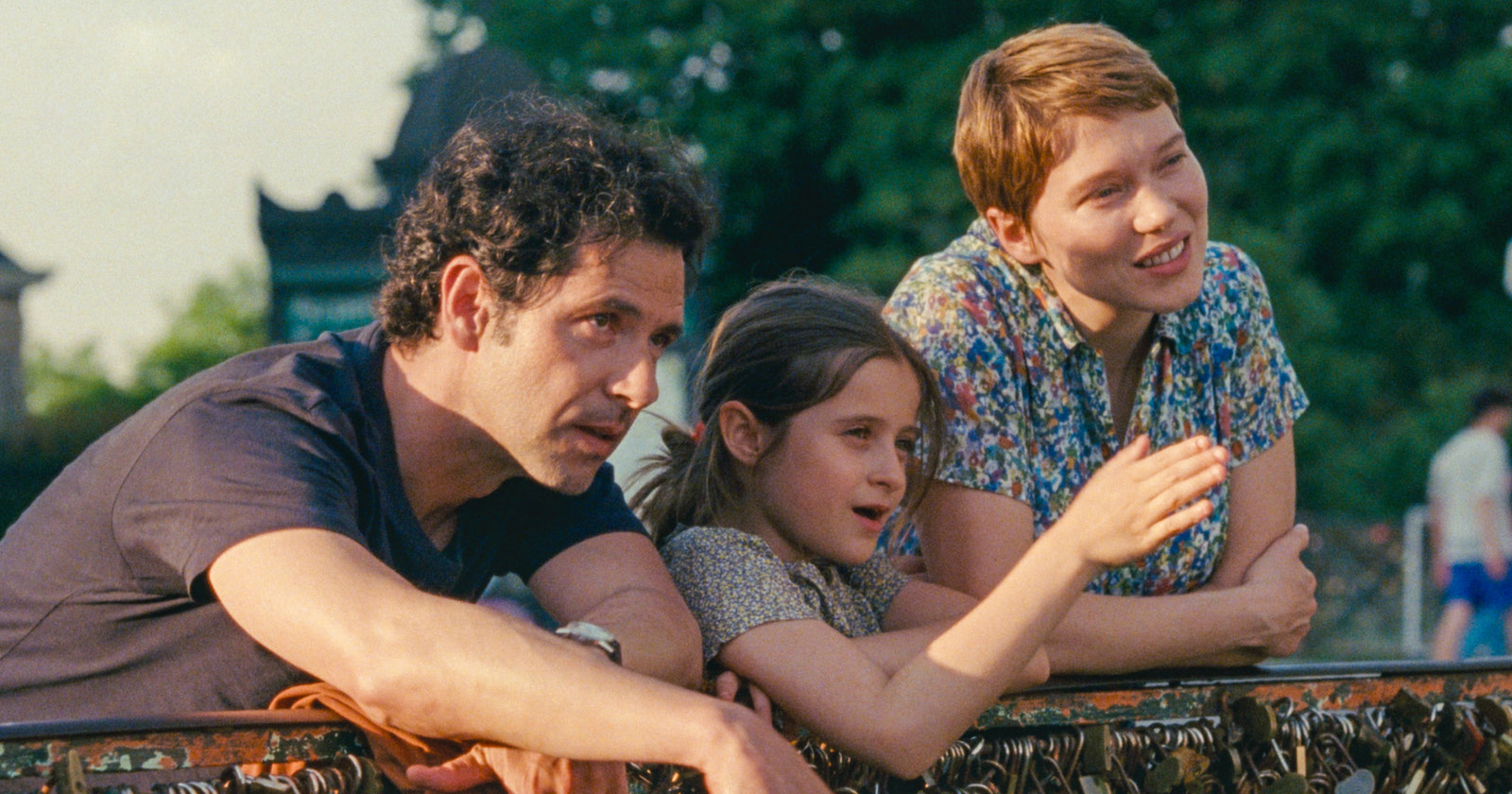 Cannes has now announced the slate for this year's Directors' Fortnight, aka Quinzaine des Réalisateurs section, following the in-competition lineup announcement last week. The opening film in this section is Scarlet, by Martin Eden director Pietro Marcello. Inspired by the tale The Scarlet Snails, the film stars Raphaël Thiery, Juliette Jouan, Louis Garrel, and Noémie Lvovsky. It tells the story of a young girl growing up with her World War I veteran father and soon receives a prophecy from a traveling magician. The closing film will be Nicolas Pariser's The Green Perfume, which stars Vincent Lacoste as an actor suspected of poisoning his friend while being pursued by a mysterious organization.
Another director making her return to Cannes for the second year in a row is Mia Hansen-Løve, who premiered her fantastic Bergman Island in-competition at last year's festival. Her new film, One Fine Morning, stars Léa Seydoux as a young mother whose father suffers from a neurodegenerative disease and embarks on an affair with an old friend (Melvil Poupaud).
A24 has two films premiering in this section. One is Alex Garland's anticipated Men, which will be released in the US on May 20. The second film is the Ireland-set thriller God's Creatures by Anna Rose Holmer & Saela Davis (The Fits). The film stars Emily Watson as a woman whose lies to protect her son (Paul Mescal, Normal People) have a devastating impact on her fishing village, her family, and herself.
See the full lineup below:
Scarlet, Pietro Marcello – Opening Film
1976, Manuela Martelli
The Water, Elena López Riera
The Dam, Ali Cherri
The Super 8 Years, Annie Ernaux & David Ernaux-Briot
Ashkal, Youssef Chebbi
The Five Devils, Léa Mysius
De Humani Corporis Fabrica, Véréna Paravel & Lucien Castaing-Taylor
Continental Drift (South), Lionel Baier
Enys Men, Mark Jenkin
Falcon Lake, Charlotte Le Bon
Will-o'-the-Wisp, João Pedro Rodrigues
Funny Pages, Owen Kline
God's Creatures, Anna Rose Holmer & Saela Davis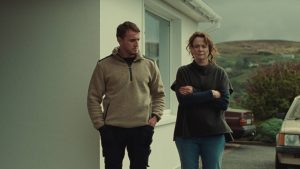 Harkis, Philippe Faucon
Men, Alex Garland
The Mountain, Thomas Salvador
Pamfir, Dmytro Sukholytkyy-Sobchuk
The Green Perfume, Nicolas Pariser – Closing Film
Paris Memories, Alice Winocour
Under the Fig Trees, Erige Sehiri
One Fine Morning, Mia Hansen-Løve
A Male, Fabian Hernández