FILMMAKER MAGAZINE PICK OF THE WEEK: CONVENTO
This week's "Filmmaker Magazine Pick Of The Week" is Jarred Alterman's Convento. By focusing on one family who lives in a restored monastery in Portugal, Alterman's 52 minute documentary manages to celebrate the power of family, art, and life in one fell swoop.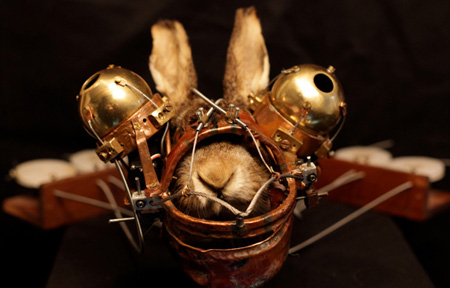 Read my review right here (it will be going live on Hammer to Nail Monday morning).