THE FIVE DEVILS Trailer: Adéle Exarchopolous Stars in Léa Mysius' Seductive Spellbinder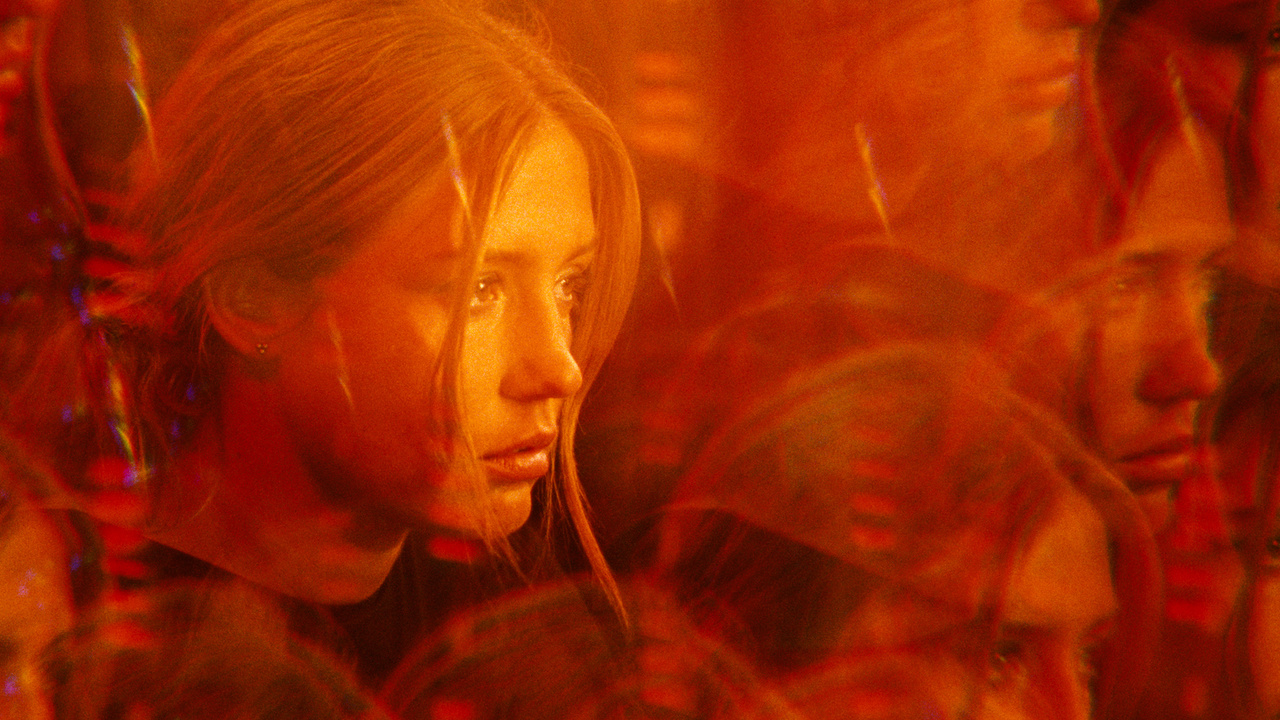 French filmmaker Léa Mysius' The Five Devils explores the wonders of childhood, forbidden love, and death through a mystical lens.
The conceit-heavy drama premiered at Cannes where it generated plenty of buzz and was acquired by MUBI, the perfect platform for a film of this caliber. Newcomer Sally Dramé commands the screen as Vicky, an unusual and solitary young girl who has a magical gift of identifying and recreating specific scents. When her mysterious, estranged aunt Julia (Swala Emati) re-enters her life, it creates complications for her family, including her stepmother Joanne (Adéle Exarchopolous) with whom Julia shares a past. Mysius co-wrote the film with partner and cinematographer Paul Guilaume (Paris, 13th District). MUBI has set it for a March theatrical release, before streaming on its platform later in the spring.
Here's an official synopsis:
Vicky, a strange and solitary little girl, has a magical gift: she can reproduce any scent she likes, and collects them in a series of carefully labeled jars. She has secretly captured the scent of Joanne, her mother for whom she nurtures a wild, excessive love. When her father's sister Julia bursts into their life, Vicky reproduces her smell and is transported into dark and archaic memories which lead her to uncover the secrets of her village, her family, and her own existence.
Watch the trailer below. In theaters March 24 and streaming on MUBI May 12.