SCRAPPER Trailer: Harris Dickinson Navigates Fatherhood in Sundance Winner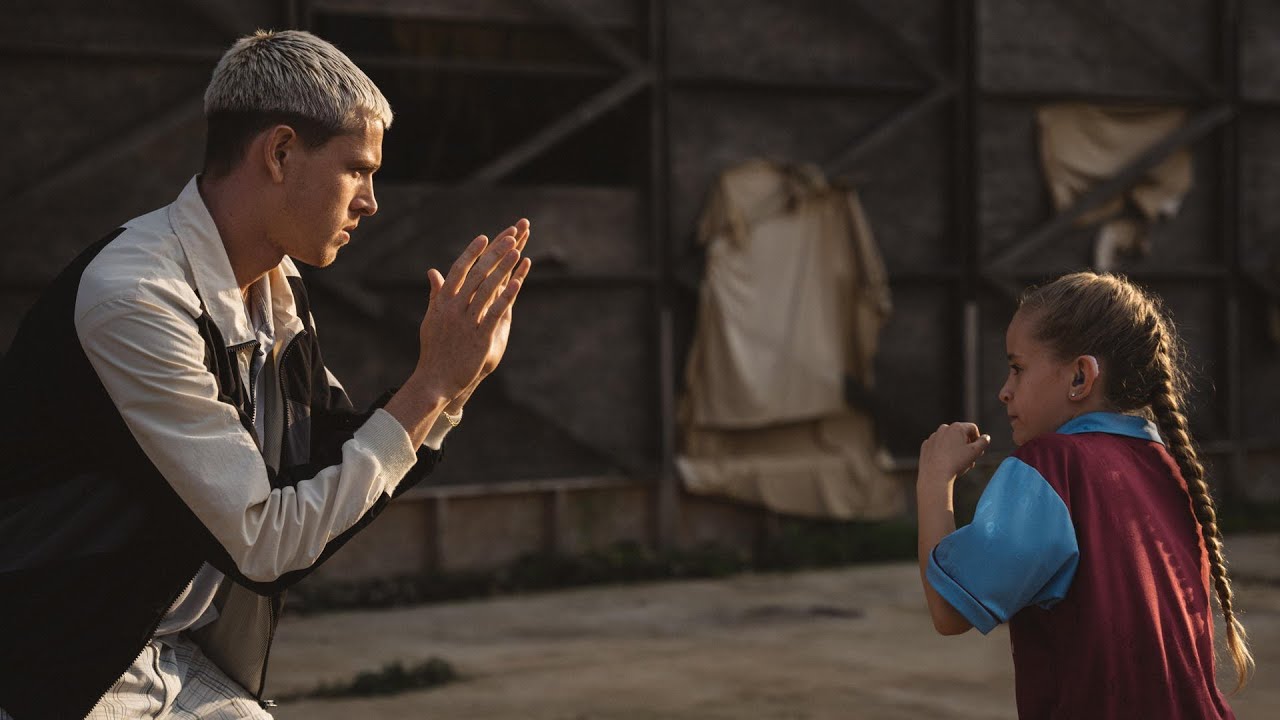 After showing his star power in last year's Triangle of Sadness, Harris Dickinson is bringing his daddy energy later this summer. The Beach Rats breakout stars in writer-director Charlotte Regan's Scrapper, which had its world premiere at this year's Sundance Film Festival where it picked up the World Cinema Grand Jury Prize. The film is shown through the eyes of 12-year-old Georgie (newcomer Lola Campbell) who enjoys living an independent life and looting bikes after the passing of her mother. She is soon thrown for a loop when her long-absent father (Dickinson) shows up at her home out of the blue. The working-class British setting will likely draw connections to the films of Ken Loach and Andrea Arnold. Kino Lorber has released the first trailer ahead of its August release.
Here's the official synopsis:
This vibrant and inventive father-daughter comedy follows Georgie (Lola Campbell), a resourceful 12-year-old girl who secretly lives alone in her flat in a working-class suburb of London following the death of her mother. She makes money stealing bikes with her best friend Ali (Alin Uzun) and keeps the social workers off her back by pretending to live with an uncle. Out of nowhere, her estranged father Jason (Harris Dickinson; Triangle of Sadness, Beach Rats) arrives and forces her to confront reality. Uninterested in this sudden new parental figure, Georgie is stubbornly resistant to his efforts. As they adjust to their new circumstances, Georgie and Jason find that they both still have a lot of growing up to do.
Watch the trailer below. Opening in NYC on August 25, and will expand nationwide.