SALVATORE: SHOEMAKER OF DREAMS Trailer: Luca Guadagnino's Salute To Fashion Icon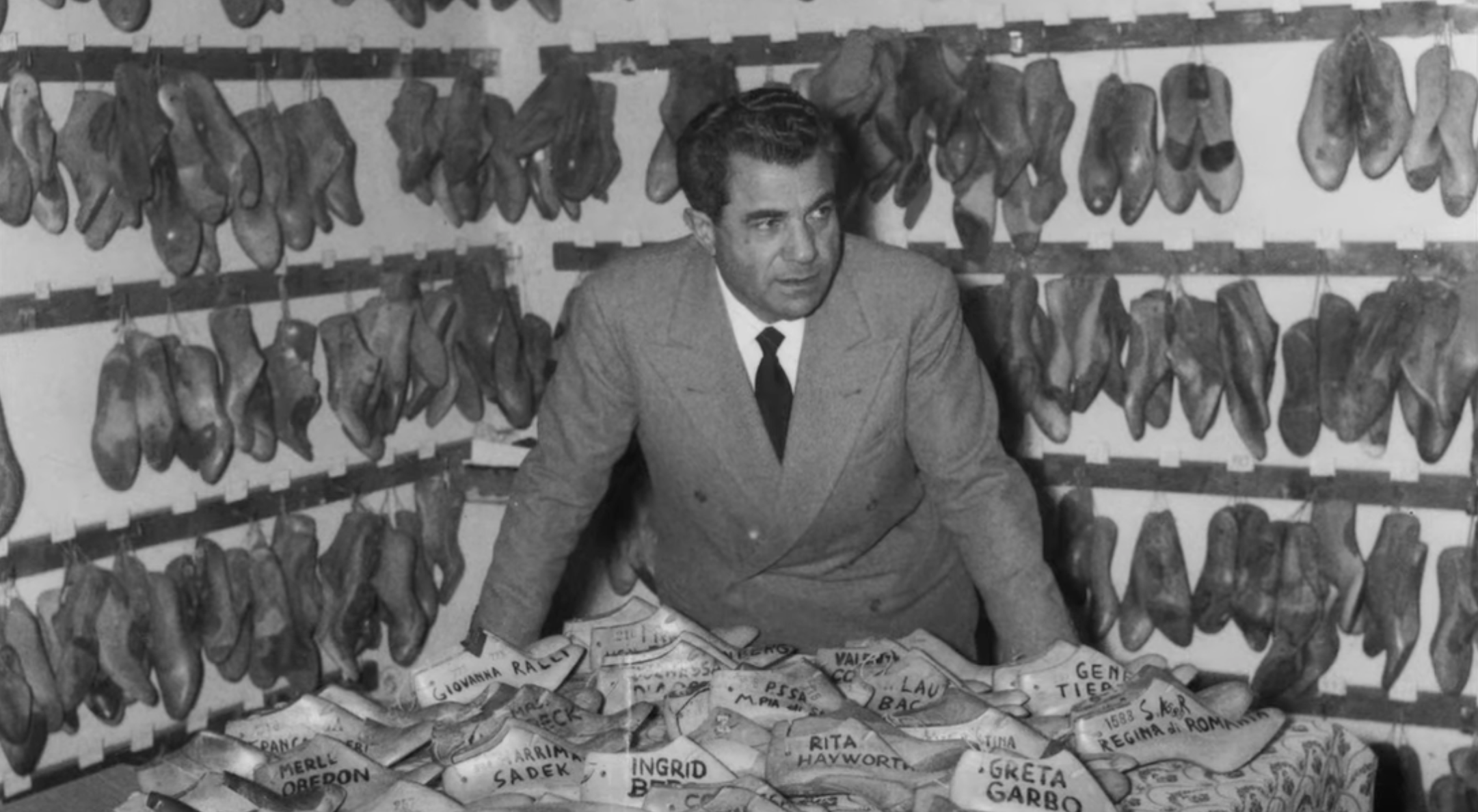 It seems like every year or so, we get more and more content from Luca Guadagnino. The Oscar-nominated director is finally releasing his documentary that has been on the shelf for almost a few years since its Venice premiere back in 2020. Salvatore: Shoemaker of Dreams is an ode to the life of famed shoemaker, Salvatore Ferragamo. Narrated by Call Me By Your Name actor Michael Stuhlbarg, and featuring interviews with Martin Scorsese, Manolo Blahnik, Christian Louboutin, and Grace Coddington, the film traces Ferragamo's life from his childhood to immigrating to America to accomplish his shoemaking dreams, to becoming one of the greatest fashion icons in the world. Sony Pictures Classics will release it later this year.
Here's an official synopsis:
Growing up poor in Bonito, Italy, Salvatore Ferragamo began his career as a shoemaker before he was barely a teenager. Immigrating to America in 1915 at the age of 16, his work would soon help invent the glamour of Hollywood's silent era as he created shoes for iconic films including The Thief of Bagdad and The Ten Commandments and for stars including Gloria Swanson, Mary Pickford, and Douglas Fairbanks, many of whom became his friends. Overcoming a Depression-era setback, Ferragamo rebounded and would define mid-century elegance for performers including Audrey Hepburn, Marilyn Monroe, Bette Davis, Rita Hayworth, and Ingrid Bergman — all while embarking on a love story and warm family life with his wife, Wanda, and their six children. In SALVATORE: SHOEMAKER OF DREAMS, Academy Award©-nominated and BAFTA-nominated filmmaker LUCA GUADAGNINO (Call Me by Your Name, A Bigger Splash, Bertolucci on Bertolucci) tracks Ferragamo's life from humble beginnings to California and to a storied studio in Florence, Italy.
Check out the trailer below: