RETURN TO SEOUL Trailer: A Tale of Identity & Reconciliation In South Korea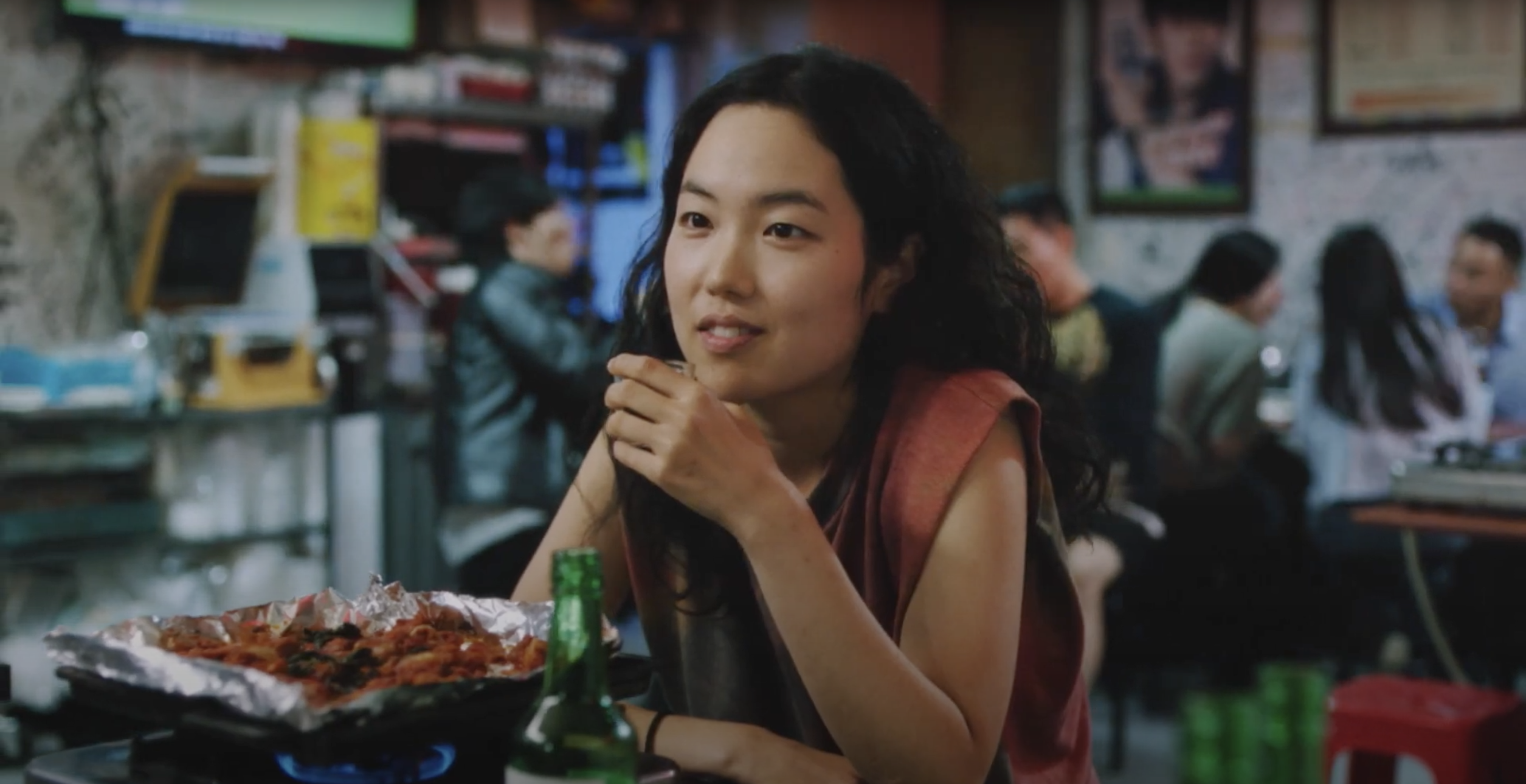 French-Cambodian filmmaker Davy Chou's second feature Return to Seoul is a deep, complex character study of a young woman trying to figure out both her past and her future. Newcomer Park Ji-Min stars the Korean-born, French-adopted Freddie who impulsively travels to South Korea where she ends up searching for the family who gave her up for adoption at birth. What starts as a fun travel decision soon turns into an unexpected tale of self-discovery. It premiered at Cannes before making stops at TIFF and more recently NYFF. Chou wrote the film based on the experiences of a Korean-born, French-raised friend of his, and worked on the script for a few years before casting the artist-turned-actor Park.
On top of being nominated for a Best International Film Spirit Award, it is also Cambodia's official submission for the Best International Feature Academy Award. Sony Pictures Classics will roll out Return to Seoul for a one-week awards-qualifying run beginning Friday, December 2 in NY and LA and will officially open in theaters on February 17, 2023.
Here's an official synopsis:
After an impulsive travel decision to visit friends, Freddie, 25, returns to South Korea for the first time, where she was born before being adopted and raised in France. Freddie suddenly finds herself embarking on an unexpected journey in a country she knows so little about, taking her life in new and unexpected directions.
See the trailer and poster below.