REALITY Trailer: Sydney Sweeney Exposes Government Secrets in Gripping Docudrama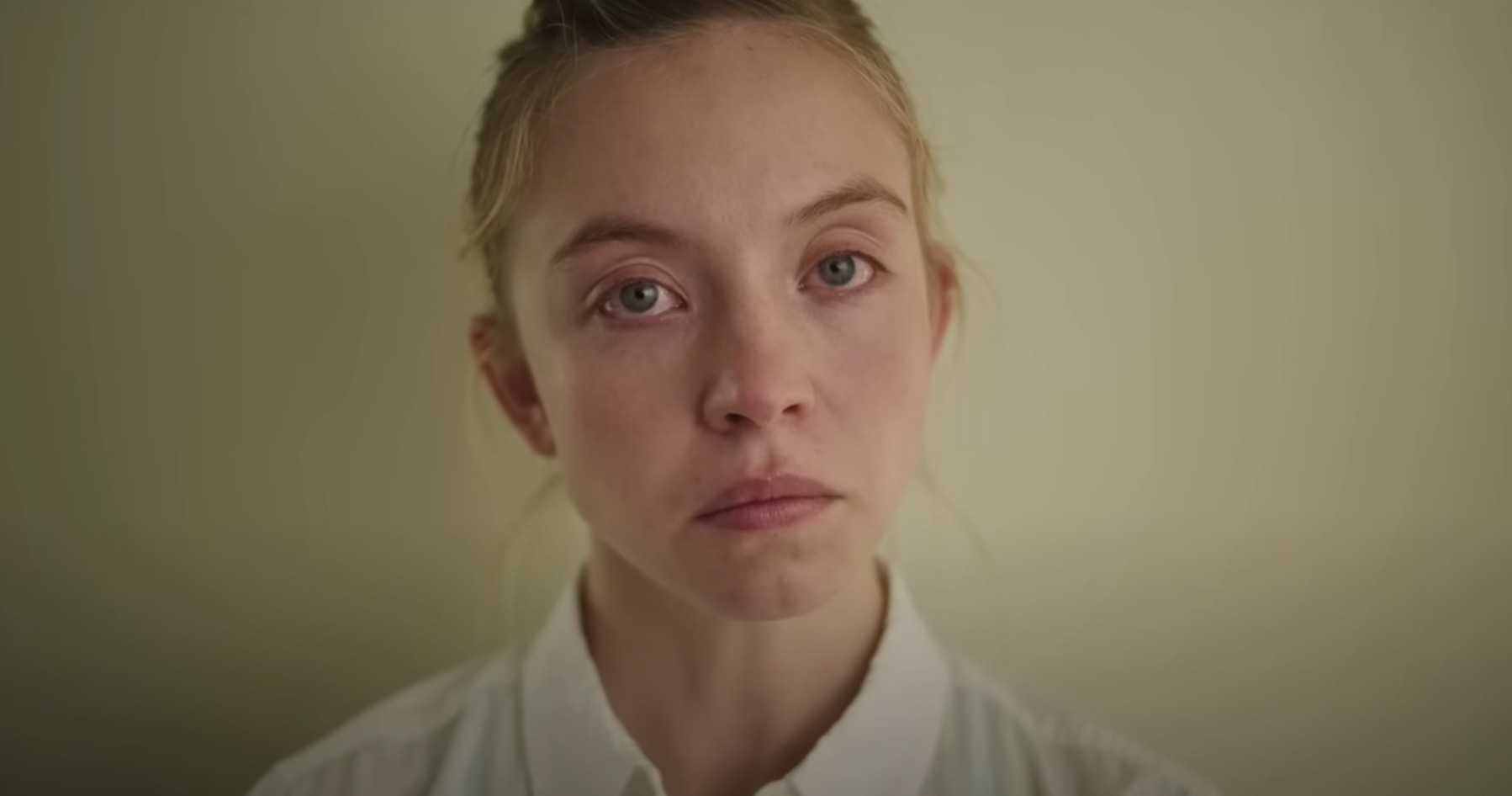 One of the highlights of this year's Berlinale was Tina Satter's gripping docudrama, Reality. Sydney Sweeney stars as the intelligence whistleblower Reality Winner, the U.S. Air Force member-turned-NSA translator who was imprisoned for releasing classified documents regarding Russian involvement in the 2016 U.S. presidential election. The film is based on both Satter's play This Is A Room, and the FBI transcript of their interrogation of Winner, which took place in June 2017 just prior to her arrest. The film also stars Josh Hamilton and Marchánt Davis as the FBI agents at the center. Reality was acquired by HBO at Berlinale and will stream on Max later this month.
Here's an official synopsis:
On June 3, 2017, 25-year-old Reality Winner returns from running errands to find two FBI agents at her home in Augusta, Georgia. An Air Force veteran and yoga instructor, Winner spends the next two hours being questioned about her work as an intelligence contractor – specifically, whether she leaked a classified document about Russian interference in the 2016 U.S. elections. With all dialogue taken from the FBI transcript, Reality tells the tense, mesmerizing story of what transpired inside Winner's home that afternoon. As she navigates the federal agents' questions, Winner is revealed to be a fairly typical 20-something: She treasures her pets, loves to travel, teaches CrossFit, and shares selfies on social media. Reality examines truth, power, and the U.S. legal system through the lens of one intimate, disconcerting, and very real encounter, provoking conversations that endure long after the final frame.
See the trailer and poster below. Streaming on MAX May 29.