PUSHING HANDS Restoration Trailer: Ang Lee's First Feature Resurfaces on the Big Screen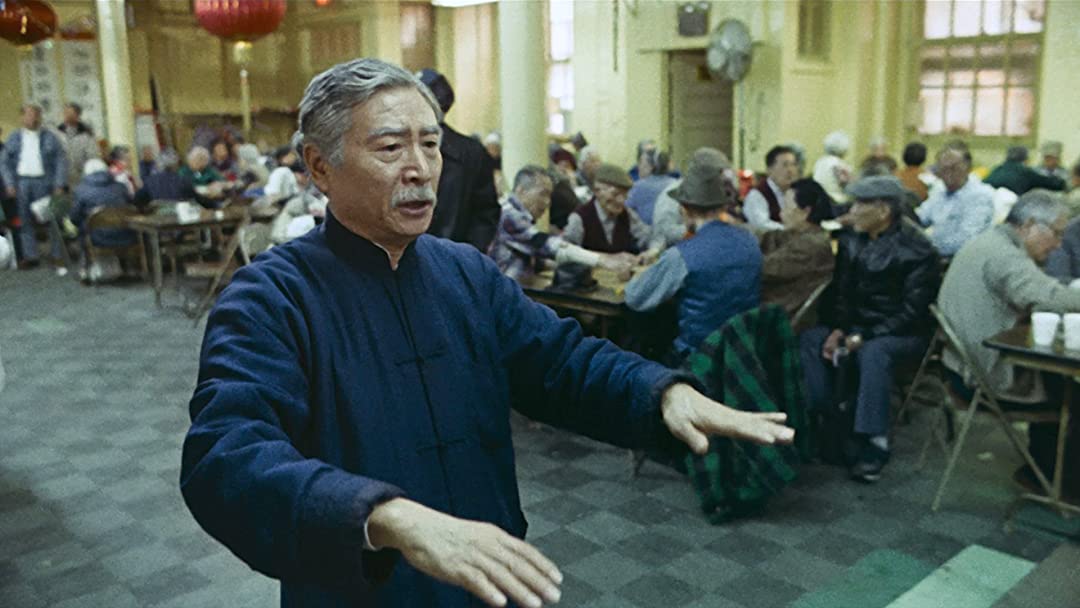 When you arrive at old age, things become quiet." Fans of Ang Lee will rejoice at a new 2k restoration of his 1991 directorial debut, Pushing Hands, courtesy of Film Movement Classics. Long before he made waves with Crouching Tiger, Hidden Dragon and Brokeback Mountain, the would-be multiple Oscar-winning director got his start in independent filmmaking with the low-budget drama, which he also co-wrote with his frequent producer/writer James Schamus, centering on an elderly Chinese man adjusting to his new life in America. Ang Lee would later cast his leading man, Sihung Lung, in his following films The Wedding Banquet, Eat Drink Man Woman, and Crouching Tiger, Hidden Dragon. The 2k film restoration will be released in theaters on April 1st.
Here's the synopsis from Film Movement Classics:
Having just moved from Beijing, elderly Tai-Chi master Mr. Chu (Sihung Lung) struggles to adjust to life in New York, living with his Americanized son Alex (Ye-tong Wang). Chu immediately butts heads with his put-upon white daughter-in-law, Martha (Deb Snyder), a writer who seems to blame him for her own paralyzing inability to focus. But when Chu begins teaching tai chi at a local school, his desire to make a meaningful connection comes to fruition in the most unexpected of ways. PUSHING HANDS is the debut film from Oscar-winning director Ang Lee, forming the first chapter in his "Father Knows Best" trilogy, which depicts the tensions between the traditional Confucian values of the older generation and the realities of modern life. Co-written by collaborator James Schamus, PUSHING HANDS was selected by the 1992 Berlin International Film Festival and won three Golden Horse Awards, paving the way for Lee's worldwide success with films such as CROUCHING TIGER, HIDDEN DRAGON and BROKEBACK MOUNTAIN. Presented in a new 2K restoration.
– M.J. O'Toole (@mj_otoole93)
Film Movement Classics; Ang Lee; Pushing Hands movie trailer