PRIVATE DESERT Trailer: A Search for Lost Love in Brazilian Oscar Entry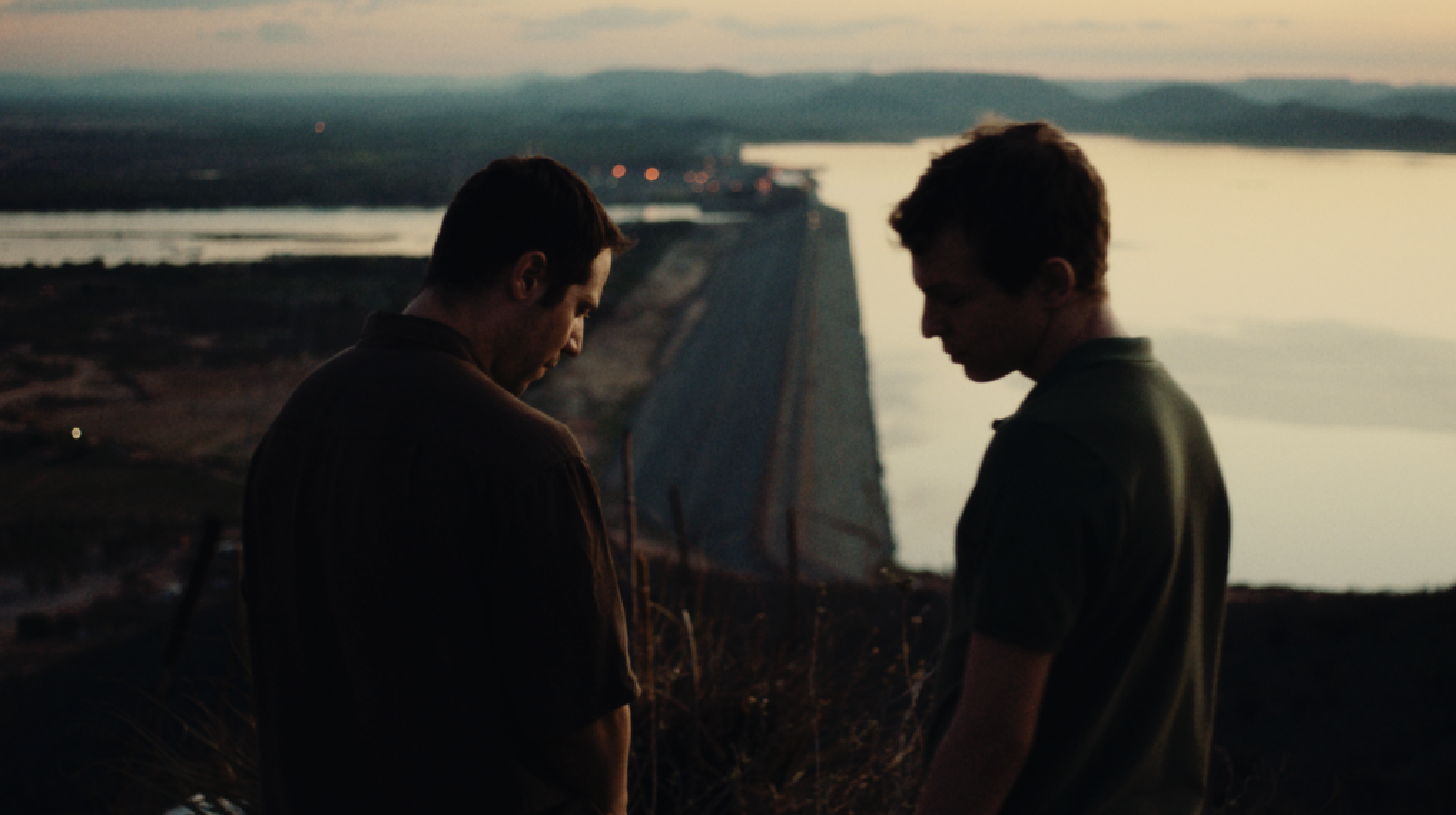 Brazilian filmmaker Aly Muritiba's film Private Desert (Deserto Particular) premiered at last year's Venice Film Festival where it was praised for its performances, eroticism, and beguiling aesthetic. It would eventually go on to become Brazil's official entry for Best International Feature at the Academy Awards. This compelling look at gender, masculinity, and love is likely to have viewers contemplate certain individuals' humanity. Kino Lorber has set an August 26th release for the romantic drama.
Here's an official synopsis:
"Remember when we talked about being alone in the world?" Sara is a genderfluid blue-collar worker who lives as her male birth identity Robson by day while caring for her religious grandmother in Sobradinho, a small town in the northeast of Brazil. Daniel, who teaches in a police academy in southern metropolis Curitiba, has been placed on unpaid leave after a violent incident that's all over the news. The only thing holding him together is his online romance with Sara, whom he has never met in person. When she suddenly disappears, Daniel drives 2,000 miles across Brazil to find her. He posts Sara's picture all over town but no one recognizes her, until he receives a mysterious call from someone claiming to know her and asking to meet. What follows is a journey of the heart that will change Sara and Daniel forever.
Check out the trailer and poster below. Private Desert arrives in select theaters on August 26.