PLEASURE Trailer: 'Boogie Nights' Gets a 21st Century Upgrade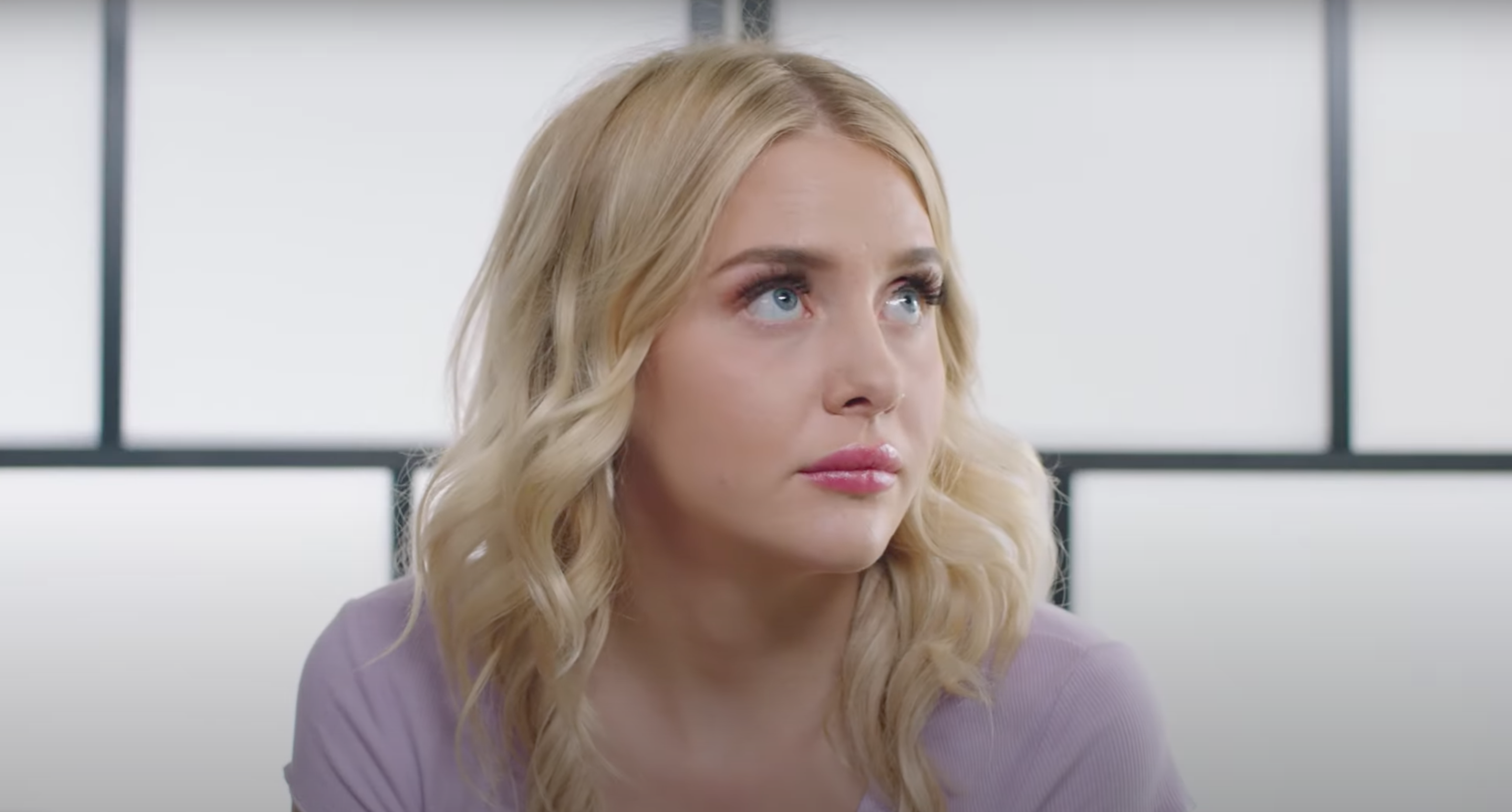 One woman's path to fame in a controversial, but always booming industry is at the center in Swedish writer-director Ninja Thyberg's Pleasure, which is finally getting its North American wide release from Neon. It will open in NY & LA on May 13.
Newcomer Sofia Kappel takes center stage as a 19-year-old going by the name Bella Cherry who arrives in LA from Sweden to make a name for herself as the next big porn star. From the production sets to the private industry parties, Bella inserts herself deep in their world as she figures out what she must do to make it big in this line of work. Thyberg's feature debut is an adaptation of her 2013 short film of the same name. She also cast well-known figures in the adult film industry as versions of themselves.
The drama was originally picked up by A24 around the 2021 Sundance Film Festival where it had its world premiere. However, due to conflicts over their plans to release both an R-rated and unrated cut, Neon picked up the rights in Fall 2021 and will only release Thyberg's director's cut.
Watch the trailer below!