PERPETRATOR Trailer: A Radical Metamorphosis Unfolds in Jennifer Reeder's Latest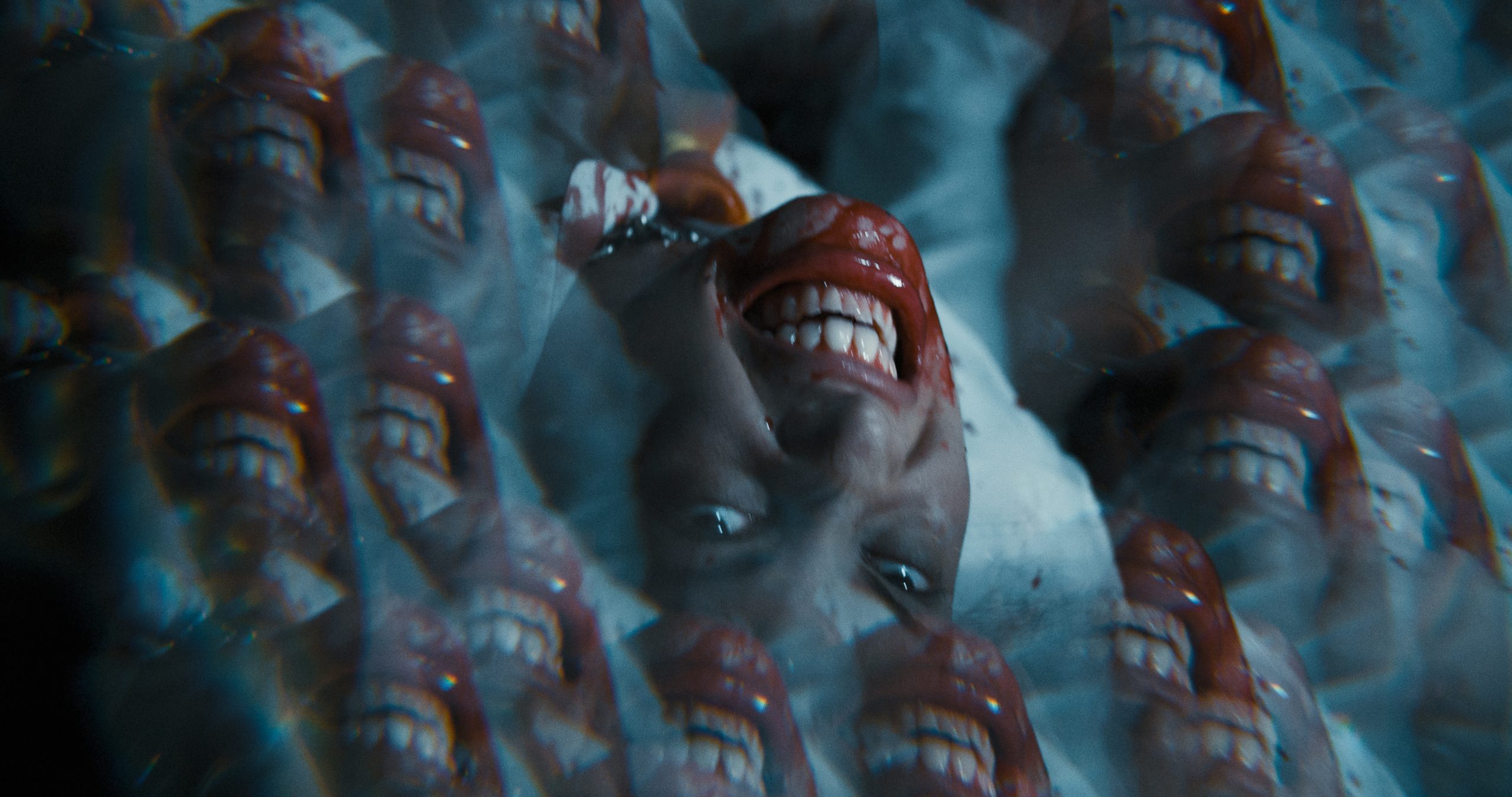 "You have to be okay with the pain and the blood."
Perpetrator, the latest horror from writer-director Jennifer Reeder (Knives and Skin) kicks off the fall season as it explores a teenage girl's terrifying bodily changes. It had its world premiere this year at Berlinale, followed by Tribeca where it won the hearts of more horror fanatics. It stars Kiah McKirnan, Alicia Silverstone, Christopher Lowell, Melanie Liburd, Casimere Jollette, Ireon Roach, Sasha Kuznetsov, and Greta Stolte. Shudder picked up the rights and has just released a trailer ahead of its September release. It seems we're in for a mixture of David Lynch, Jennifer's Body, and Teen Wolf.
Here's the official synopsis:
Jonny Baptiste (McKirnan) is a reckless teen sent to live with her estranged Aunt Hildie (Silverstone). On her 18th birthday, she experiences a radical metamorphosis: a family spell that redefines her called Forevering. When several teen girls go missing at her new school, a mythically feral Jonny goes after the Perpetrator.
Perpetrator will open in select theaters and stream exclusively on Shudder/AMC+ on September 1.