PERFECT DAYS Trailer: Kôji Yakusho Strolls Through Tokyo In Wim Wenders' Cannes Winner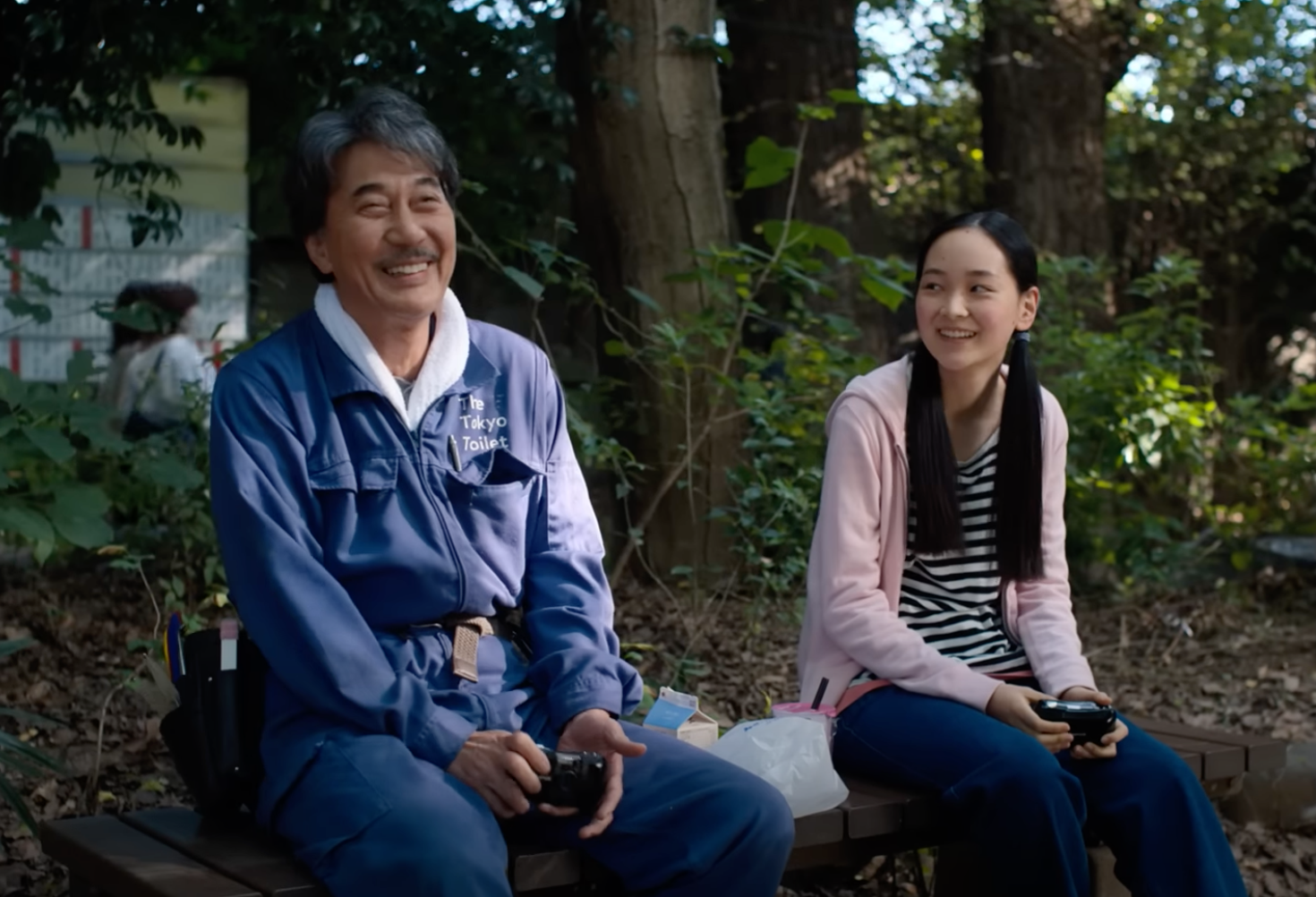 "Next time is next time. Now is now."
Wim Wenders journeys to Tokyo to capture the beauty of a quiet life. His newest film, Perfect Days, follows the days in the life of public toilet cleaner Hirayama (Cannes Best Actor winner Kôji Yakusho) who enjoys his job as well as his tranquil, routine-filled life consisting of listening to classic rock tapes in his van, reading, and photographing trees. His days are soon upended as he makes a series of unexpected connections that make him confront his past and awaken deeper layers of fulfillment within him.
Following the splash it made at Cannes, it was selected as Japan's official entry to the 96th Academy Awards, beating out The Boy and the Heron and Evil Does Not Exist. It will begin its one-week qualifying run in NYC on Friday, November 10 at Angelika Film Center. NEON will roll it out nationwide in early 2024.
See the official trailer and poster below.