ON THE COUNT OF THREE Trailer: Jerrod Carmichael & Christopher Abbott Star in Dark Brom-Com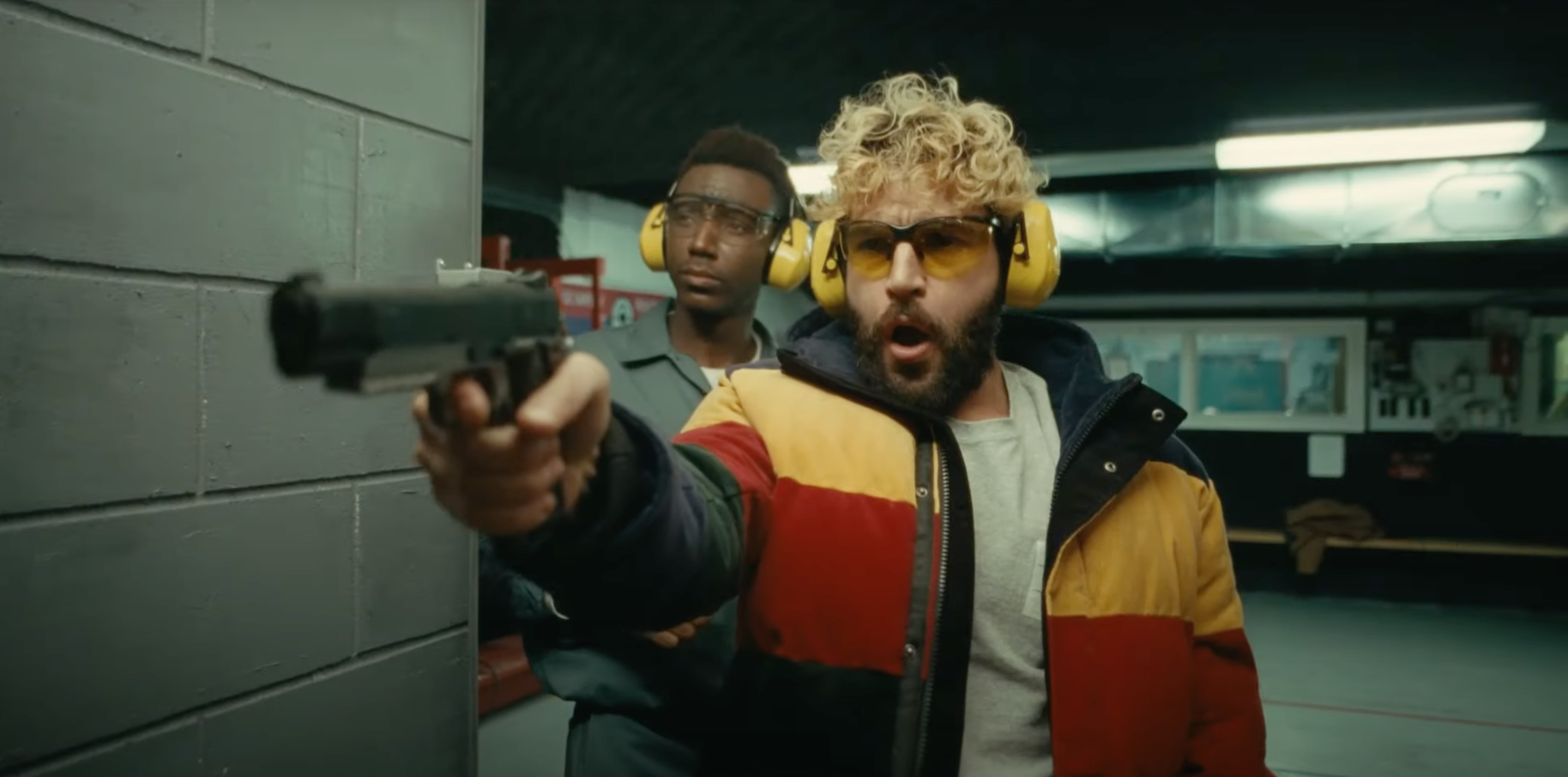 Over a year after it premiered at Sundance, where it picked up the Waldo Salt Screenwriting Prize, Jerrod Carmichael's directorial debut On the Count of Three is finally getting its release in theaters and on digital next month. A comedian who doesn't shy away from difficult subjects, Carmichael tackles the difficult topic of suicide in this dark comedy as he stars alongside Christopher Abbott as two best friends who make a pact to end one another's lives.
On the Count of Three tells the story of longtime friends Val (Carmichael) and Kevin (Abbott) who have grappled with depression long enough that they have both decided to make a suicide pact with one another. The film explores the friendship between the two as they contemplate the consequences of both life and death over the course of what they believe is their final day. The film also stars Tiffany Hadish, Henry Winkler, J.B, Smoove, and Lavell Crawford. The award-winning script was penned by frequent Carmichael collaborators Ari Katcher and Ryan Welch who have both written episodes of The Carmichael Show and Ramy.
Annapurna Pictures will release it in theaters and on digital May 13. Watch the red band trailer below.
If you or a loved one is in crisis, please reach out to National Suicide Prevention Lifeline at 1-800-273-TALK or the Crisis Text Line (text TALK to 741741) to talk to somebody who can help.