MILLENNIUM MAMBO Restoration Trailer: Hou Hsiao-Hsien's Dreamlike Masterpiece Gets the 4K Treatment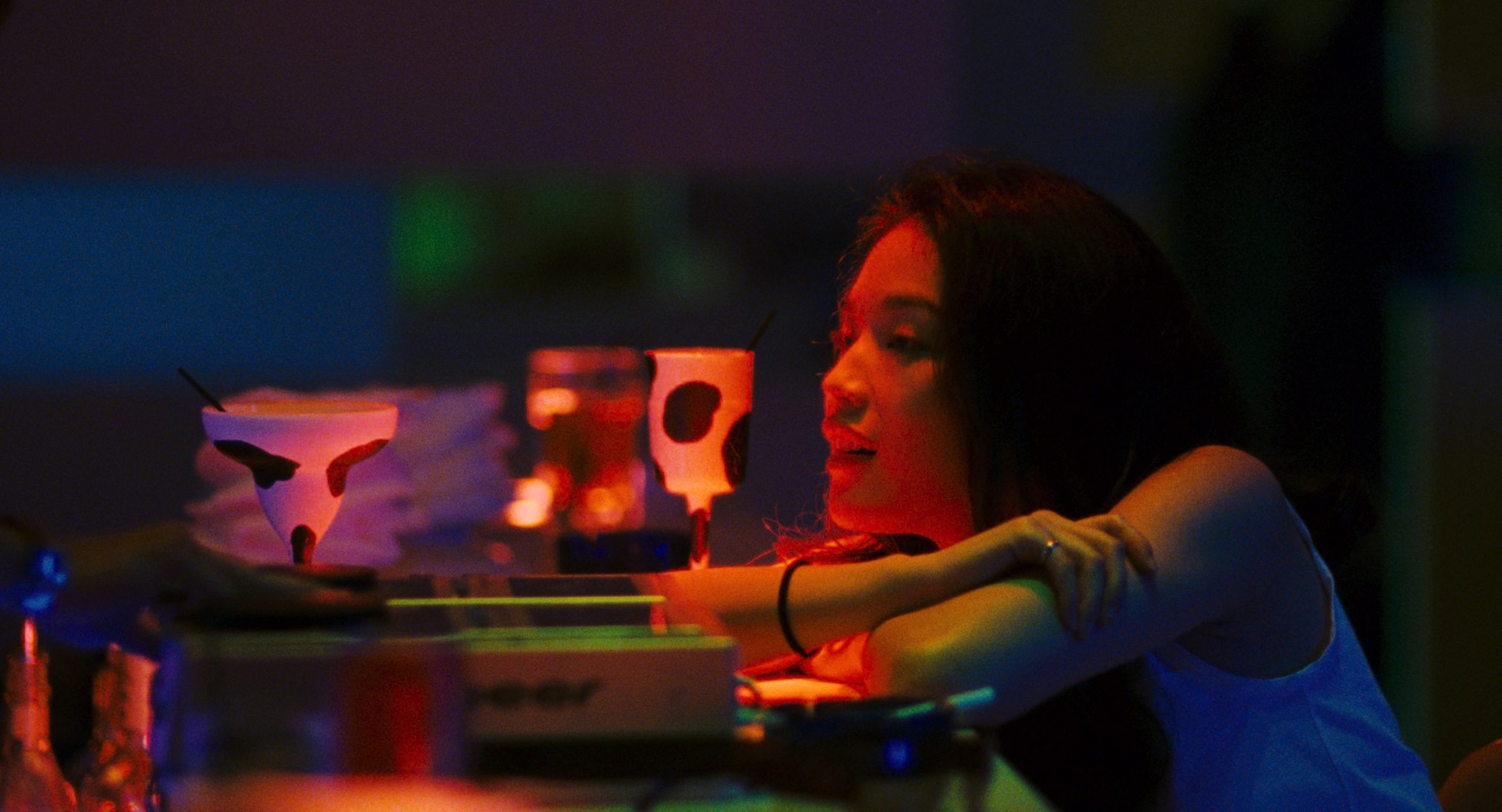 Taiwanese master filmmaker Hou Hsiao-hsien is known for his elegant, intoxicating dramas that conjure a lot of visual poetry, such as Daughter of the Nile, Flowers of Shanghai, Three Times, and the wuxia stunner The Assassin. Now, his underseen dreamlike 2001 film Millennium Mambo is getting a 4K restoration, courtesy of Metrograph Pictures. Led by Shu Qi, who would go on to collaborate with Hou in numerous films, this neon-lit character study centers on nightclub hostess Vicki who floats through life and a series of toxic relationships, including DJ Hao-hao (Tuan Chun-hao) and gangster Jack (Kao Jack). The new restoration trailer gives a sense of the hypnotic, dormant atmosphere that Hou is known for contriving.
Here's an official synopsis:
A stylish and seductive submersion into the techno-scored neon nightlife of Taipei, Hou's much-misunderstood marvel stars Shu Qi (The Assassin) as an aimless bar hostess drifting away from her blowhard boyfriend and towards Jack Kao's suave, sensitive gangster. Structured as a flashback to the then-present from the then-future of 2011, it's a transfixing trance-out of a movie, drenched in club lights, ecstatic endorphin-rush exhilaration, and a nagging undercurrent of ennui.
See the trailer and restoration poster below. Opening in theaters at NYC's Metrograph and streaming at Metrograph at Home on Friday, December 23.