KING COAL Trailer: Elaine McMillion Sheldon Explores Her Appalachian Roots in Poetic Sundance Doc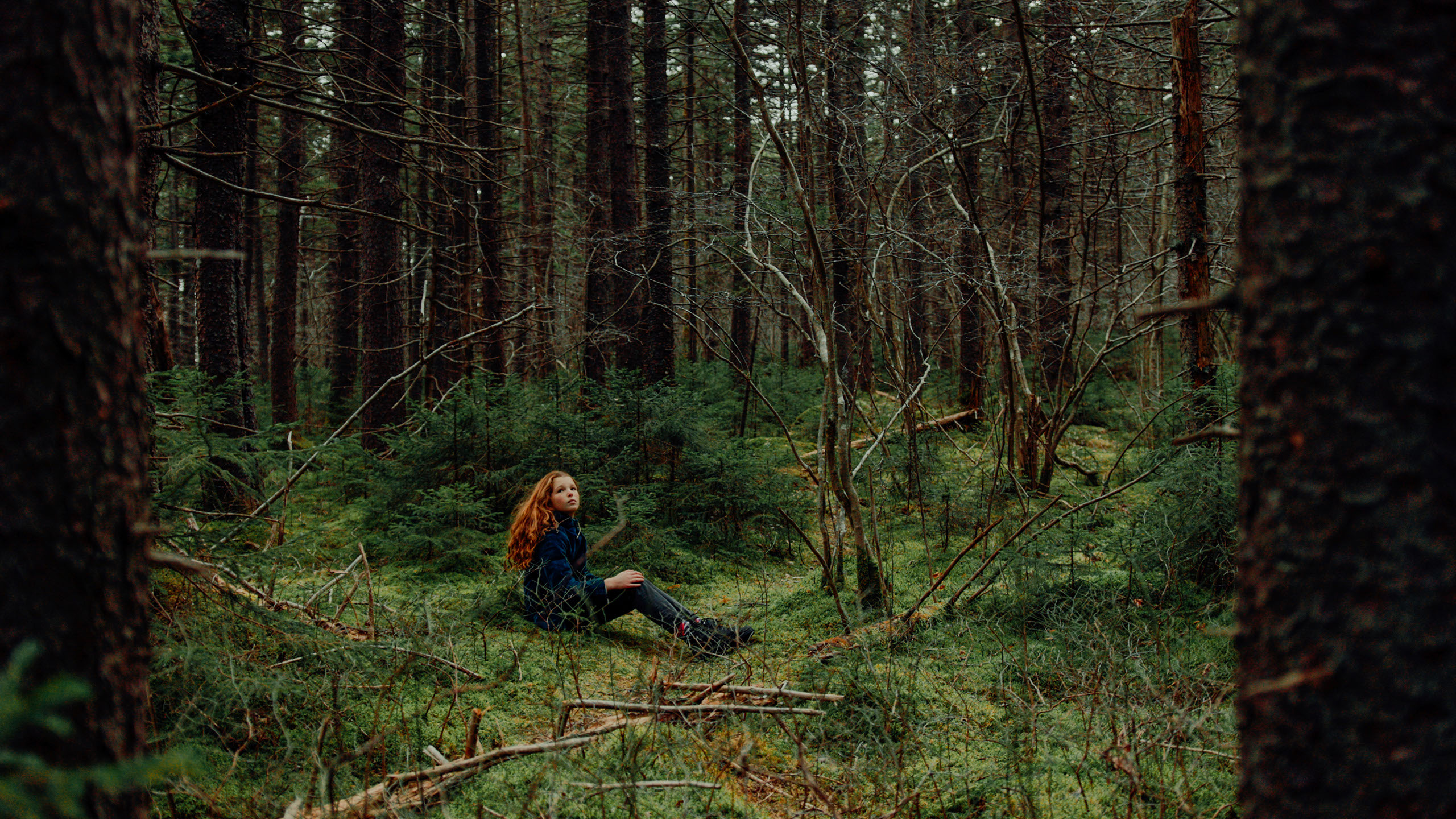 One of the most visually captivating films to come out of Sundance this year is Elaine McMillion Sheldon's King Coal. The Oscar-nominated filmmaker's third feature documentary premiered at the NEXT section where it garnered high praise for its poetic filmmaking, cinematography, and how it immerses the viewer in everyday Appalachian life. Through both breathtaking cinematography and McMillion Sheldon's narration, it explores the cultural roots of coal mining in Central Appalachia and its effects on the region, both environmental and traditional. McMillion Sheldon also produces alongside Oscar-winning documentary producers Diane Becker and Shane Boris. The first trailer has arrived ahead of its theatrical release starting August 11.
In their review from Sundance, HtN wrote "In Sheldon's personal documentary King Coal, we experience [Appalachia] in all its beauty and pain, through the eyes of a local preteen girl and Sheldon's elegant narration. Both Sheldon's directing and perspective of the place she grew up around give it a playful and poetic aesthetic that makes the viewer ponder the magic of nature and the damage that even our most reliable sources of energy can bring… While this is certainly not a pro-coal documentary, King Coal does not diminish the spirit of the region nor the lives of the people past and present… Sheldon has taken a subject that's very personal for her and made it universal to connect with those from other walks of life. Instead of giving it a dreadful, prophetic tone the way a lesser documentary would, Sheldon's nuanced approach allows us to see the land she grew up in with a childlike wonder. She has us see things from the people's perspectives of their home and cultures, rather than projecting biased views on them. The way she follows the two girls throughout most of the film gives a sense of hope for future generations and how they may connect deeply with the earth and protect it. An elegiac fable, King Coal is a gorgeously shot tribute to Appalachia and its people."
See the trailer and poster below.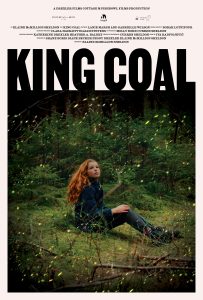 King Coal opens on August 11 in NYC and will expand:
New York City – August 11th @ DCTV Theater
Winston-Salem, NC – August 18th @ Aperture Cinema
Los Angeles, CA – August 25th @ The Laemmle Theater
Charleston, WV – August 31st @ Floralee Cinema
Akron, OH – September 1st @ The NightLight
Cincinnati, OH – September 4th @ The Woodward Theater
Columbus, OH – September 8th @ Wexner Center for the Arts
Queens, NY – September 9th @ Museum of the Moving Image
Blacksburg, VA – September 21st @ Lyric Theater
Bluefield, WV – September 22nd @The Granada Theater
DATES TO BE ANNOUNCED
San Francisco, CA
Nashville, TN
Pittsburgh, PA
Atlanta, GA
Chicago, IL
Knoxville, TN
Canton, PA
Hinton, WV