FUNNY PAGES Trailer: The Portrait of the Cartoonist as a Young Man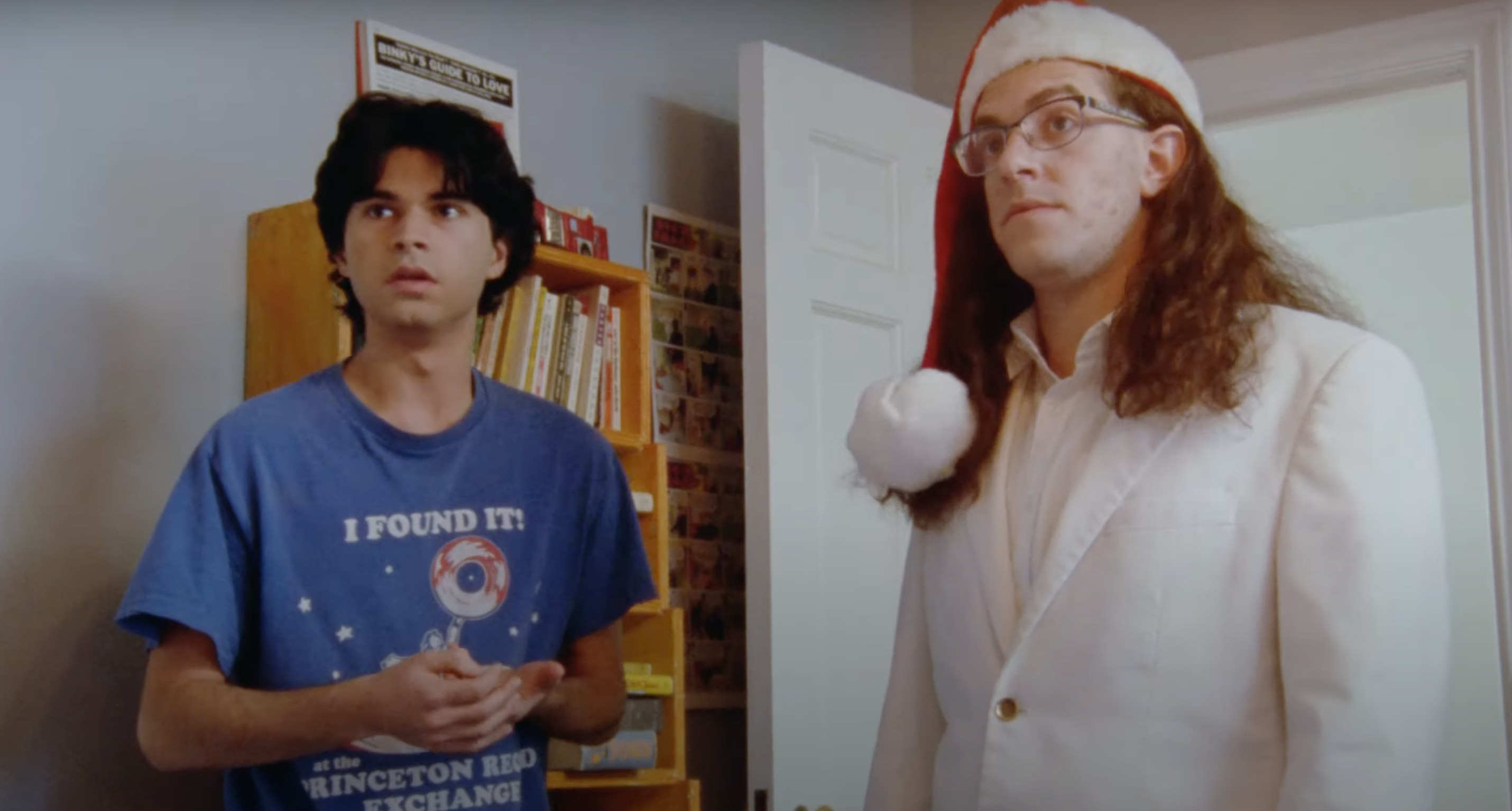 Do you remember the kid who played the younger brother in Noah Baumbach's The Squid and the Whale? That was Owen Kline, and 17 years later he is back with his directorial debut. Funny Pages premiered at this year's Cannes Film Festival in the Directors Fortnight section to rave reception. Produced by Josh & Benny Safdie, the film stars Daniel Zolghadri (Eighth Grade) as a teenage cartoonist in Trenton, New Jersey who rejects the traditional values and comforts of his life to make it as a professional cartoonist by any means necessary.
Matthew Maher plays a legendary, eccentric cartoonist Zolghadri's character looks up to, while Josh Pais and Maria Dizzia play his concerned and exasperated parents. Sean Price Williams, who shot the Safdie's Good Time and Heaven Knows What serves as director of photography, shooting the film in 16mm. A24 will release it in select theaters and On-Demand August 26.
Check out the trailer and poster below: