FERRARI Teaser Trailer: Michael Mann's Long-Anticipated Biopic Arrives This Christmas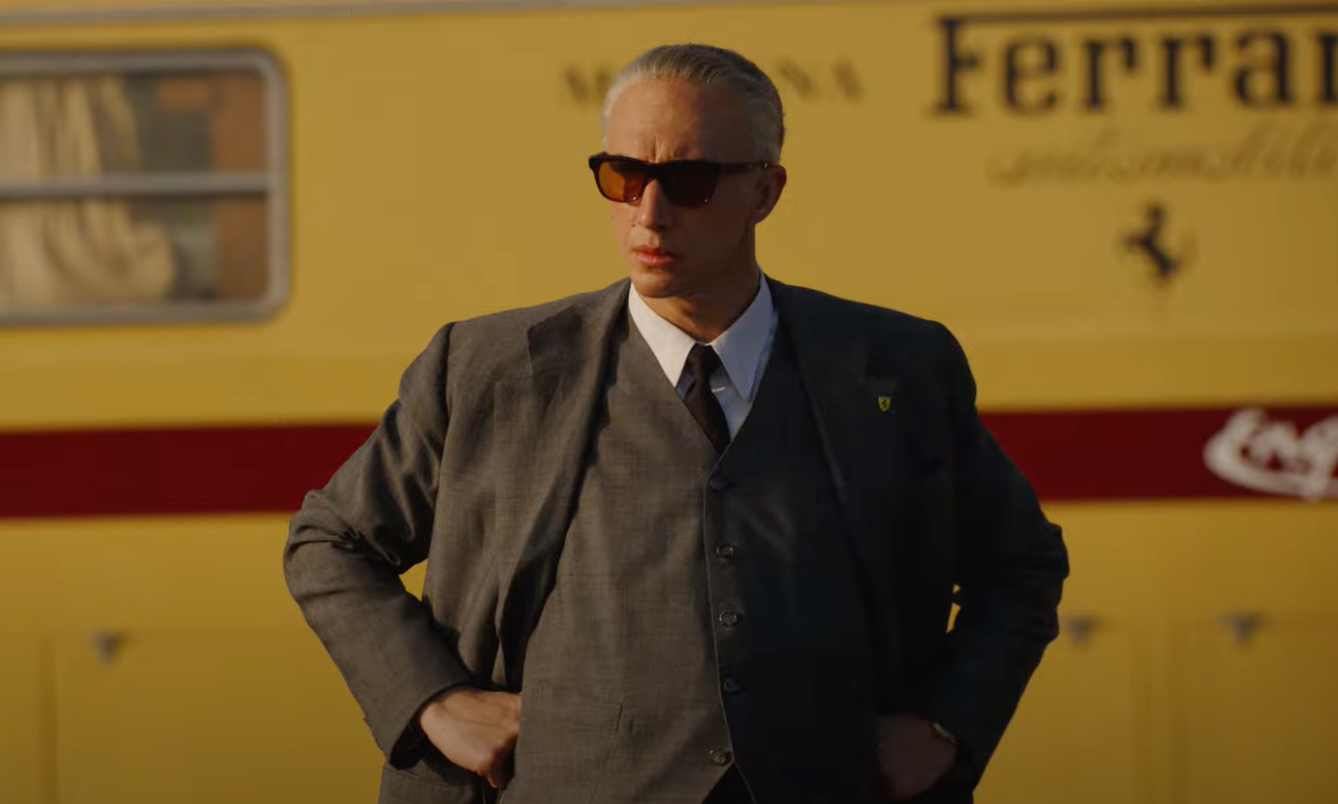 Get ready for the adrenaline rush of awards season. Michael Mann's long-anticipated biopic Ferrari is revving to put us on the edge of our seats. It has been a decades-long passion project for the meticulous and precise veteran filmmaker. Based on the 1991 biography "Enzo Ferrari: The Man and the Machine" by journalist Brock Yates, with a script penned by Troy Kennedy Martin, Adam Driver stars as legendary racing entrepreneur Enzo Ferrari trying to navigate a point of crisis in 1957. The stellar cast includes Penélope Cruz, Shailene Woodley, Sarah Gordon, Gabriel Leone, Jack O'Connell, and Patrick Dempsey. It is set to premiere in competition at the Venice Film Festival, and will be the Closing Night film of the 61st New York Film Festival this fall. NEON has just released a blood-pumping teaser.
Here's the official synopsis:
It is the summer of 1957. Behind the spectacle of Formula 1, ex-racer Enzo Ferrari is in crisis. Bankruptcy threatens the factory he and his wife, Laura built from nothing ten years earlier. Their volatile marriage has been battered by the loss of their son, Dino a year earlier. Ferrari struggles to acknowledge his son Piero with Lina Lardi. Meanwhile, his drivers' passion to win pushes them to the edge as they launch into the treacherous 1,000-mile race across Italy, the Mille Miglia.
Ferrari arrives in theaters this Christmas. Watch the teaser trailer below.