EO Trailer: A Donkey Goes On A Journey In Jerzy Skolimowski's New Epic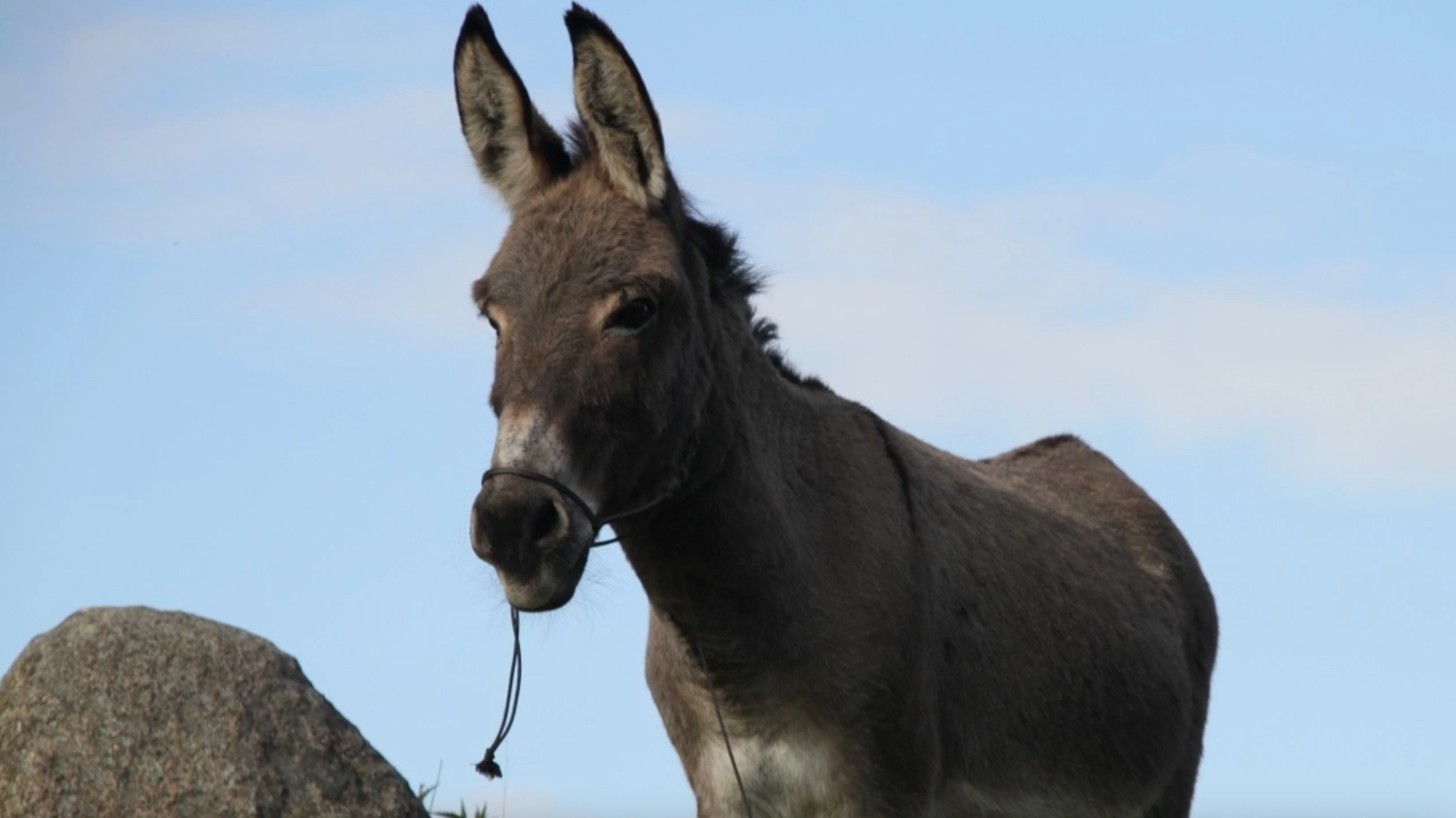 How refreshing would it be to have a real-life donkey as a protagonist this year? Legendary filmmaker Jerzy Skolimowski opens up that possibility in his new film EO, which premiered at this year's Cannes Film Festival where it was one of the winners of the Jury Prize. Inspired by Robert Bresson's 1966 film Au Hasard Balthazar, the film centers on the titular donkey who is taken from his circus home by animal activists, and from there finds himself on a journey across Poland encountering various indivuduals. EO will soon be playing at the New York Film Festival, and is Poland's official submission for the Internatinal Feature Academy Award. Sideshow and Janus Films will release it in New York on November 18 and in Los Angeles on December 2.
In his review from Cannes, HtN's own Jack Schenker wrote "this donkey is the Daniel Day-Lewis of donkeys… Skolimowski's modern update is bursting with energy, color, and electronic music. Not necessarily something you would expect from an Octogenarian. I think fans of animal-led arthouse such as Pig, Gunda, and The Truffle Hunters, will find a lot to love about EO. With a runtime of only eighty minutes, the film should be palatable to general audiences. While clearly inspired by Bresson, Skolimowski makes EO all his own, by dabbling in numerous genres, and successfully giving it a universal appeal."
Watch the U.S. trailer below for EO.