ENYS MEN Trailer: Terror Strikes in Mark Jenkin's British Island Nightmare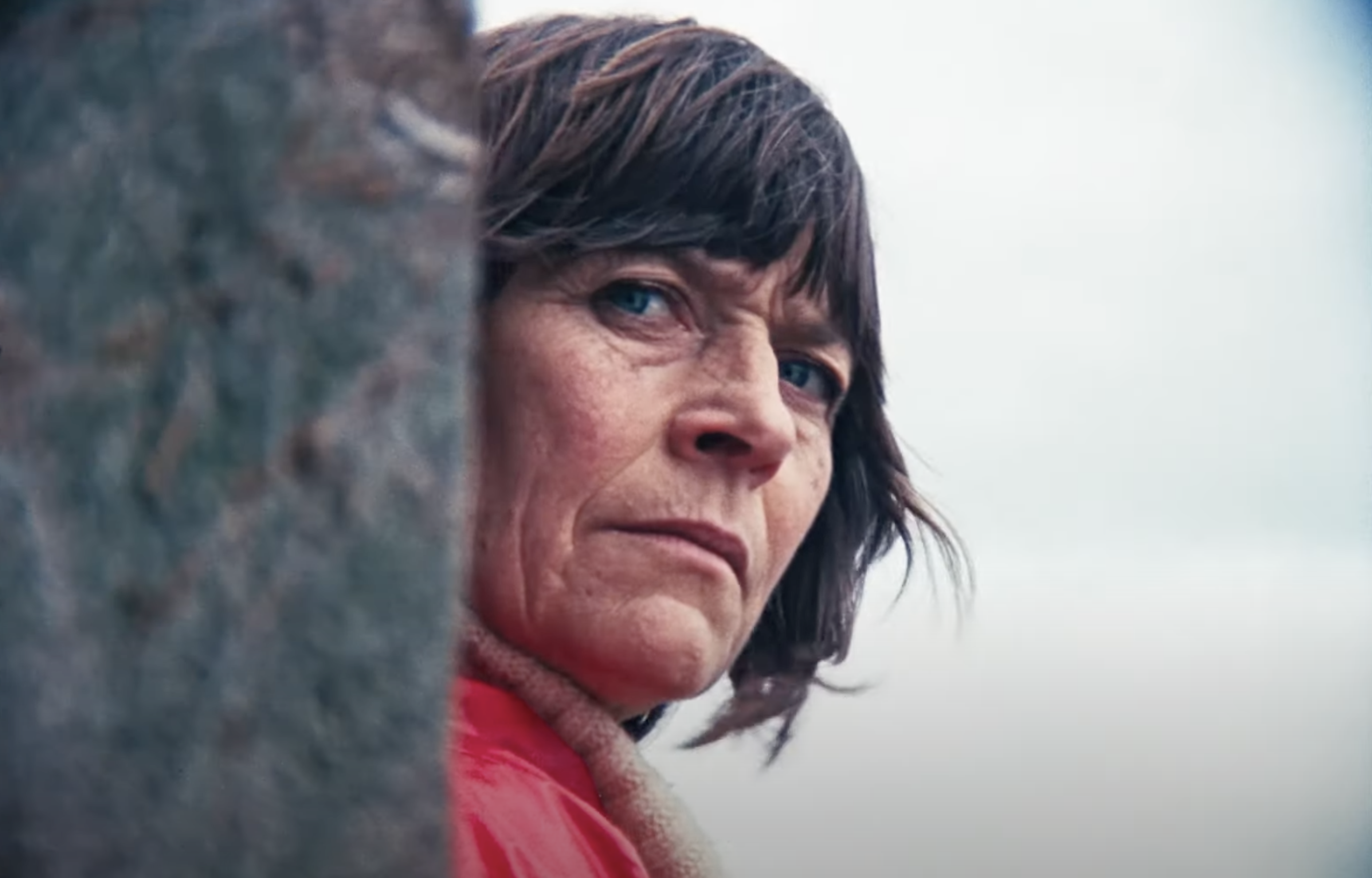 Set your sights on what might be 2023's next breakout horror film. Cornish writer-director Mark Jenkin shocked and wowed the festival circuit this year with his experimental new film, Enys Men. Shot on 16mm celluloid film, the 70s-set nightmare centers on a wildlife volunteer (Mary Woodvine) experiencing terrifying occurrences on a remote island. After stops at Cannes, NYFF, and BFI London Film Festival, Neon plans to release it in theaters sometime in 2023.
Here's an official synopsis:
A wildlife volunteer on an uninhabited island off the British coast descends into a terrifying madness that challenges her grip on reality and pushes her into a living nightmare. Evoking the feeling of discovering a reel of never-before-seen celluloid unspooling in a haunted movie palace, this provocative and masterful vision of horror asserts Mark Jenkin as one of the U.K.'s most exciting and singular filmmakers.
See the trailer below.