CLOSE Trailer: Lukas Dhont's Cannes Winner Will Break Your Heart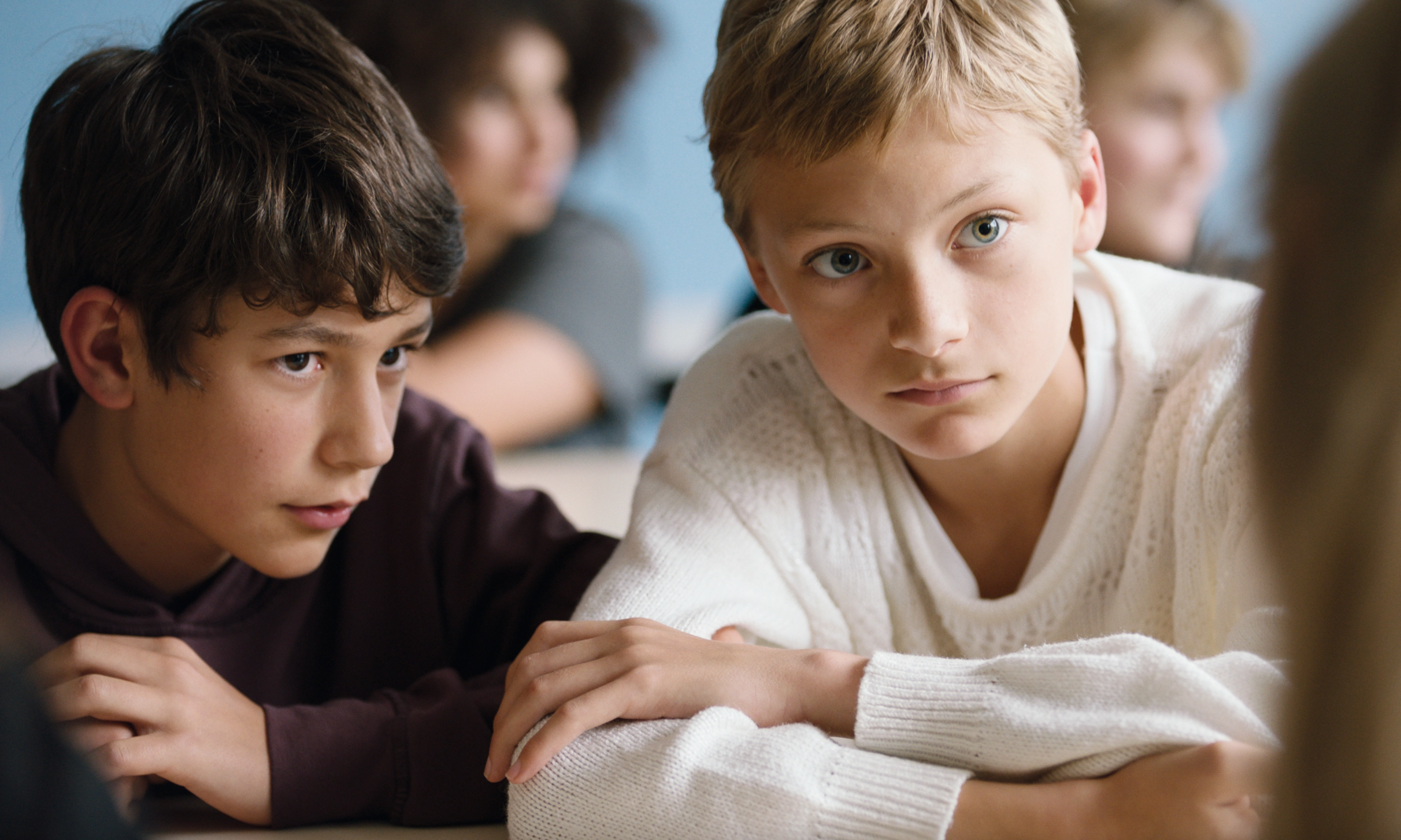 After capturing the life of a young transgender ballerina in 2018's Girl, Belgian filmmaker Lukas Dhont returns with another childhood tale about the hardships of growing up. In the new A24 drama Close, Dhont tells a story of an intense friendship between two 13-year-old boys and how one of them tries to pick up the pieces after tragedy strikes. The film premiered at the Cannes Film Festival to a lauded reception and picked up the prestigious Grand Prix award (considered second to the Palme d'Or).
The film centers on Léo and Rémi (Eden Dambrine and Gustav De Waele) who have just spent a beautiful summer together, forming a deep friendship. That friendship starts to slowly crumble when they return to school and are bombarded with questions and insults about their relationship. Questioning what it means to be a man by society's standards, Léo soon starts to distance himself from Rémi with no explanation, leaving the latter heartbroken and confused. When a tragic event occurs, Léo struggles to understand what has happened and seeks solace with Rémi's mother (Émilie Dequenne).
Watch the trailer below for Close.