CHOCOLAT Restoration Trailer: Claire Denis' First Film Is Revived in 4K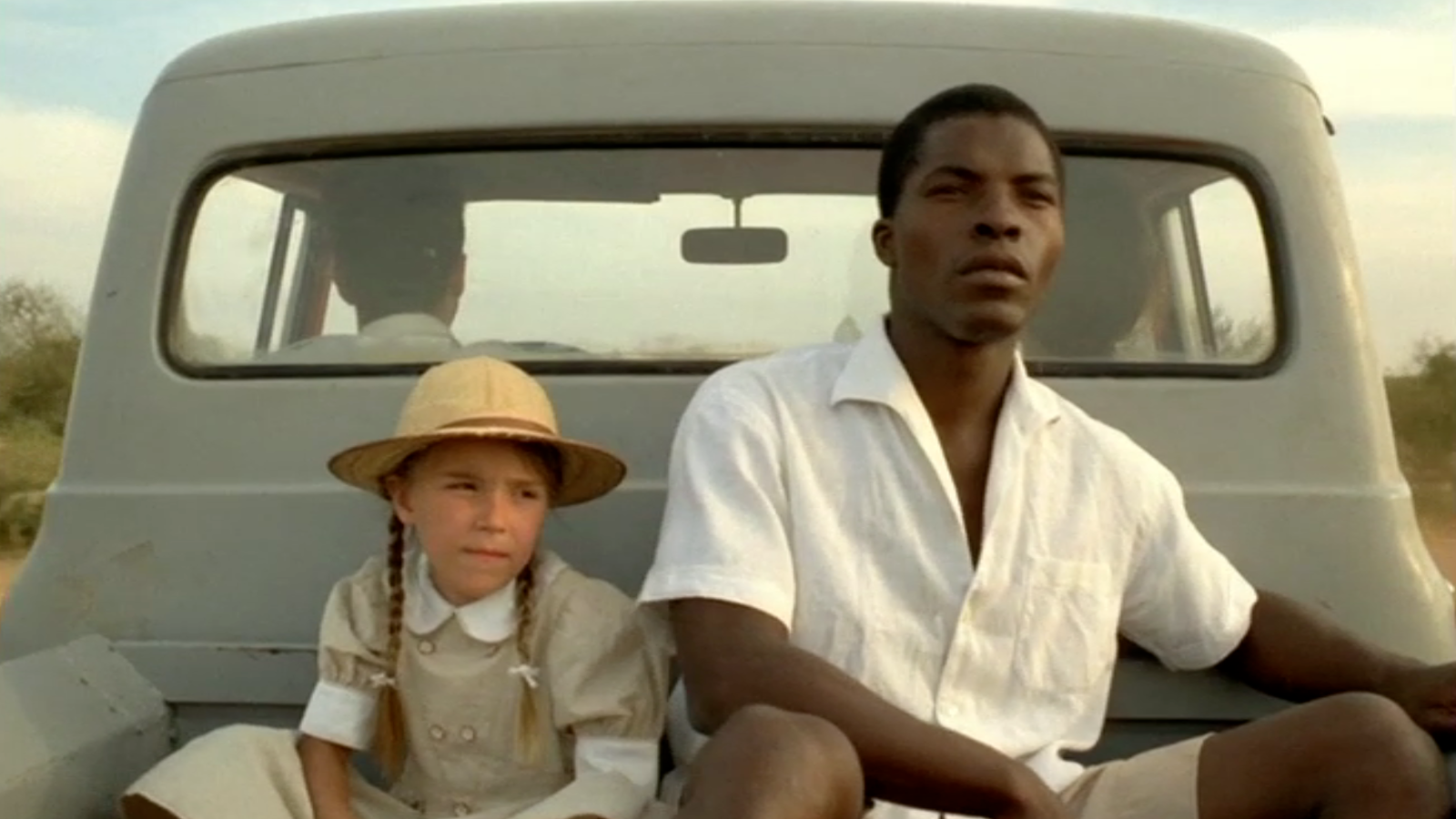 The first feature film is getting the 4K digital restoration treatment. Chocolat is a semi-autobiographical story based on Denis' childhood growing up in colonial French Africa as the daughter of a civil servant. Before this film, she got her start working as an assistant director under Jim Jarmusch and Wim Wenders. The restoration was supervised and approved by director Denis. It was made by the laboratory Eclair Classics from the original feature negative, along with the film's cinematographer Robert Alazraki. Janus Films has just unveiled a new trailer ahead of its theatrical release this month.
Here's an official synopsis:
The great Claire Denis made her debut with this semi-autobiographical feature, based on her childhood in colonial French Africa as the daughter of a civil servant. France (Mireille Perrier) reminisces about her childhood in Cameroon as her father (François Cluzet) comes and goes on call, which leads to the strengthening of her friendship with their devoted house servant, Protée (Isaach de Bankolé), and to the escalating sexual tension between him and her mother, Aimée (Giulia Boschi). As Protée increasingly becomes an object of desire and of scorn, France's memories become more and more ambivalent. Prefiguring the concerns of Denis's later films (Beau Travail, White Material) and establishing the tactile sensuality and elliptical style for which she is known, Chocolat today stands as a modern classic.
Watch the trailer for the 4K restoration below. Opening at Film at Lincoln Center in NYC on February 24. Expanding nationwide after.