BRIAN AND CHARLES Trailer: A Scientist & His Robot Best Friend in Sundance Dramedy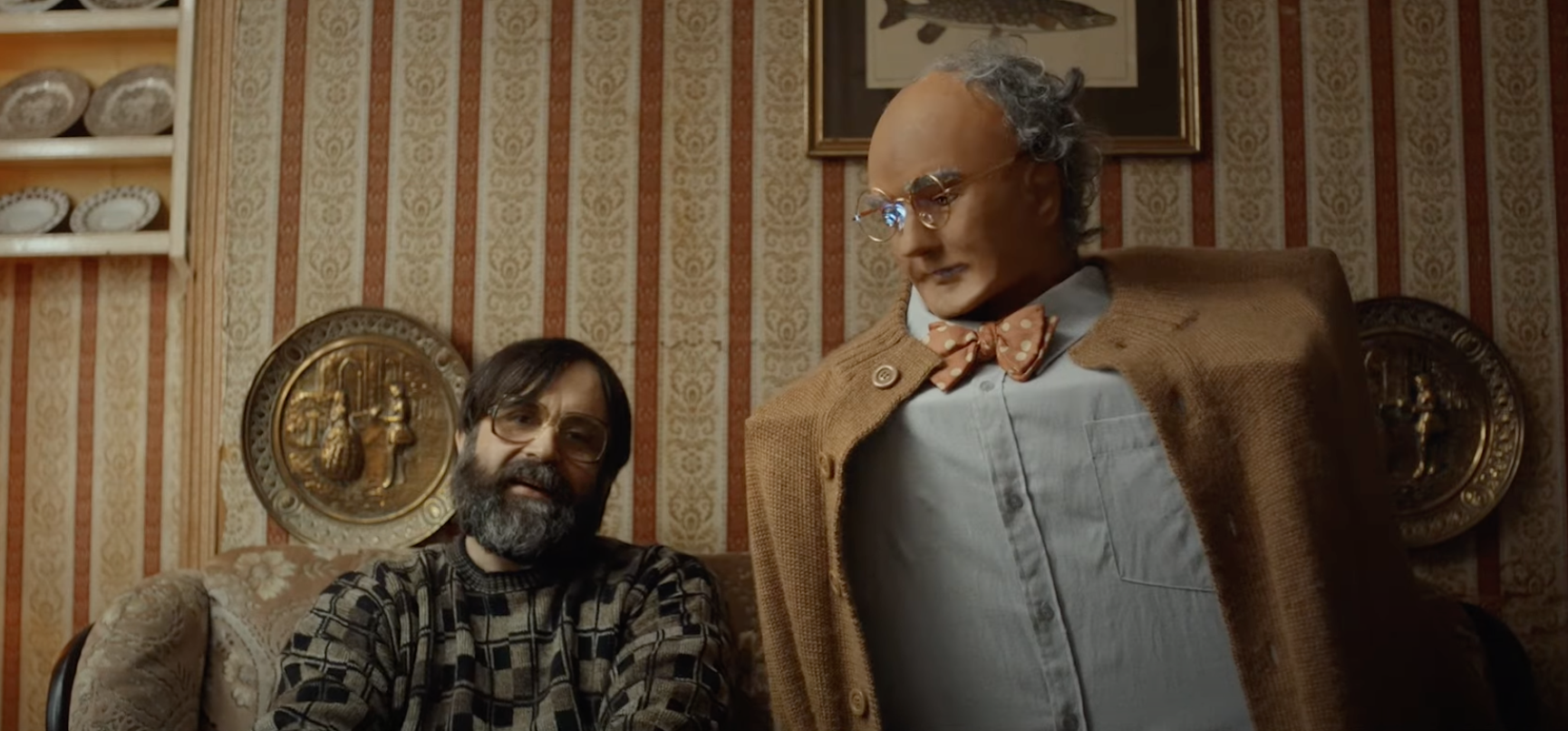 This year, one film that took Sundance by surprise was the sci-fi dramedy, Brian and Charles. First-time director Jim Archer is at the helm with stars David Earl and Chris Hayward penning the script based on the trio's short film of the same name. It premiered at the Sundance Film Festival to a positive reception where Focus Features picked it up. It is now set for a June 17 theatrical release.
Here's an official synopsis:
Brian and Charles follows Brian, a lonely inventor in rural Wales, who spends his days building quirky, unconventional contraptions that seldom work. Undeterred by his lack of success, Brian attempts his biggest project yet. Three days, a washing machine, and various spare parts later, he's invented Charles, an artificially intelligent robot who learns English from a dictionary and has an obsession with cabbages. What follows is a humorous and entirely heartwarming story about loneliness, friendship, family, finding love, and letting go.
Check out the trailer and poster below: