BARDO Trailer: Alejandro G. Iñárritu Returns With a New Passion Piece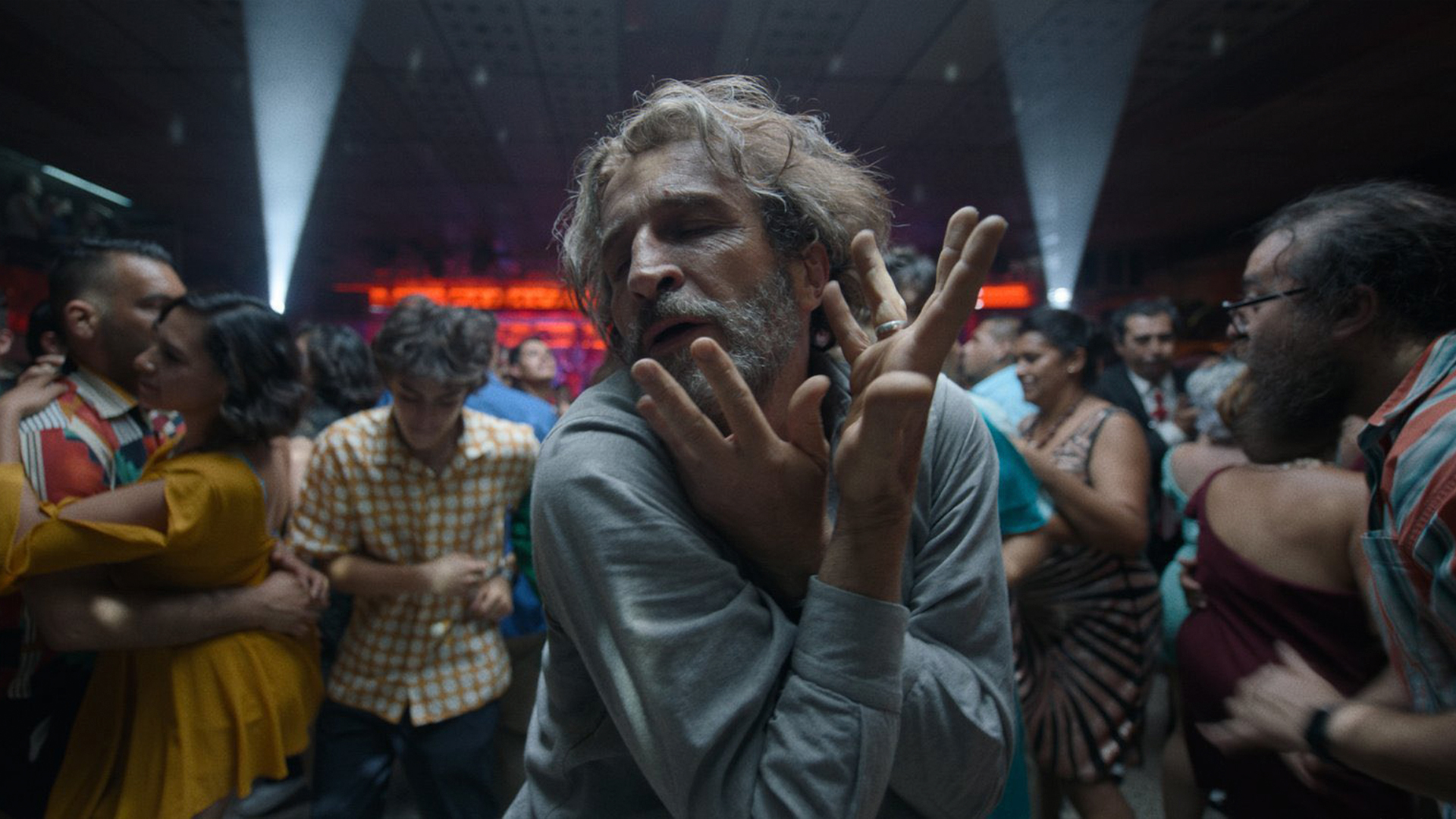 Over half a decade after winning back-to-back Oscars for Birdman and The Revenant, Alejandro G. Iñárritu returns with a new ambitious cinematic undertaking that takes us both through the mind of a man, and the history of Mexico. BARDO, False Chronicle of a Handful of Truths is Iñárritu's first movie shot in his native country since his iconic debut, Amores Perros. It recently premiered at the Venice Film Festival with a near-three-hour version and has just been reported that 22 minutes have now been cut (the filmmaker's decision). The film follows a famed Mexican-born journalist (Daniel Giménez Cacho, Zama) who returns to his native country to receive a prestigious international award where he goes through an existential crisis. Netflix has just released a spectacular new trailer that gives us a look at the stunning 65mm cinematography by Darius Khondji (Armageddon Time), and features The Beatles' "I Am the Walrus." Seems like a visually astonishing cross between Fellini's 8 1/2 and Sorrentino's The Great Beauty. BARDO will roll out in select theaters in November, and will stream on Netflix December 16.
Here's an official synopsis:
BARDO, False Chronicle of a Handful of Truths is an epic, visually stunning, and immersive experience set against the intimate and moving journey of Silverio, a renowned Mexican journalist and documentary filmmaker living in Los Angeles, who, after being named the recipient of a prestigious international award, is compelled to return to his native country, unaware that this simple trip will push him to an existential limit. The folly of his memories and fears have decided to pierce through the present, filling his everyday life with a sense of bewilderment and wonder. With both emotion and abundant laughter, Silverio grapples with universal yet intimate questions about identity, success, mortality, the history of Mexico, and the deeply emotional familial bonds he shares with his wife and children. Indeed, what it means to be human in these very peculiar times.
Watch the stunning trailer below.