ALL THE BEAUTY AND THE BLOODSHED Trailer: Laura Poitras Documents the Life & Activism of Nan Goldin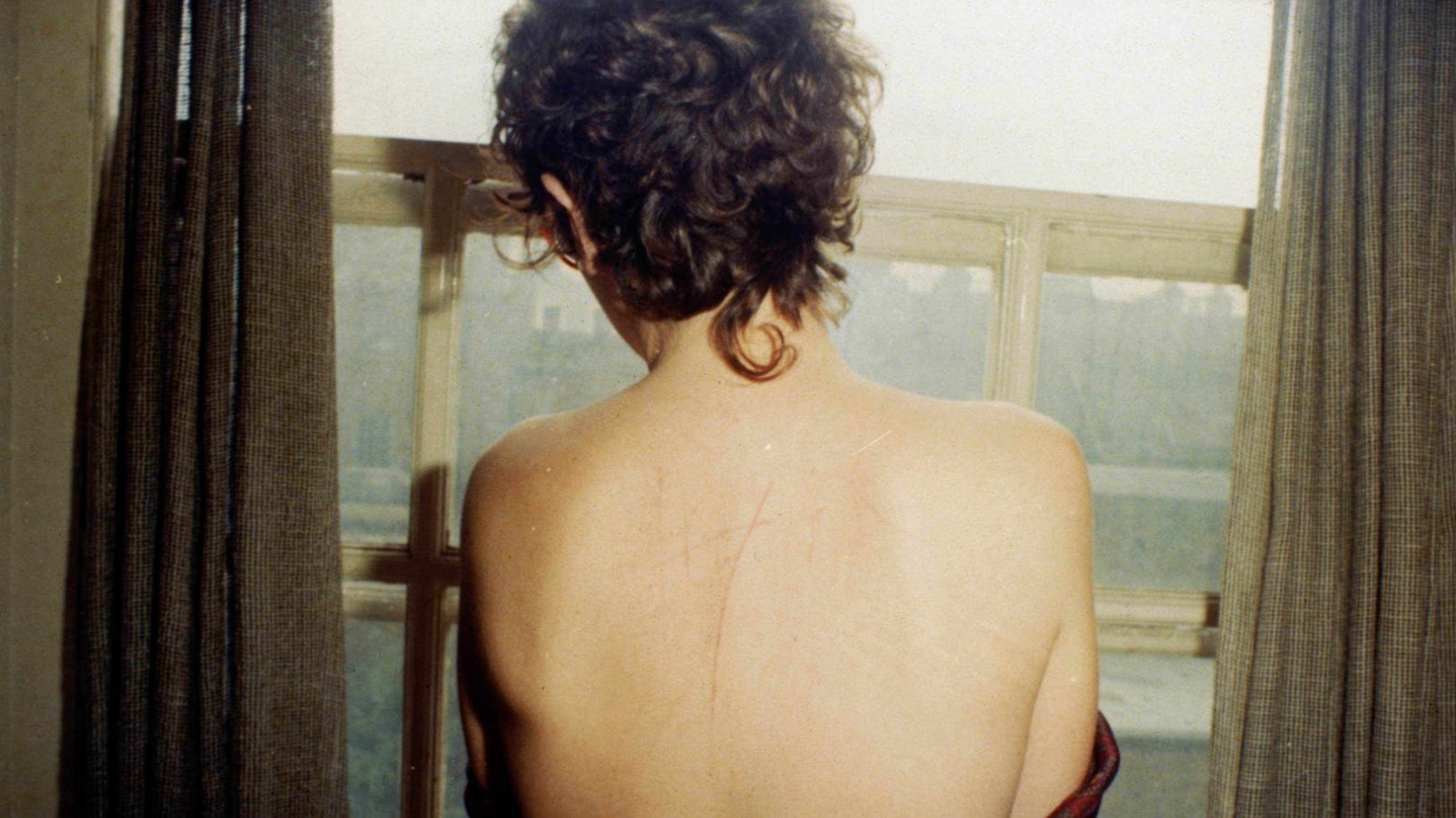 The hottest documentary of the season now has a release date. Oscar-winning filmmaker Laura Poitras' All the Beauty and the Bloodshed chronicles the life, art, and activism of photographer Nan Goldin. It had its world premiere at the Venice Film Festival where it won the prestigious Golden Lion for Best Film, the second documentary to do so in the festival's history. After screening at Telluride, TIFF, and most recently NYFF, Neon has finally released a trailer for the highly anticipated doc.
The film features interviews with Goldin and her fellow activists in the group P.A.I.N. (Prescription Addiction Intervention Now) as they fight to hold the Sackler Family and Purdue Pharma accountable for their role in the Opioid Epidemic through its distribution of Oxycontin, which she had been addicted to herself. It also dives into Goldin's past through slideshows and archival footage which highlight a tragic moment in her childhood, her work in the 1980s depicting LGBT life and the AIDS crisis which rose her to fame in the art world, and how those experiences culminated in her activism today.
"My anger at the Sackler family, it's personal," Goldin says in the trailer. "When you think of the profit off of people's pain, you can only be furious."
Neon will release it in New York on November 23 before expanding to California on December 2 and nationwide on December 9.
Watch the trailer below: