ALL DIRT ROADS TASTE OF SALT Trailer: Raven Jackson's Captivating Debut Explores Family, Nature, & Time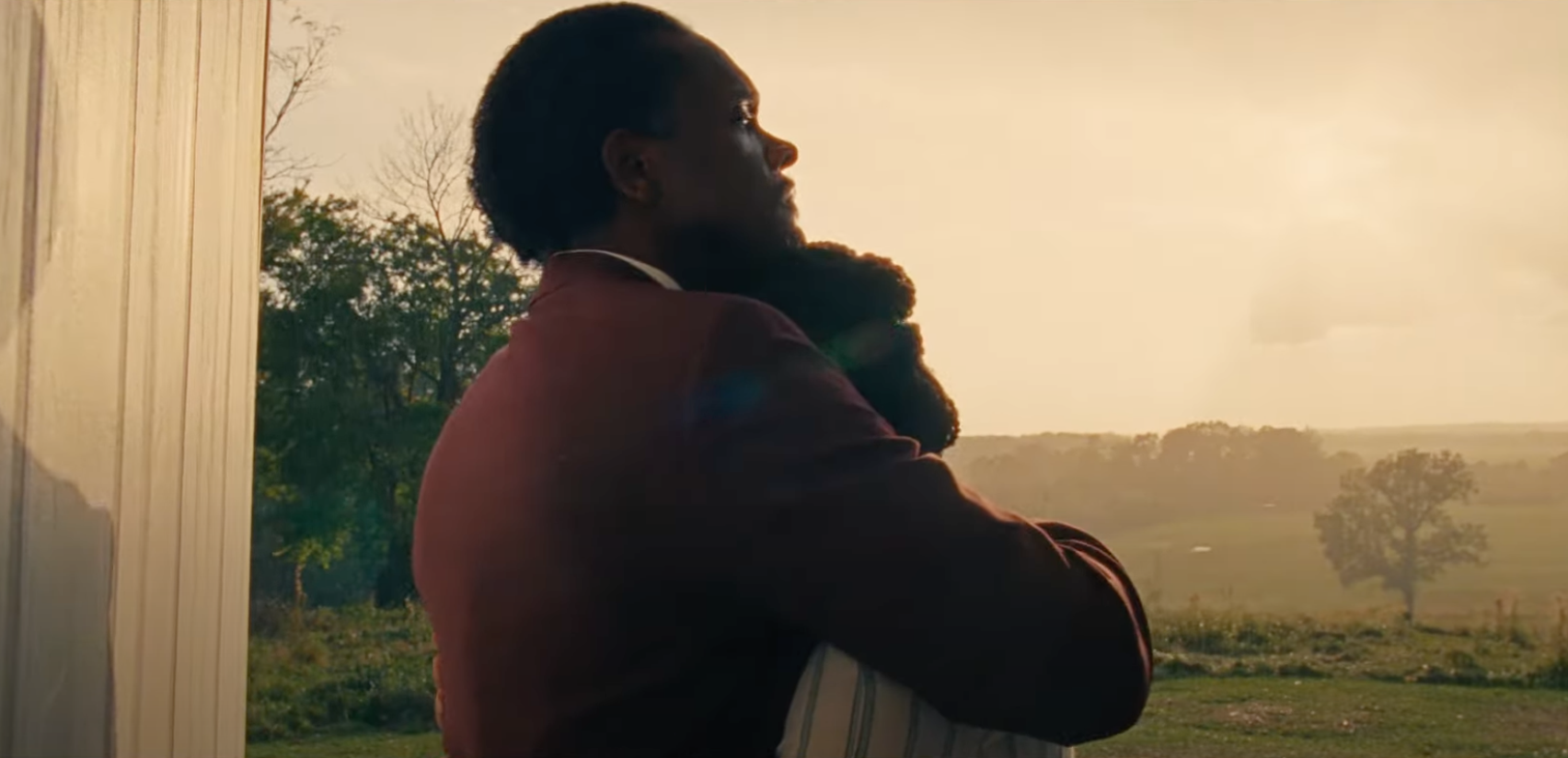 One of the most captivating, artistically groundbreaking films to come out of Sundance this year is writer-director Raven Jackson's All Dirt Roads Taste of Salt. Heavily inspired by Andrei Tarkovsky, Carlos Reygadas, Apichatpong Weerasethakul, and Julie Dash, the A24 drama takes a non-linear approach to storytelling as it explores decades of a woman's life in rural Mississippi. It is produced by Barry Jenkins, Adele Romanski, and Mark Ceryak under their Pastel banner. It is edited by Weerasethakul's collaborator Lee Chatametikool. The film has also just been announced as part of the Main Slate lineup of the 61st New York Film Festival taking place this fall.
All Dirt Roads Taste of Salt stars Charleen McClure, Moses Ingram, Reginald Helms Jr., Zainab Jah, with Sheila Atim and Chris Chalk. It explores decades in the life of Mack (McClure) in the rural south, as well as the lives of her family as they navigate love, loss, heartbreak, and togetherness. A24 is expected to release it later this year.
See the trailer and poster below.