ALI & AVA Trailer: Sparks Fly in Northern English Romance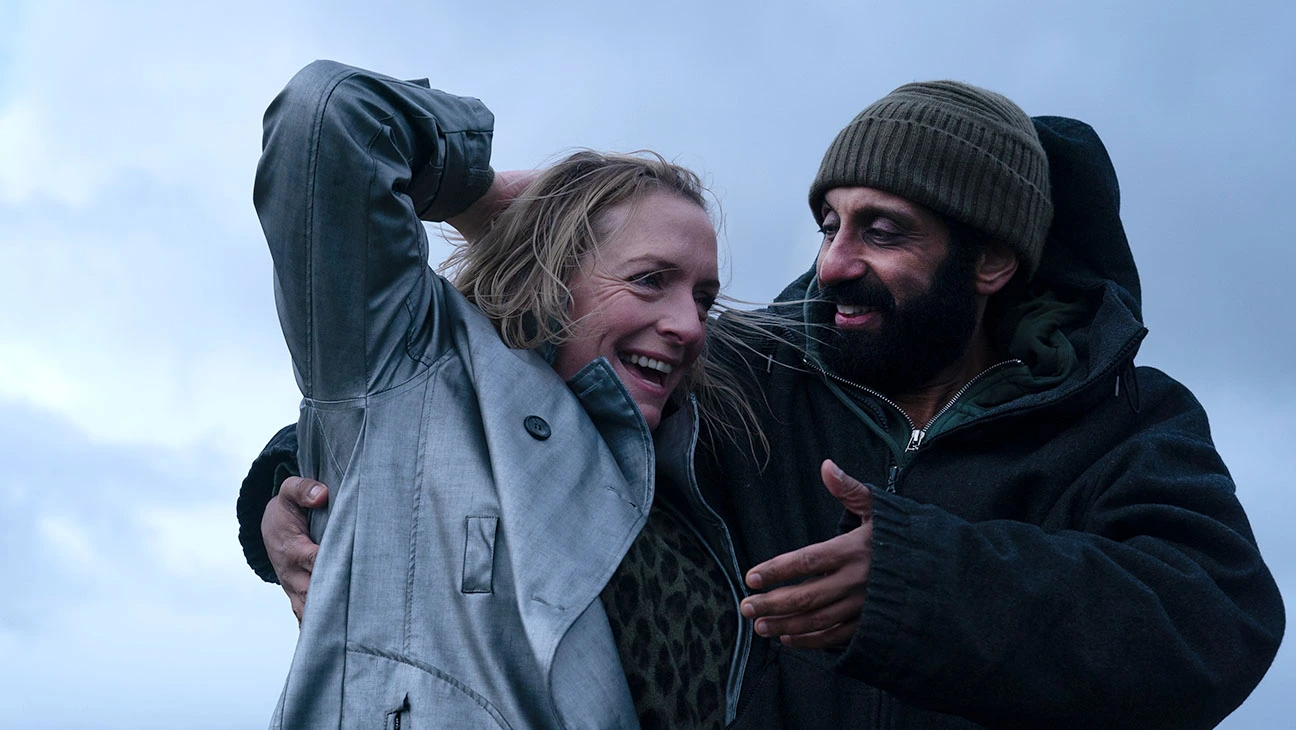 Writer/director Clio Barnard premiered her fourth feature, Ali & Ava, at last year's Cannes Film Festival to a warm, widely positive reception for its performances from leads Adeel Akhtar and Claire Rushbrook, as well as its optimistic atmosphere. Exploring a budding romance between two people in their 40s from different backgrounds, it has drawn comparisons to Rainer Werner Fassbinder's groundbreaking classic Ali: Fear Eats The Soul. Earlier this year, Akhtar, who broke out in the U.S. for his hysterical performance in The Big Sick, was nominated for Best Actor at the BAFTAs, along with the film itself being nominated for Best British Film. After being on the festival circuit, it will finally hit U.S. theaters on July 29th from Greenwich Entertainment, followed by an Apple TV launch on August 23.
Here's the official synopsis:
Ali is an exuberant music enthusiast struggling to keep his recent separation from his wife a secret from his family. Ava is a pragmatic middle-aged teaching assistant and matriarch to a large and close-knit family. When a chance encounter unites them, Ali and Ava begin a tentative friendship formed around their shared love of music that quickly blossoms into an unexpected romance.
Watch the U.S. trailer below: