AFTERSUN Trailer: Charlotte Wells' Affecting Debut Explores a Father-Daughter Relationship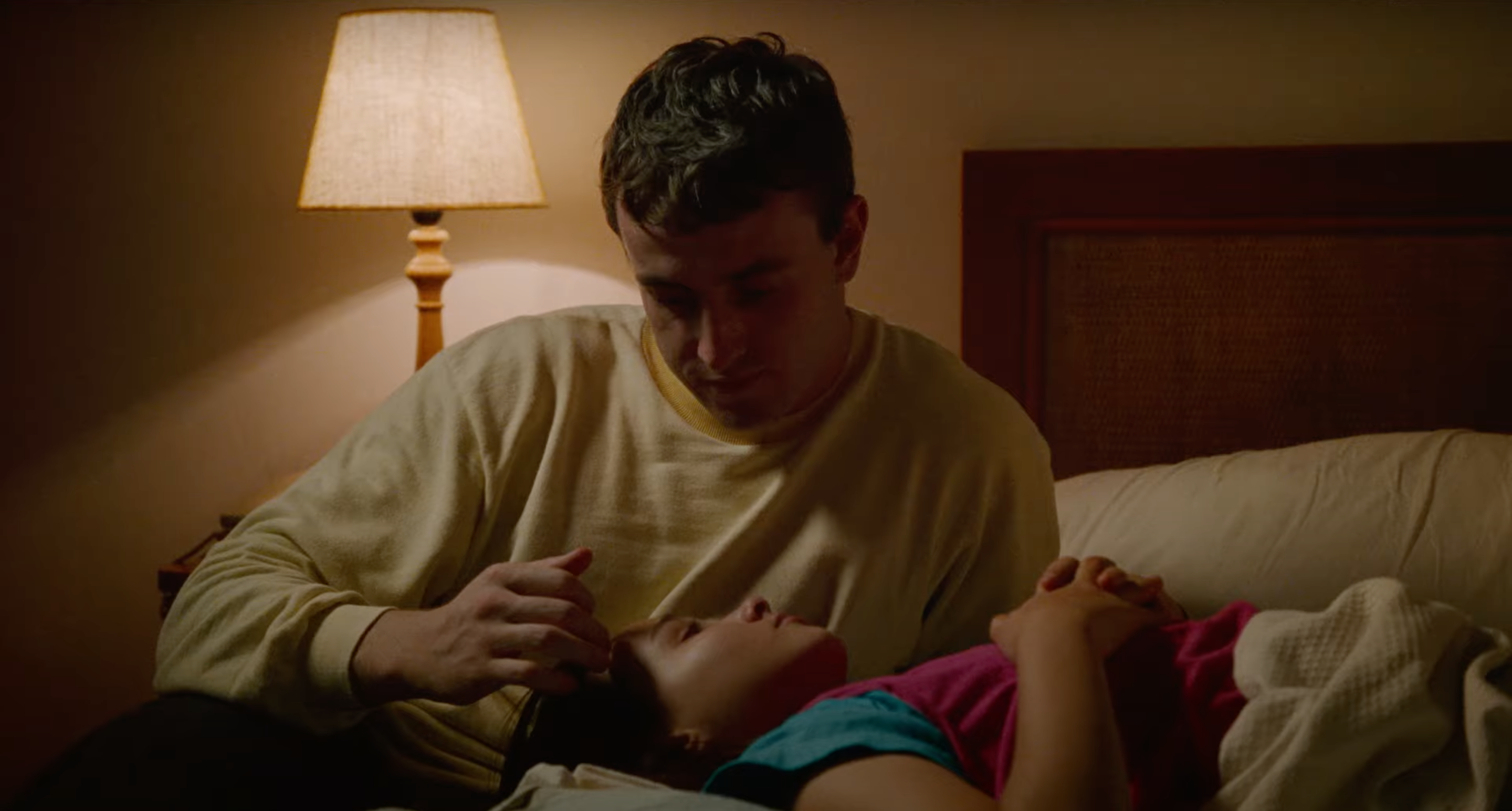 One film that took Cannes by surprise this year was Scottish writer-director Charlotte Wells' emotional feature debut, Aftersun. Her "emotionally autobiographical" film stars Paul Mescal and newcomer Frankie Corio as a father and daughter Calum and Sophie who take a summer vacation in Turkey in the late 1990s. A present-day Sophie (Celia Rowlson-Hall) reflects on the life-changing trip she had with her father 20 years earlier. On top of Cannes, Aftersun also screened at Telluride, TIFF, and will screen at NYFF on Saturday, October 8. A24 has released a trailer and will open it in theaters on October 21.
Aftersun was shot on Kodak film by cinematographer Gregory Oke, who collaborated with Wells on her NYU short film, Laps. Oscar winners Barry Jenkins and Adele Romanski produced it through their production company, Pastel. Jenkins recently said at the 2022 Telluride Film Festival that the film made him cry even after watching it six times. It seems we should expect to have our hearts broken in unexpected ways.
Watch the trailer below.