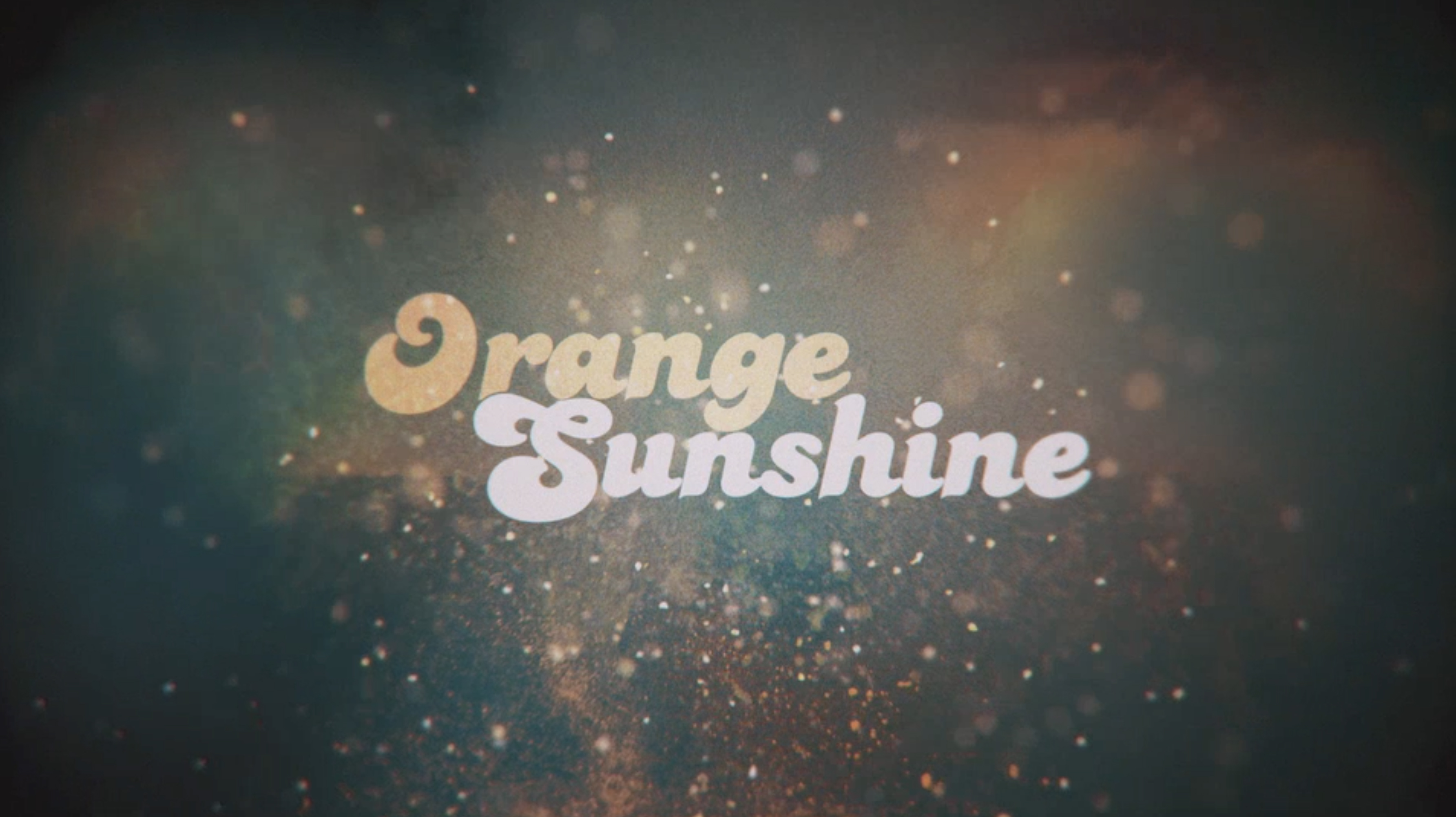 (The 2016 Maryland Film Festival ran from May 4-8. Stay tuned to Hammer to Nail as reviews starting coming in from the fest)
If, like me, you are no particular fan of drug culture, and have little interest in spending time with hippies convinced that smoking dope and dropping acid lead one towards enlightenment, you may wonder what Orange Sunshine has to offer. As it turns out, quite a lot. A portrait of "The Brotherhood of Eternal Love," the so-called "hippie mafia" of the mid-1960s/early 1970s that produced and distributed LSD in an effort to pacify the world via a psychedelic revolution, the film is a well-crafted historical documentary that does a lot more than revel in hallucinatory psychobabble. Director William Kirkley (Excavating Taylor Mead) spent 10 years filming interviews, gathering research and what archival footage there was, as well as creating reenactments to make up for the lack of archives, all to finally assemble a masterful cinematic look back at an era that was ultimately about a lot more than just turning on, tuning in and dropping out.
Have I perhaps revealed too many of my own prejudices? No matter; the film serves those who might consider the "Brotherhood" heroes, too. One of the best aspects of Kirkley's work is how he allows all the voices from that time – those still alive, anyway –a chance to speak. We hear not only from the main actors in what was, like them or not, essentially a drug-smuggling operation, but also from the members of law enforcement who went after them. Each side has its point of view, and Kirkley hears them out.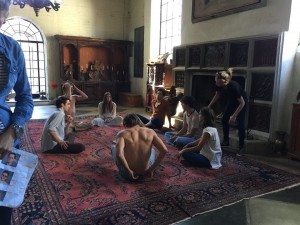 It's not all talk, though, for sure, as so much of the film is gorgeously photographed. Even the talking-head interviews are beautiful (and maybe there is something to dropping acid, since some of these now 70-year-olds don't look too bad…). Even better, had I not read the press notes, I might not have had such a clear sense of what is reenactment and what archival, since Kirkley does such a fine and seamless job meshing the two.
Those were troubled times, when a President and many Civil Rights leaders were gunned down, and the country was embroiled in the Vietnam War. Kirkley carefully articulates this background, placing the desire of the main actors to do something – anything – to break the stranglehold of the aggressive military complex on our nation's political class firmly in context. As a tie-dyed history lesson, Orange Sunshine is in a class all its own, and I highly recommend.
– Christopher Llewellyn Reed (@ChrisReedFilm)