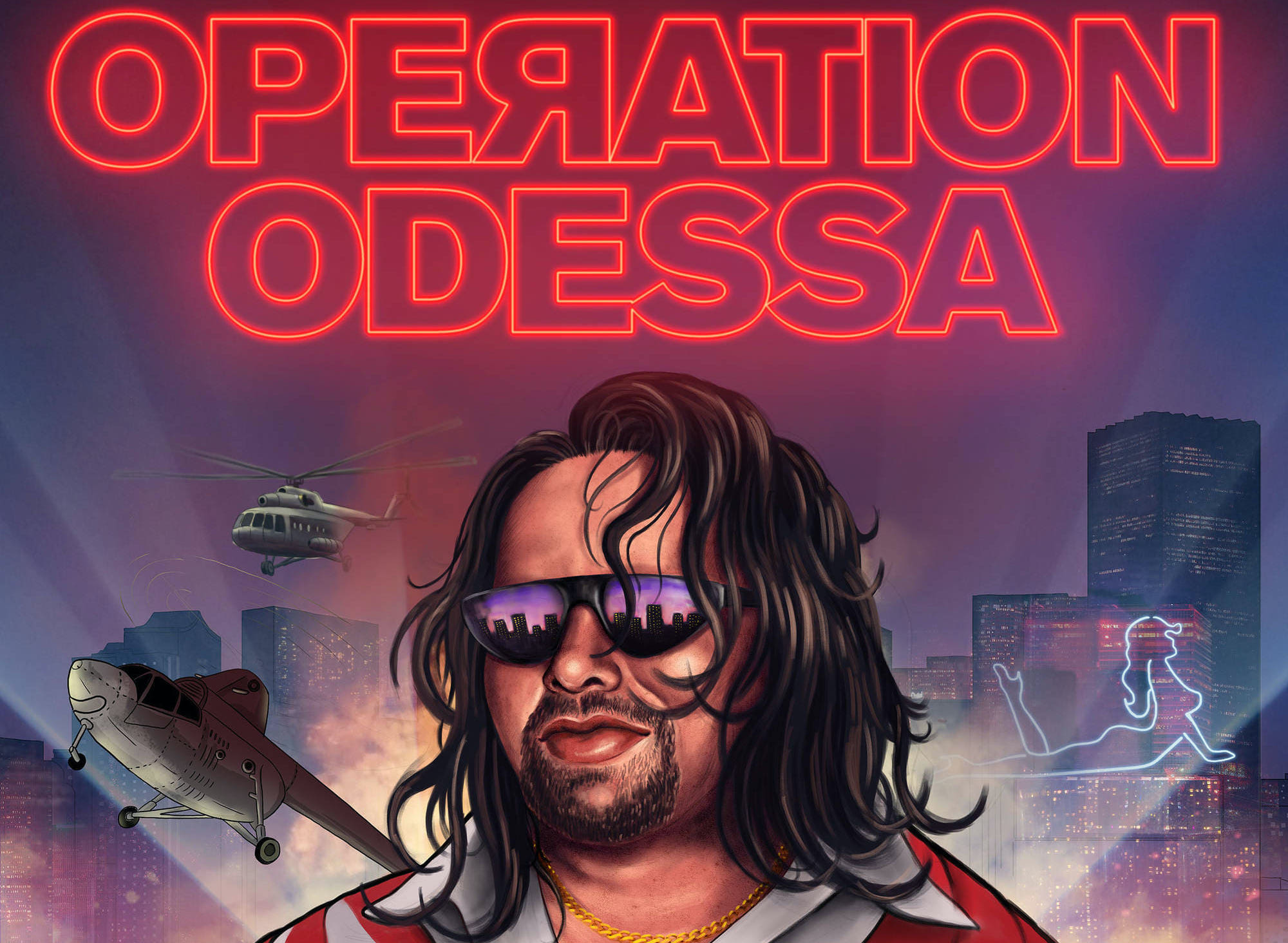 (The 2018 SXSW Film Festival kicked off March 9 and ran all the way through to March 17. Hammer to Nail has a slew of reviews and interviews coming in hot and heavy so keep your dial tuned to HtN!)
A slice of true-crime pie so chock full of rich delights it may cause indigestion, Operation Odessa, from director Tiller Russell (The Seven Five), tells the story of Russian gangster "Tarzan" (real name Ludwig Fainberg), who in the 1980s and '90s was at the center of a drug and weapons ring in Miami. That's not the half of his dealings, however, as his real achievement was trafficking in post-Soviet aircraft and – the cherry on top – a nuclear submarine. Working with Florida "businessman" Juan Almeida and Cuban-born tough guy Nelson "Tony" Yester, Tarzan almost pulled off the sale of that vessel to a Colombian cartel, before federal agents caught up with him and kicked him out of the country. Amazingly, both he and his partners are all still alive, as are most of the men who busted them, so we hear the story from their very own lips. It's delicious and juicy (again, almost too much so), and near exhausting to consume, though terrific fun.
The title of the film comes from the federal task force that was charged with catching Tarzan and company in the act. Given his flamboyant lifestyle – arriving in Miami, he set up a strip club named Porky's (after his favorite movie), where the Russian mob promptly gathered – it's easy to understand how Tarzan attracted undue attention. When he and Almeida met, bonding over their love of cocaine and sex (and introduced to each other by, of all people, Vanilla Ice), it was double trouble. Add the violent Yester to the mix, and anything could happen, and did.
Given how sleazy and corrupt these people are, you'd think we wouldn't care to hear them speak. But the fact remains that they are all deliriously entertaining, and so we can't help but marvel at the audacity of everything they did while, of course, judging them harshly. Even the agents who tracked them seem to be amused. Forget the pie metaphor, this is definitely a case of us having our cake and, well, you know.
Flashy as all get out, with split screens, stylish graphics and peppy music galore, the documentary is full of pizzazz from start to finish. It's like a movie about a movie about crime, which fits, since Yester tells us that the first thing he thought when he arrived, poor, in the United States, was "I want to change the script of the movie I'm in." Which he promptly did. If, at times, this crazy story seems a bit much, especially in execution, that's just part of the deal. Excess breeds excess, so perhaps that was simply the only way to tell the tale. Pie, cake, whatever you want (sprinkled with coke!), it's a smorgasbord of cinematic nuttiness. I'll be waiting with the Pepto-Bismol (excuse me, Пепто-Бисмол). Na zdorovye!
– Christopher Llewellyn Reed (@ChrisReedFilm)