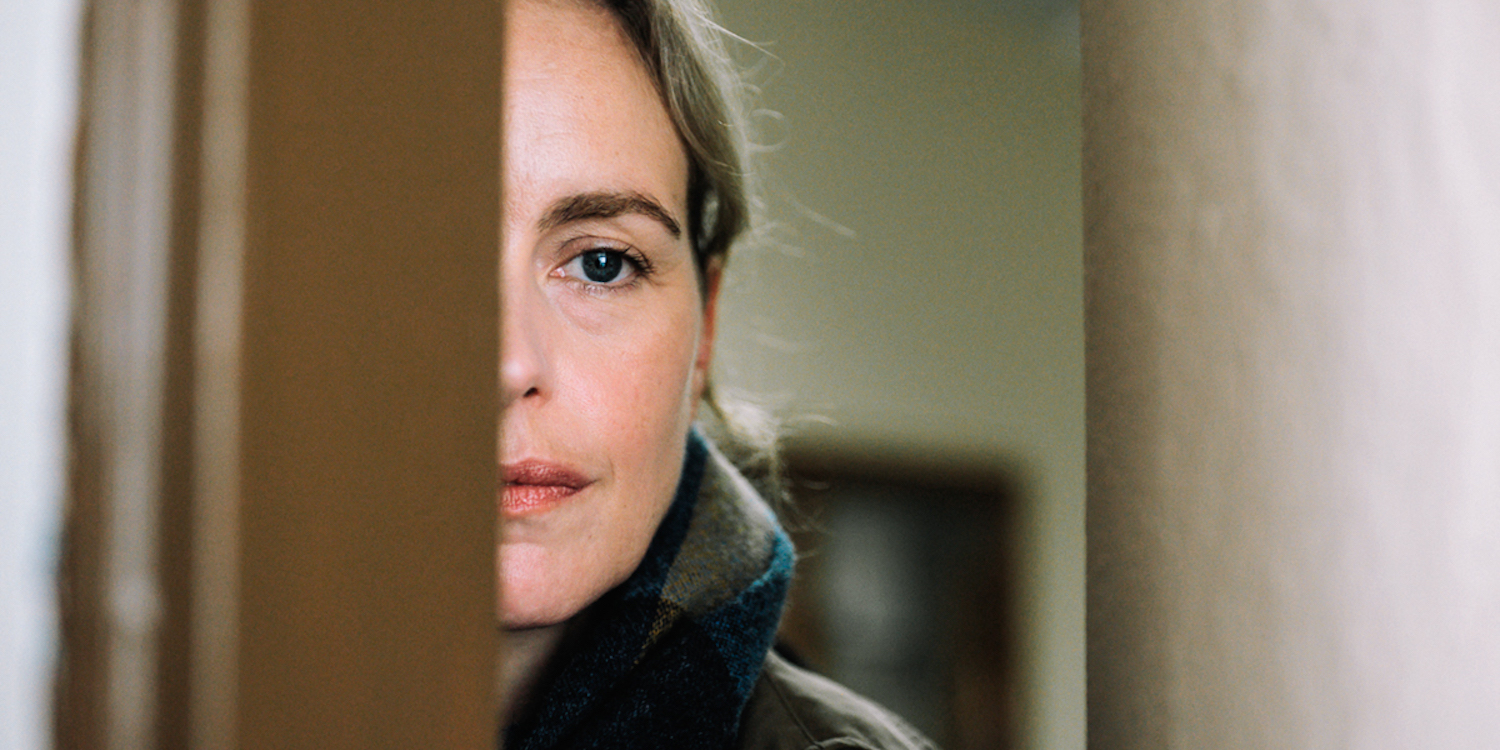 (The 2019 Toronto International Film Festival, or "TIFF"  ran September 5-15. Hammer to Nail had boots on the ground with Matt Delman and Chris Reed covering so keep your browser pointed here! Like what you see here on Hammer to Nail? Why not pay just $1.00 per month via Patreon to help keep us going?)
Director Ina Weisse (The Architect) crafts an absorbing drama about the wages of artistic ambition in The Audition ("Das Vorspiel"), where a violin teacher finds herself torn between hopes for a pupil, love for family and her own personal dreams. Starring the great Nina Hoss (Barbara), the film explores tensions both internal and external, the actress masterfully conveying a range of warring emotions. She is joined in the fray by a strong supporting cast that includes Simon Abkarian (1915), Jens Albinus (Silent Heart) and the young newcomers Serafin Mishiev and Ilja Monti. Together, they form an engaging ensemble in Weisse's emotionally fraught narrative, which offers surprising truths about the wages of artistic ambition, whether for oneself or for others.
Hoss plays Anna, who when the film begins is part of a group of music-academy teachers auditioning student hopefuls attempting to pass the initial requirements to be accepted as trainees. That's just the first step; soon enough, they will need to pass a much more significant audition for actual entrance to the academy. The period between each audition is where the film spends its time, after Anna advocates for young violinist Alexander (Monti) over the objections of one of her colleagues, taking responsibility for his education pre-second audition. She, herself, is a violinist, as well, though she no longer plays professionally, and is married to Philippe (Abkarian), a violin maker, with a son, Jonas (Mishiev), who is also a student (not a trainee) at the academy. As Anna becomes engrossed in Alexander's lessons, seeing in his potential failure or success a judgment on her own abilities, she begins to neglect Jonas, to devastating consequences.
Though Anna and Philippe's marriage is loving and comfortable, and also delightfully playful, at times, with the added interesting detail of their respective German and French backgrounds, the two casually switching languages among themselves and with Jonas, Anna is nevertheless carrying on an affair with colleague Christian (Albinus). Does Philippe know? We're never absolutely sure, though a glance here and Gallic shrug there indicate that he might not be entirely clueless. Anna is a woman of frustrated desires, particularly in the artistic realm, her creativity stymied by performance anxiety, and while adoring Philippe she gains some kind of needed validation from Christian. The real threat to the harmony of home, however, is her increasing obsession with making Alexander pass the audition, which becomes an ever more distant possibility as the boy fails to master needed techniques. Meanwhile, Jonas looks on, resentful.
An actress like Hoss is a director's dream, her every expression a catalogue of warring emotions. Anna's nervous energy is perfectly complemented by Abkarian's laid-back, gruff charm. Their scenes together, particularly an early one in a restaurant where Simon gently acquiesces to Anna's changing choices of food and seat, reveal years of affection and habit, rolled into a successful union. Which makes a subsequent cut to the post-coital coupling between Christian and Anna so shocking. Indeed, Weisse continues with these quick transitions, throughout, rarely lingering on a moment beyond its dramatic value. An actress, herself (the 2018 Never Look Away), the director has a clear understanding of what works in a performance, drawing us in to the raw passions in each character, ratcheting up the stakes, and then exploding or dissipating the tension, as needed. A work of art both formally and technically accomplished, The Audition passes the entrance exam, and more. Applause, please.
– Christopher Llewellyn Reed (@ChrisReedFilm)
Like what you see here on Hammer to Nail? Why not pay just $1.00 per month via Patreon to help keep us going?