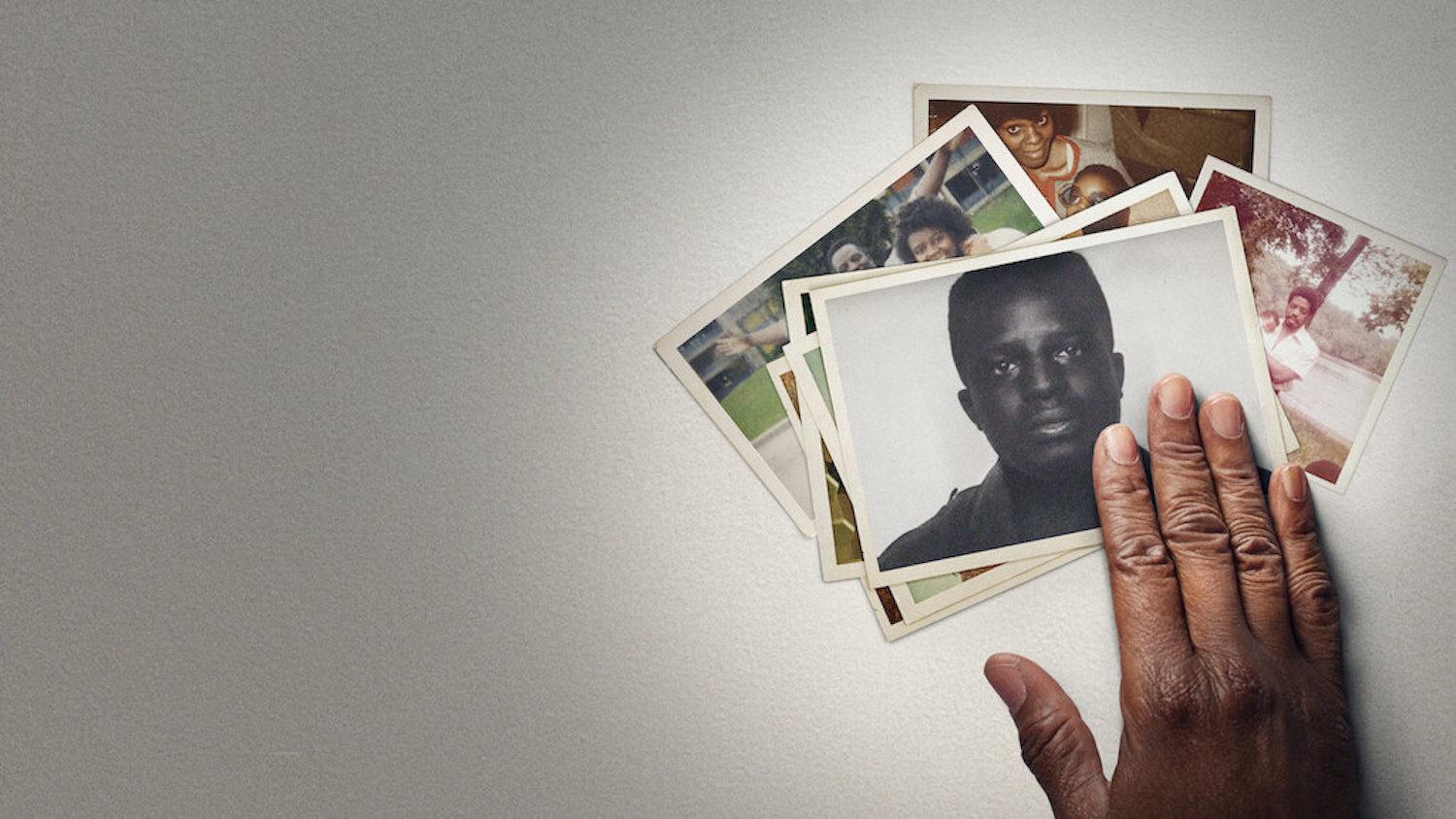 (Strong Island, Yance Ford's 2017 Sundance Film Festival award winning doc, drops today on Netflix.)
Both a personal documentary and a profound meditation on race in America, Strong Island—director Yance Fords's debut feature—takes the viewer on a harrowing journey through crime and lack of punishment, exposing fault lines in our flawed judicial system that grow wider over time. Ford chronicles the decades-old murder of his brother and its aftermath, interviewing surviving friends and family members and using archival footage for those who can no longer speak for themselves. Of particular note is his striking sound design, combining music and audio effects in an evocative mix. His is a devastating story, but beautifully told.
William Ford, 24, unarmed, was shot in 1992 by a 19-year-old mechanic in an argument over repairs to a vehicle that the same mechanic had struck, months earlier. Though witnesses at the scene—including a friend of William's who had driven with him to the body shop—gave evidence that should have put the shooter in jail, the police and prosecutors quickly began an investigation into WIlliam, rather than his killer. Why? For the all-too-often obvious reason that William was black and the gunman was white. The resultant debacle of a trial shattered the Fords, most likely leading to the father's stroke, a year later. The irony is that William, Sr., had moved the family out of New York City to the suburbs of Long Island to provide a safe environment, away from the violence of urban neighborhoods. In America, however, there is no escape from racism.
With assurance and skill, Yance Ford walks us through his family's history, starting in the Jim Crow South up to the present. He, himself, is very much front and center as one of two primary interview subjects. The other is his mother, Barbara, a former school principal and dynamic screen presence. Ford photographs mom center-frame in a well-lit full shot that showcases her resilience and strength. In contrast, for his own shot, he is much tighter in the frame, off to one side, bathed in harsh chiaroscuro tones. Though Barbara's enduring pain is palpable, Yance's comes across as even more raw, like a jagged wound that won't heal. William was his beloved older brother, and this film is his powerful attempt to give meaning to that brothers life and death.
It's a brilliant start to what will hopefully be a long career as a filmmaker. I particularly admire his restraint, in such a personal movie, with the details of her own life. He is transgender and so appears as a woman in the archival footage but only comes out as queer in the course of the film, leaving the rest to our imagination. He never flinches from the direct spotlight, yet keeps our focus directly on William and the collusion between racist cops and a racist criminal-justice system that allowed his killer to go free. Narratively and aesthetically innovative, and emotionally gripping, Strong Island is, above all, deeply cinematic, and the kind of film we need more of in our current era. More, please.