STREET GANG: HOW WE GOT TO SESAME STREET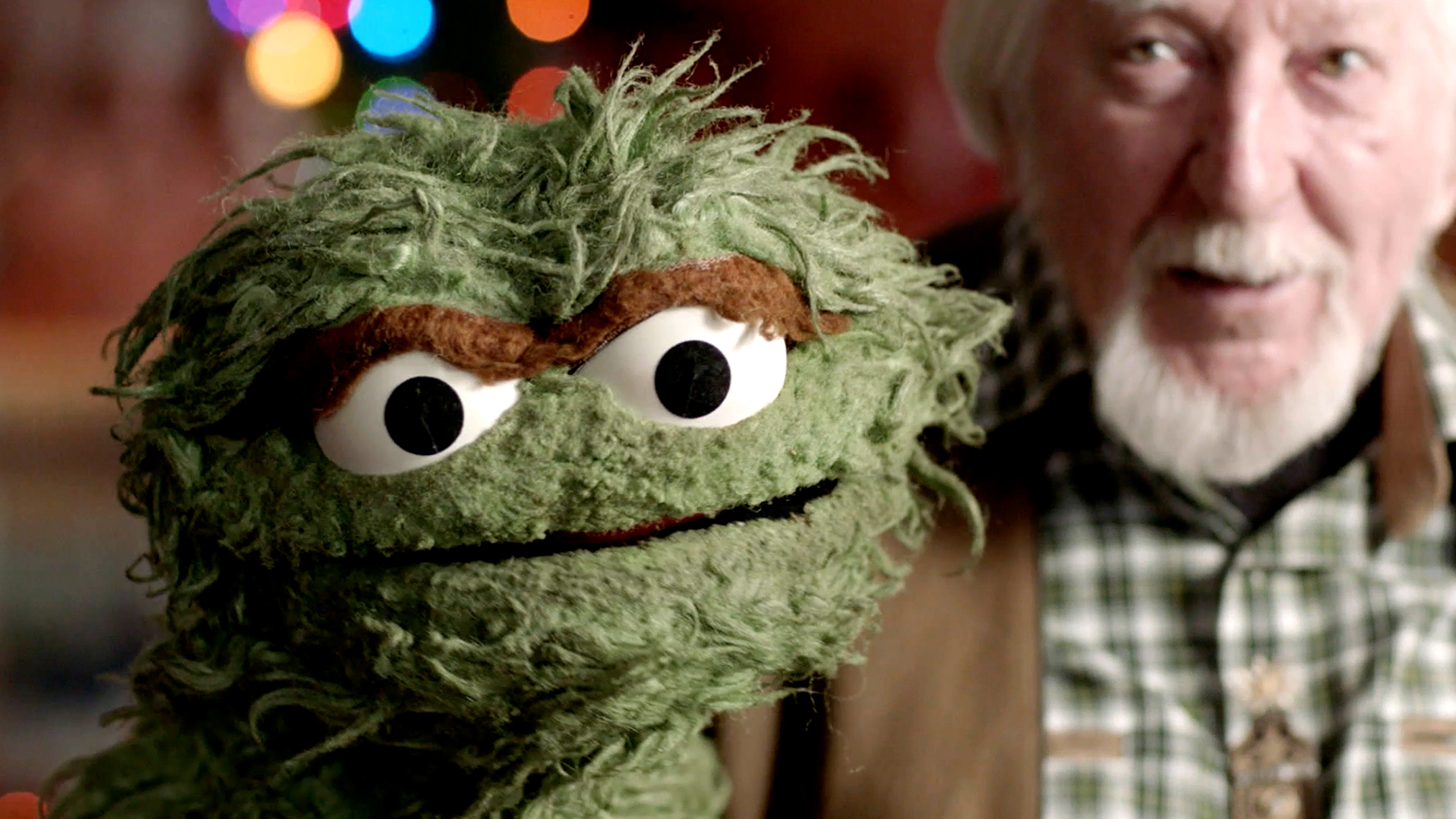 (The 2021 Sundance Film Festival ran January 28- February 3, all virtually as well as with drive-ins sprinkled around the U.S.. Hammer to Nail is bringing you a ton of coverage so, keep coming back! Like what you see here on Hammer to Nail? Why not give just $1.00 per month via Patreon to help keep us going?)
As with many Americans, my early childhood was scored to the tune of the Children's Television Workshop's groundbreaking show Sesame Street, which premiered towards the end of 1969, the year of my birth. Little did I fathom, growing up in the sleepy San Francisco burb of Palo Alto (well before it became the not-so-sleepy center of what would soon be known, far and wide, as Silicon Valley), that the series I enjoyed was both revolutionary and designed to reach a far different demographic than mine. As I matured and we moved east, I mostly forgot about the once-beloved characters and songs that had helped form me. Now, however, thanks to the new documentary Street Gang: How We Got to Sesame Street, from director Marilyn Agrelo (Mad Hot Ballroom), I have learned all sorts of important facts about the program, and realize how lucky I and other kids of my and subsequent generations were and have been, thanks to the tireless efforts of committed educators and entertainers. If it was easy enough for us to "get to Sesame Street" by turning on the TV, it was by no means easy for Sesame Street to get to us.
Filled with copious interviews, newly filmed and archival, with the creatives, executives and creative executives who made the show possible, Street Gang takes us back to the days before the Public Broadcasting Service and related non-profit networks were founded. Much like Morgan Neville's 2018 documentary Won't You Be My Neighbor?, this movie walks us through a heady time for those interested in changing how television operated, especially as far as children were concerned. Just as Fred Rogers tackled major societal issues in a manner accessible to the youngest of viewers, while simultaneously never talking down to them, so, too, did the folks at CTW work hard to open the minds of their target audience and teach critical thinking and empathy. Our history lesson is peppered with lively bits from those first years, making the film profoundly nostalgia-inducing as well as informative. You'll cry, you'll laugh, and you'll learn something. Just like with Sesame Street, itself.
Joan Ganz Cooney, the co-creator of the show and fortunately still very much alive, is one major talking head here. So are some of the writers, such as Christopher Cerf and Norman Stiles, as well as performers, including Sonia Manzano, Bob McGrath, Roscoe Orman and the late Caroll Spinney (Big Bird and Oscar the Grouch), who lived long enough (until 2019) to record interviews for the film. Sadly, Frank Oz (Bert, Cookie Monster and Grover), though also still with us, is not a part of the ensemble, though certainly appears in the older footage. I would have loved his perspective; his absence, for whatever reason, is deeply felt. Muppets founder Jim Henson, who died in 1990, along with the show's long-running director, Jon Stone, who died in 1997, are both heavily featured in the archival material. Discovering how and why they signed up to make the magic happen is one of the joys of Street Gang.
As is learning the raison d'être of the show in the first place. Lloyd Morrissett (also still alive), the other co-creator, explains how developmental specialists were increasingly concerned about how economically disadvantaged youth were being poorly served by both the school system and television, which many of them watched for hours at home. Recognizing that kids could sing back every ad jingle they ever heard, Morissett and Ganz Cooney set out to produce a program that would use the entertainment savvy of the TV industry to teach important life skills, and position their product for those in the inner city. They specifically designed the look of Sesame Street to resemble an urban block, complete with the kind of racial, ethnic and gender diversity one might encounter. In so doing, they made something as universal as it was specific, and changed the world. Bravo to them, and bravo to Agrelo for telling this marvelous, vital history so well.
– Christopher Llewellyn Reed (@ChrisReedFilm)