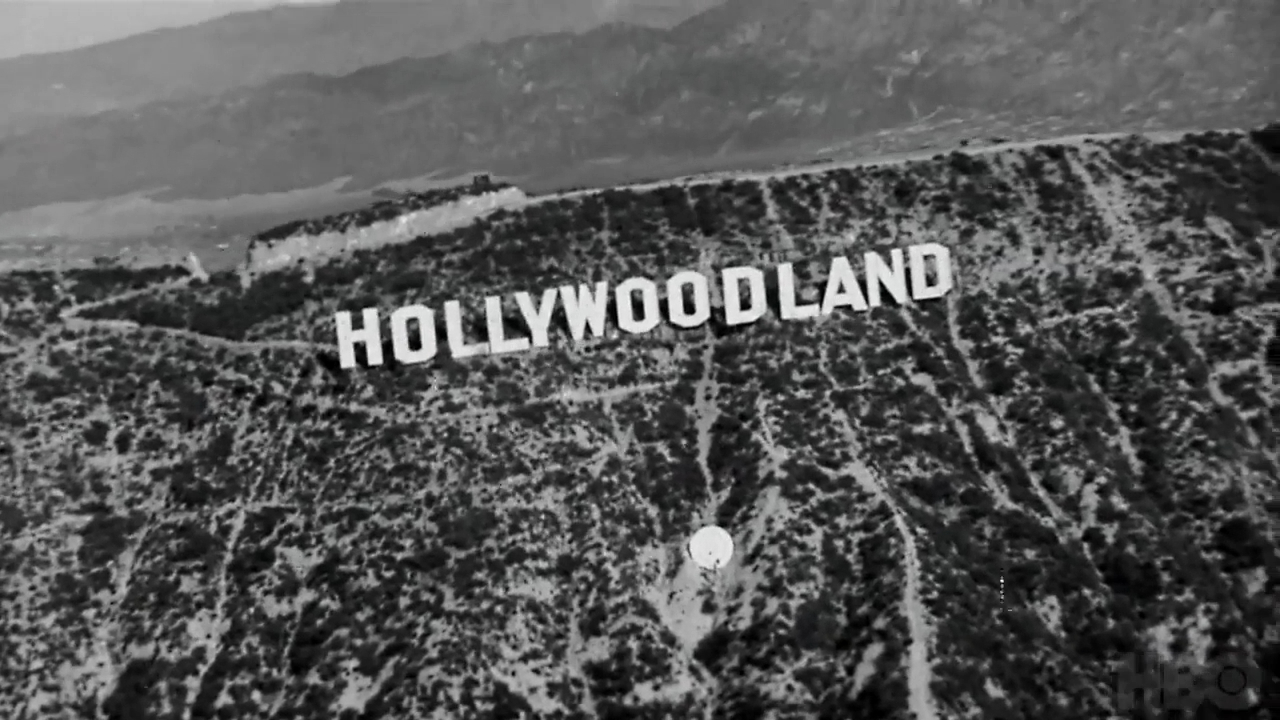 (Multi-talented filmmaker Alex Winter's newest doc Showbiz Kids drops on HBO Tuesday, July 14. Like what you see here on Hammer to Nail? Why not give just $1.00 per month via Patreon to help keep us going?)
Alex Winter began his professional life quite early, and initially as an actor. Perhaps best known for his role as Bill Preston in the Bill & Ted franchise, he has, since those films (a third one of which is slated to come out soon), carved out a successful career as a director, particularly of documentaries, including the 2013 Downloaded and 2015 Deep Web. Premiering on HBO this week is his latest work, and one that he was born to make: Showbiz Kids. In it, he profiles how life in front of the camera (and/or on stage), combined with stardom, affects those on whom it is thrust while still young. Featuring a dynamic and thoughtful cast of subjects, the film proves moving and insightful about the risks and rewards of show business on boys and girls. You'll think twice (or thrice) about the wages of glory, for sure, after watching.
Combining well-chosen archival material with contemplative interviews, Winter builds the power of his story from the accumulation of many overlapping details. Despite the vast range of age and experience on display, there is enormous similarity of narratives. His oldest subject is the centenarian Diana Serra Cary (now deceased), his youngest the twenty-year-old Cameron Boyce (sadly, also now deceased), and between the two lie eight decades in which the plot has often repeated itself: kids are a hit, then struggle as they get older and mature past cuteness, with some making the transition past adolescence and others not. Not every child star falls prey to addiction, though some do; others quit, or take a break, while others move on with less overt success (but better inner peace). If they're lucky, and happy to continue, they make it to adulthood and keep on acting (or creating in another field). But it's never easy.
Beyond Cary and Boyce (both of whom died of natural causes), we hear from Todd Bridges (of the 1970s/1980s TV show Diff'rent Strokes), Milla Jovovich (Return to the Blue Lagoon), Henry Thomas (E.T. the Extra-Terrestrial), Wil Wheaton (Stand by Me), Mara Wilson (Matilda), Evan Rachel Wood (Thirteen) and others. Recurring themes they discuss include parental ambition, abuse (emotional and sexual) and personal agency (and the lack thereof). If you enjoy cinema as therapeutic catharsis, then these interviews will profoundly affect you, as will selected scenes shown from their childhoods. One of the most poignant moments, for me, is when the young Wilson loses a tooth in the middle of a segment on Entertainment Tonight. The confusion, quickly morphing into tears, that sweeps across her face as she attempts to maintain composure on camera is heartbreaking. One can only imagine far more intense moments forever hidden from view.
Beyond the famous folks, Winter includes two wannabes at different phases of their careers. There is Demi Singleton, who already has a number of credits on stage and screen, and Marc Slater, whom we catch during the annual pilot season in Los Angeles. Both are attended by their mothers, who, at least as we can see, are nothing but supportive. Still, the pressure that Demi feels, at the start of the third decade of the 21st century, to maintain a public social-media profile and never stop auditioning, is its own form of loss of innocence. Plus ça change…
Overall, then, this is a powerful tale of fame and consequence. How fortunate both Winter and we are that so many of these now-grown actors are so beautifully able to articulate the ins, outs, highs and lows of what they went through. Though the documentary is dedicated, at the end, to Boyce and Cary, it ultimately is a compelling tribute to all who have gone through this experience, survivors and victims (and/or both), alike. It's a cliché that one need "suffer for one's art," but perhaps thanks to these good folks, future children will suffer less.
– Christopher Llewellyn Reed (@ChrisReedFilm)