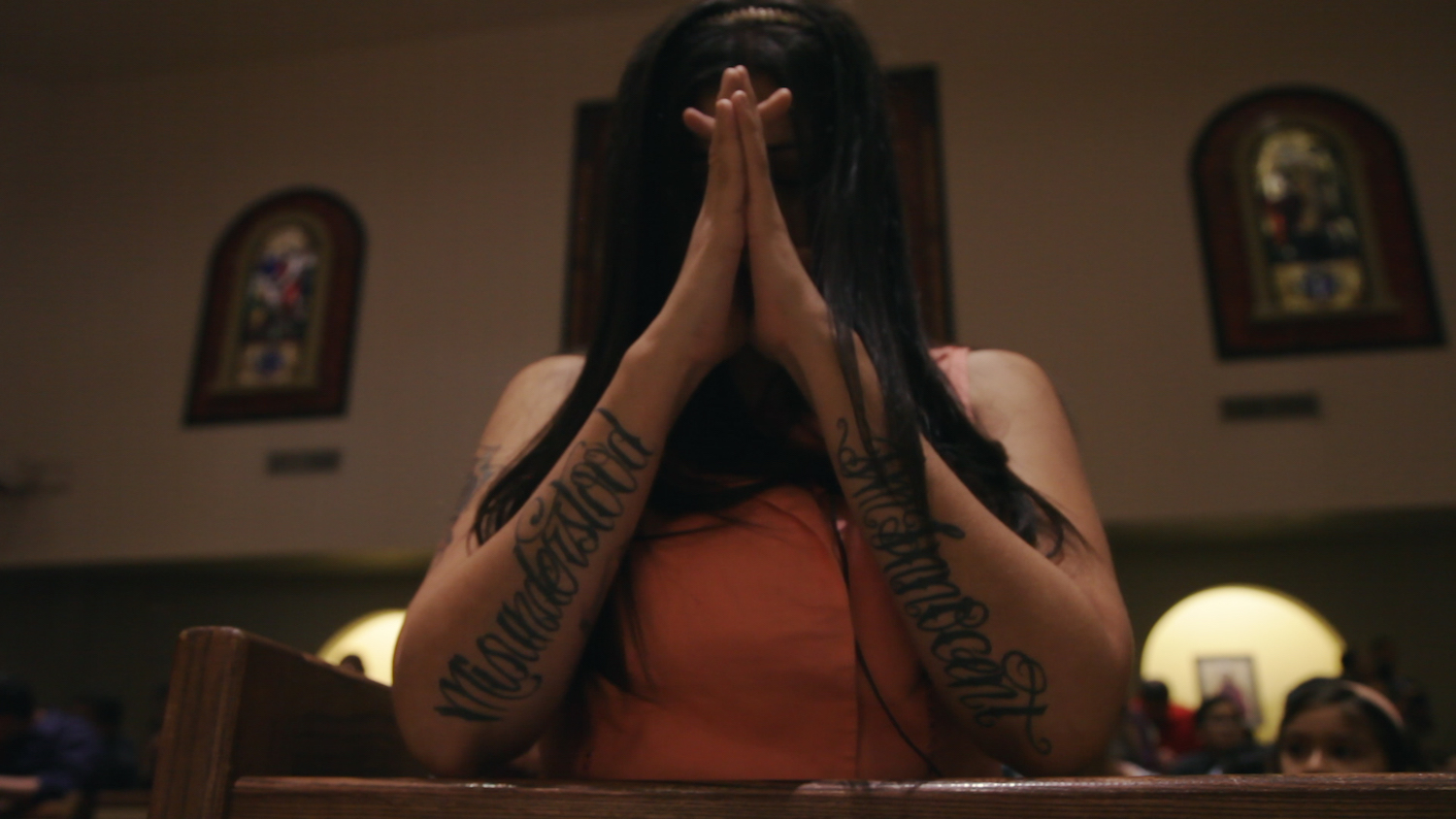 (The 2021 Tribeca Film Festival opened Wednesday, Jun 9, 2021 and ran all the way through Sunday, Jun 20. hammer to Nail has you covered with tons of coverage, coming your way! Like what you see here on Hammer to Nail? Why not pay just $1.00 per month via Patreon to help keep us going?)
In McAllen, Texas, a city all the way at the bottom of the state and well south of much of northern Mexico, a battle rages that is similar to one fought across the land. Partisans on both sides of the abortion issue find themselves ensnared in conflict, though the two factions are hardly equal: one wants to mind its own business and allow women to make their own decisions about their bodies, while the other insists on removing choice in the name of scientifically and ethically mendacious concepts. Sadly, in a place like the Lone Star State, it's the latter group that has government power behind it, making the Whole Women's Health clinic the only place with a full range of reproductive services remaining in the Rio Grande Valley. In Maya Cueva and Leah Galant's engrossing, if uneven, documentary On the Divide, we join the resistance, though we also get a good, close, unbiased look at their tormentors, as well.
They would be the folks behind the Women's Health Clinic, conveniently named for maximum confusion. Yolanda, the founder and primary organizer of the constant protests in front of Whole Women's Health, is relentless in her drive to prevent any and all women from receiving an abortion. One of her prize converts is Mercedes, a young mother whose most recent child was born after Yolanda convinced her to come to her clinic, instead. With the zeal of the new recruit, Mercedes now goes to church and out into the world as a proselytizer. Unfortunately for her, she cannot quite escape the demons of her past. Born into a very large, poor family, she grew up with a wild side that led her towards gangs and drugs. Sober now, she can't quite escape the gang she was in, as one is apparently a member for life, but tattooed and pierced as she may be, she devotes herself to God and his mission.
At least for a while. Her through line takes up more of the movie than that of anyone else, and we watch her rise and fall and rise again. But she is not the only character. We also spend significant time with the women, and one man (the security guard, Rey), at Whole Women's Health. Of the women, Cueva and Galant focus on Denisse, a volunteer who, though she has never been able to abort any children of her own (though she thought about it), fervently supports a woman's right to choose. So, too, now does Rey, though he came to his position by accident, hired as he was by a security firm that then loaned him out to the clinic. Now they and their fellow volunteers and workers face daily threats, sometimes violent ones, all because those who call themselves "pro-life" have problems with the consistency of their own ostensible belief system.
Adding to the drama is the simple fact that this is a fairly close-knit, almost exclusively Latinx, community, riven (at least in this sector) by internecine struggle. Given this fraught setup, it is unfortunate that the movie, which, starting in 2016, spans 5 years, doesn't quite get the narrative balance right. Though Mercedes fascinates, the time spent with her is at the expense of Denisse and Rey, even if her personal journey serves as a metaphor on how to heal the titular divide. The film also flits a little too quickly from year to year, cramming a lot of off-screen (and therefore unseen) developments into its brief 79 minutes. Still, these shortcomings aside, On the Divide tells a vital story, so important to where we are today as a nation. Watch and learn.
– Christopher Llewellyn Reed (@ChrisReedFilm)