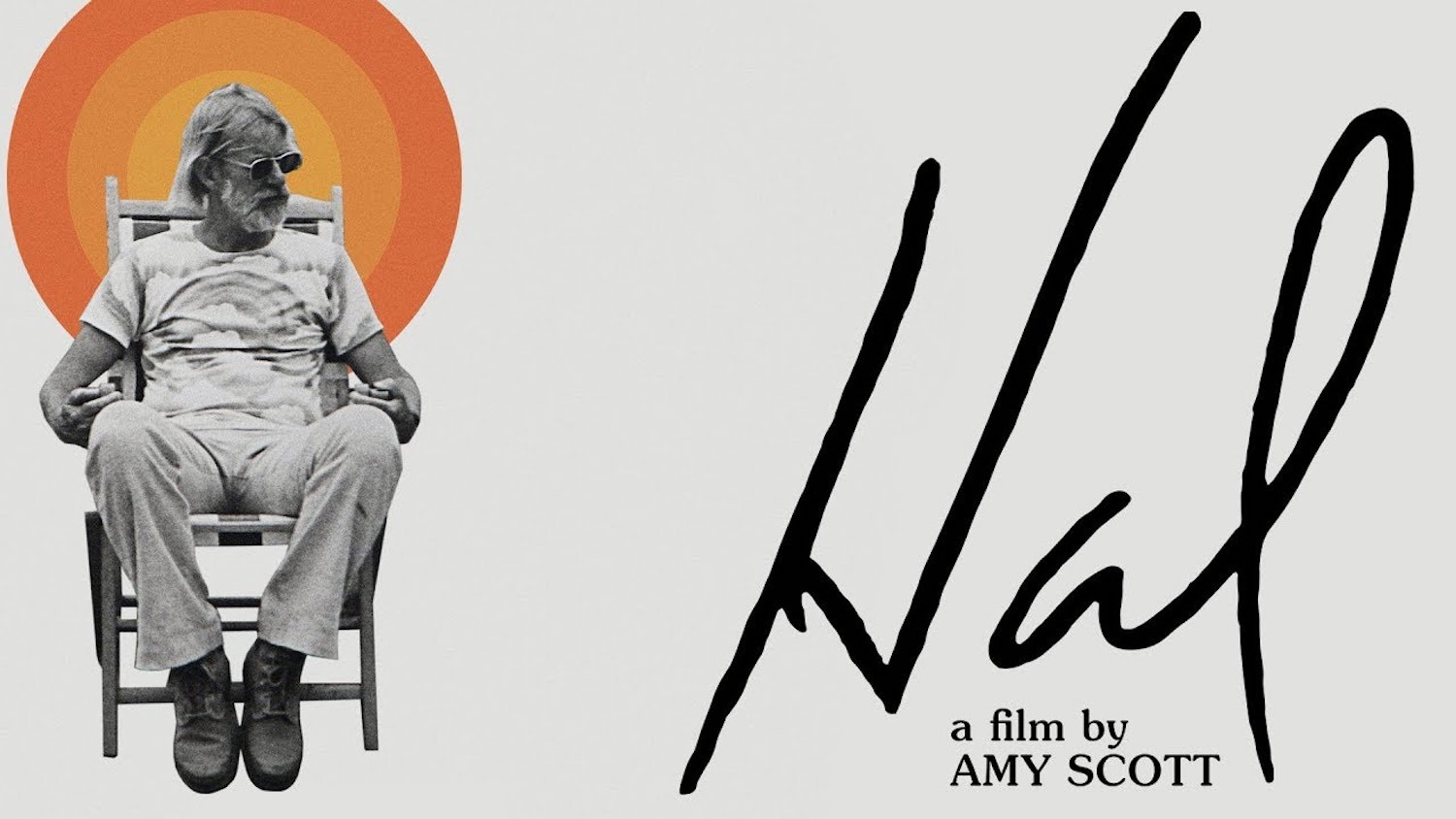 (The 2018 AFI Docs Film Festival ran June 13-17 in Washington D.C. Hammer to Nail lead critic Chris Reed, who also hosts a killer podcast on documentary filmmaking called The Fog of Truth, is at the fest and will be providing his usual excellent reviews and interviews.)
Director Hal Ashby (1929-1988) began his film career as an assistant editor on Hollywood titan William Wyler's Friendly Persuasion (1956), then worked his way up to editor, partnering with rising star Norman Jewison on films like the 1967 In the Heat of the Night (for which he won an Oscar, one of 5 for the movie that year), before finally making his mark behind the camera with a series of 1970s hits that define his legacy. These include Harold and Maude (1971), Shampoo (1975), Coming Home (1978) and Being There (1979). Now, from documentarian Amy Scott, herself an editor, comes Hal (her directorial debut), a comprehensive portrait of the man whose movies helped define an era.
As someone who loves certain Ashby films very much—especially Harold and Maude, Coming Home and Being There—I found Scott's movie a solid overview of the director's life and career, adding additional details to what I already knew. It's fascinating to watch him evolve from a relatively clean-cut kid from Utah into the shaggy, weather-beaten pothead of later years (there is a lot of marijuana on screen). Thanks to a wide array of talking-head interviews—with collaborators like Beau and Jeff Bridges, Pablo Ferro, Jane Fonda, Lou Gossett Jr., Norman Jewison, Cat Stevens (now known as Yusuf Islam), Robert Towne, Jon Voight, and Haskell Wexler, among others—we learn quite a lot about Ashby's methods and what made him tick. This is by no means a hagiography, however, as we also meet the daughter whom he left behind in Utah, and hear from folks like Wexler about the less savory sides to his personality. Both for casual fans and serious aficionados, alike, Hal should satisfy all levels of curiosity.
There are some notable absences, such as actors Warren Beatty (Shampoo) and Jack Nicholson (The Last Detail), both of whom worked with Ashby, but otherwise it feels like most boxes are checked. For those with little knowledge of the director's body of work, Scott's focus on the politics of it should appeal to the non-cinephile, as well. Ashby was a diehard progressive, always aware of the power of being American, white and male, and using that to push back against systems of privilege. Such enlightenment is always a pleasure to encounter, and is a helpful reminder of why Ashby's films still matter today. Though Hal is cinematically straightforward, without any striking innovations of its own, the material it showcases elevates it beyond the pedestrian biopic, making it a wonderful tribute to its subject's free spirit and brilliant talent.
– Christopher Llewellyn Reed (@ChrisReedFilm)