THE CURBSIDE CRITERION: MILLER'S CROSSING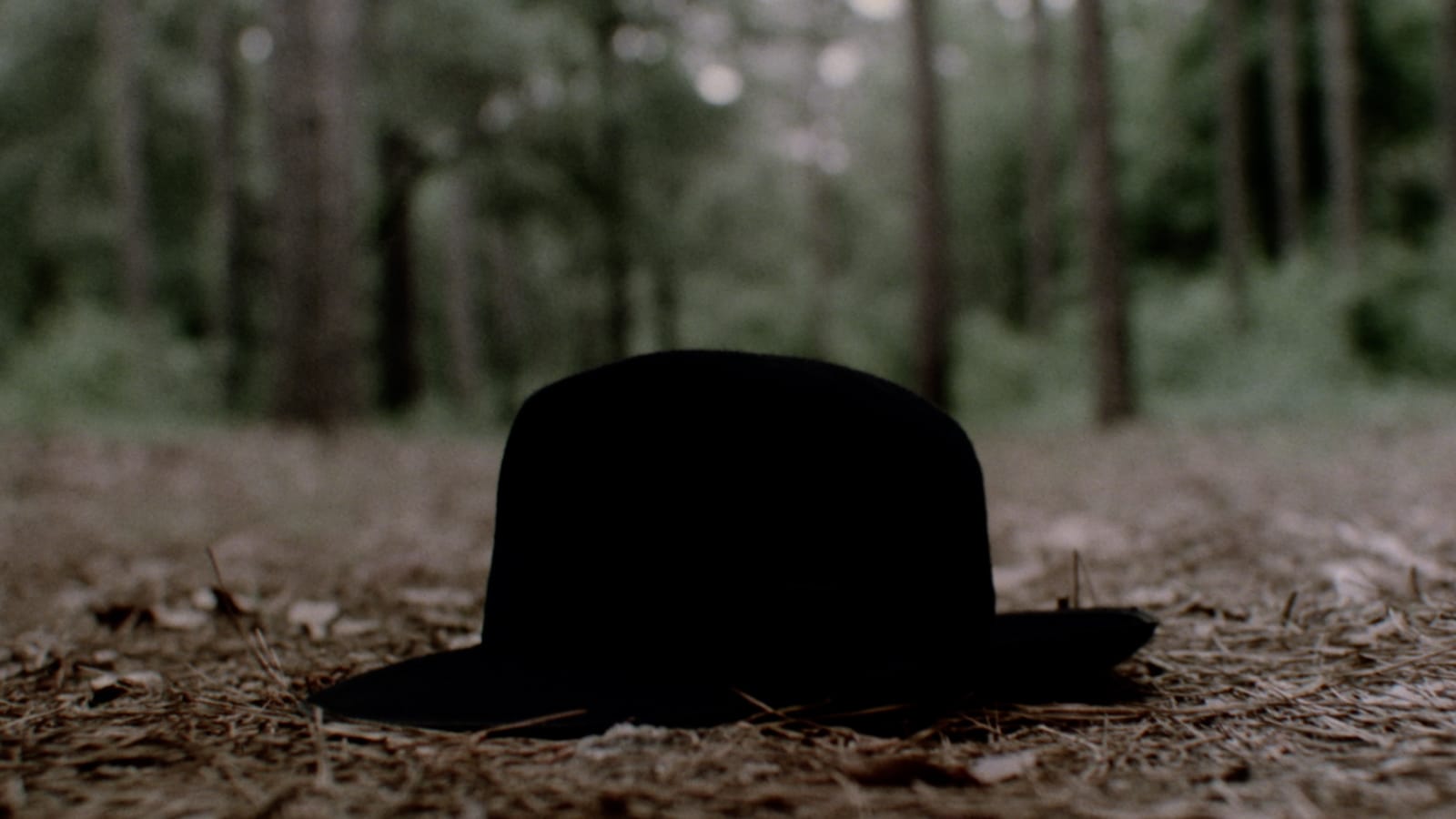 (Here at Hammer to Nail, we are all about true independent cinema. But we also have to tip our hat to the great films of yesteryear that continue to inspire filmmakers and cinephiles alike. This week, Brad Cook dives into the new 4k Blu-Ray release of Miller's Crossing, the Coen brothers crime fiction film.)
Even when the Coen brothers don't hit a home run, they still swing for the fences and come up with a solid double or triple. That's how I've always felt about Miller's Crossing, which has much of the same tone as the brothers' earlier films but lacks the heart that drives a film like Blood Simple or Raising Arizona.
Miller's Crossing stars Gabriel Byrne as Tom Reagan, the right-hand man of crime boss Leo (Albert Finney), who has the mayor and chief of police on his payroll. As a result, he thinks he essentially owns the city, so when fellow mob boss Johnny Caspar (Jon Polito) demands that he be able to take out Bernie Bernbaum (John Turturro) for throwing a wrench in his business of fixing boxing matches, Leo tells him to back down because he pays Bernbaum for protection. Caspar doesn't want to hear it, though, and threatens to take matters into his own hands.
Meanwhile, Tom and Leo are both intimately involved with Bernie's sister Verna (Marcia Gay Harden), who enjoys playing men against each other. With Verna toying with his affections, Caspar threatening to go to war against his boss, and an obligation to protect Bernie, Tom has a tricky tightrope to walk if he wants to make it out of the mess alive. And maybe he'd prefer to not only walk out alive but also walk away from the city's criminal underworld.
Even if Miller's Crossing doesn't quite hit all the right spots as the Coens' other great films, it's still a joy to revisit. It was the third movie in what has been a prolific career, so it makes sense that Criterion would revisit it with a Blu-ray based on a 2K digital restoration of the film print, along with a batch of new bonus features. The included fold-out features an essay, "Marvelous Americans," by the film critic Glenn Kenny.
The sole hold-over from past home video editions of the film is From the Archives, which runs 14 minutes and features interviews with Turturro, Byrne, Harden, and Polito, all of which were shot shortly after principal photography ended in 1990. The content is more of the EPK variety, so the new stuff is where you'll find the meat of the bonus features. (I should add that Polito's interview in From the Archives is new in the sense that it hasn't appeared on a home video release before.)
• Hard-Boiled: The Coen Brothers and Megan Abbott (29 minutes): Crime fiction author Megan Abbott talks to the brothers about their love of film noir, as well as hard-boiled detective fiction, and its influence on their films.
• The Actors (33 minutes): Abbott also talks to Byrne and Turturro about their involvement with the film. The Coens wrote the role of Bernie for Turturro, but Byrne ended up getting his part by chance, having been in the right place at the right time. It's funny how many memorable movies exist partly because of "right place, right time" kind of incidents.
• The Music (17 minutes): Long-time Coen brothers movie composer Carter Burwell and music editor Todd Kosow talk about their work on the film and the role music plays in it. Music is a key element in just about every Coen brothers film, and that's no different for Miller's Crossing. The film's use of "Danny Boy" is of particular interest for Burwell and Kosow.
• The Look (16 minutes): Director of photography Barry Sonnenfeld, who was also a long-time collaborator with the Coens before becoming a director, talks about his career as well as his thoughts on the film, which is actually his favorite of all the movies he served as DP on.
• The Design (10 minutes): Production designer Dennis Gassner recalls his entry into the film business and how the chance to work on Miller's Crossing came about. He also spills the secrets of his design work on the movie, particularly how he used color.
– Brad Cook (@BradCWriter)
Criterion 4k Blu ray; The Coen Brothers; Miller's Crossing