AGAVE: SPIRIT OF A NATION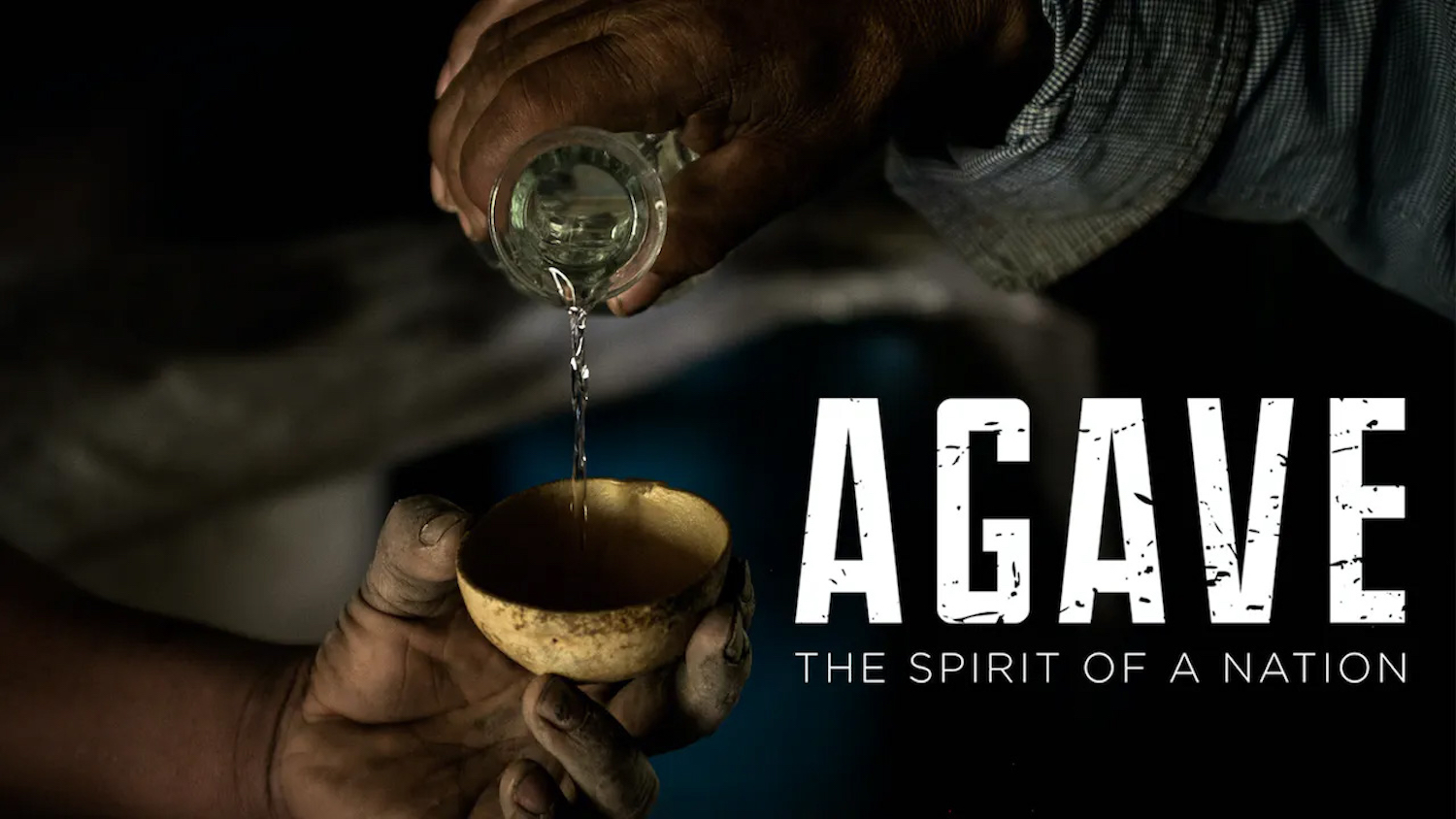 (The 2018 SXSW Film Festival kicked off March 9 and ran all the way through to March 17. Hammer to Nail has a slew of reviews and interviews coming in hot and heavy so keep your dial tuned to HtN!)
Agave: Spirit of a Nation, from filmmakers Nick Kovacic* (Decanted.) and Matthew Riggieri (producer/cinematographer on that same Decanted.), tells the history of agave cultivation in Mexico. Grown for use in making mezcal (also "mescal") and its more globally popular cousin, tequila, agave is an aloe-like plant (though related to neither aloe nor the cactus, which it also resembles) best cultivated in arid climates via artisanal–rather than industrialized–means, tended to by "jimadors" (the word for agave farmers). Then again, what plants (or animals) fare better under large-scale agriculture than in small, family-run outfits? As such, then, its fate is a perfect metaphor for 21st-century climate and farming issues.
Narrated (in English) by Mexican actor Damián Alcázar (Olvidados), the documentary takes us on a journey through Jalisco, Oaxaca, and other locations in Mexico to explore agave's place in the various regional economies and cultures. Alcázar talks of a "gift from the gods" that blesses those who drink it, and of "silhouettes of the past," underlining agave's longstanding place in society. We meet a fascinating cast of characters, male and female, all lovers of the plant and its fermented progeny, though all with different motivations and stories of their own, some of them pure "mezcaleros," others devoted to tequila, as well (or solely). Mixing beautiful cinematography, animations, archival footage and talking-head interviews, Kovacic and Riggieri do a fine job explaining all the terms and facts we need to know to grasp the importance of the subject.
If the film has one (mild) weakness, it's that its peripatetic migrations from location to location can occasionally confuse the non-adept, or at least this particular viewer. It almost doesn't matter, however, since what transpires on-screen is so frequently mesmerizing that despite the quick shifts between topics, there is always something to hold one's attention. I particularly appreciate the filmmakers' in-depth discussion of the ongoing tension between international and local imperatives, as well as the challenges faced by the older generation whose children would rather leave the countryside for college and an urban life. "Your past is your present and will be your future," says one such elder, and let's hope, for the sake of the mezcal- and tequila-lovers of the world, that the future does not leave the past and present behind. Whatever happens, we will still have this gorgeous, comprehensive movie as a testament to what was, and what may yet still be.
*In the interest of full disclosure, I reveal that Nick Kovacic is a graduate of the institution – Stevenson University – where I teach, though his graduation coincided with my arrival, so we never met until years later.
– Christopher Llewellyn Reed (@ChrisReedFilm)