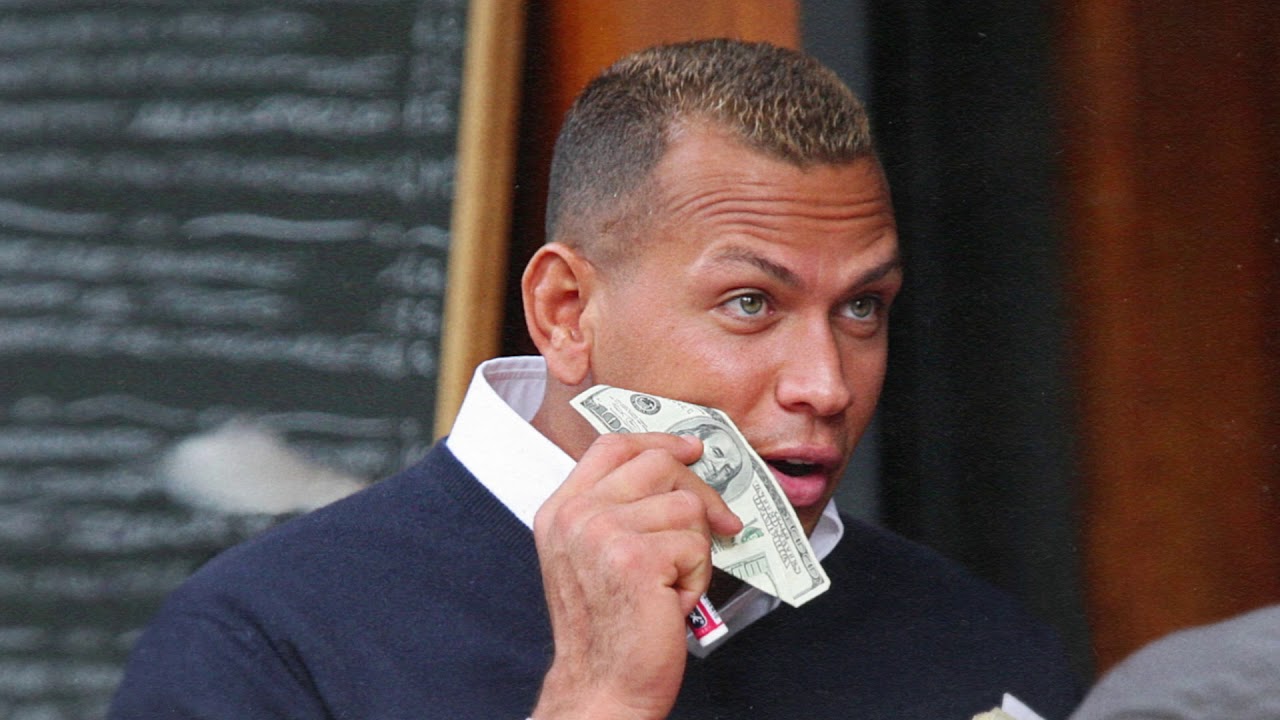 (The 2018 Toronto International Film Festival ran September 6-16 in, you guessed it, Toronto, Canada. Hammer to Nail had boots on the ground in the form of lead critic Chris Reed and Matt Delman. Stay tuned as reviews keep rolling in…)
Joyfully snappy and wild – though not nearly as crazy as the story it portrays – Billy Corben's new documentary, Screwball, throws us into the middle of yet another Major League Baseball (MLB) doping scandal, this one not even a decade old. Forget the "steroids era" of the late 1990s and early 2000s, featuring the likes of Mark McGwire, Sammy Sosa and Barry Bonds, this tale is even more nuts. Or at least it feels that way, set to jaunty music and featuring inventive reenactments thanks to a mise-en-scène that keeps us laughing through the horror.
We start in 2007 (and end in 2014), as Tony Bosch, a Miami doctor – make that "doctor" (he has a medical degree from Belize, but is unlicensed anywhere in the States) – starts peddling testosterone therapy to the local elite as a way to lose weight and increase energy, using his father (an actual licensed physician) to obtain legal prescriptions. Before too long, Bosch is dealing his unorthodox treatments to minor sports figures and then, very quickly afterwards, to far more major players (from, in fact, the MLB), looking for a less conspicuous approach to performance enhancement now that steroids are out. Initially successful, with Manny Ramirez, Bosch finds himself the center of an investigation that will eventually take down an even bigger star, Alex Rodriguez (A-Rod). It's all fun and games until it's not.
Ironically, given the large fish at the end of the hook here, it's a small-time, self-described "professional tanner," Porter Fischer, who leads to Bosch's (and A-Rod's) downfall. How, you might wonder? Well, that's the joy of the movie. And thanks to Corben's delightful gimmick of using children – dressed as adults (including glued-on facial hair) and lip-syncing to audio from talking-head interviews – in the many recreations of actual events, the unlikely insanity of what transpired is given a surreal flair that only adds to the looney tunes atmosphere. Why children? Why not? Plus, given the outrageously immature and ill-considered behavior on the part of the main actors in the drama, the device makes sense. In fact, they're so bad that to compare them to children is insulting to children. But such a hoot.
Beyond the facts of Bosch's and A-Rod's case, the film is a serious indictment of the MLB, as well, showing its complicity in not only past drug crimes, but these later ones, as well. Or, at least, the organization is complicit in the cover-up (and isn't the cover-up almost always worse than the initial crime?*). Corben (Cocaine Cowboys) is no stranger to exposing institutional misdeeds, but what truly disturbs is how widespread the official efforts to minimize the scandal go. Yes, A-Rod falls, but Bosch only gets a slap on the wrist. At least we get this truly entertaining film, however. It's a cinematic home run.
*According to Watergate journalist Howard Baker, anyway.
– Christopher Llewellyn Reed (@ChrisReedFilm)