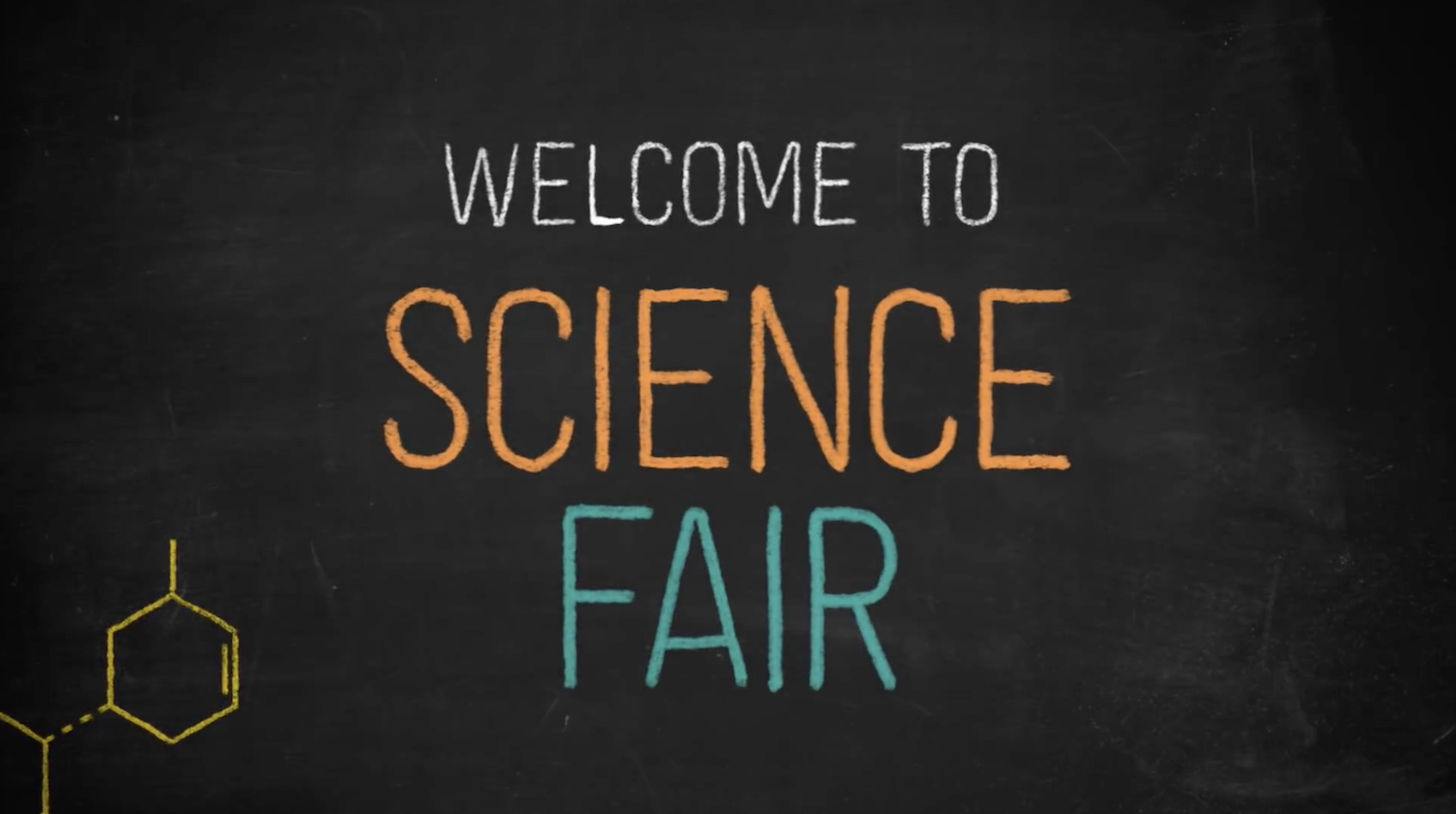 (The 2018 SXSW Film Festival kicked off March 9 and ran all the way through to March 17. Hammer to Nail has a slew of reviews and interviews coming in hot and heavy so keep your dial tuned to HtN!)
Winner of the first-ever "Festival Favorite Award" at the 2018 Sundance Film Festival, Science Fair – from directors Cristina Costantini and Darren Foster (both making their feature debut after working on various non-fiction TV series) – is an inspirational documentary about the hopeful future of our planet. We follow teens from around the world as they compete at the annual International Science and Engineering Fair (ISEF), each one bringing her/his unique project to be evaluated by a jury of specialists. Whoever wins (and there is one grand prize, plus a variety of category prizes and placements within those categories), the students (and us) all benefit from the experience, meeting peers and mentors and receiving validation that intelligence, coupled with hard work, can lead to great results. In a world where, apparently, any idiot can become President of the United States, this is an increasingly vital message.
Costantini (as we learn in a promo on the movie's website), is herself a former ISEF participant. This lends her an especial appreciation for the "undervalued nerds" (as she calls herself, and them) that make up this universe. She and Foster focus on individuals and teams from the United States (Kentucky, New York, South Dakota and West Virginia), Brazil and Germany, shadowing them at home, on the road, and at the competition (which, in 2017, took place in Los Angeles). They come from a wide array of backgrounds – some quite poor, others more comfortable – and ethnicities. Some are entirely self-motivated, while others benefit from the strong mentorship of a dedicated teacher (such is the case in Jericho, NY, where the amazing Dr. Serena McCalla leads her school to a record number of ISEF competitors). All share one characteristic in common, however, which is their love of, and belief in, science.
Most of the projects submitted are more than just nifty inventions, including concepts to improve current technology or solve some global issue. Kashfia Rahman – the child of Bangladeshi immigrants, who stands out in her South Dakota high school as one of the few young women wearing a hijab – for example, explores the cognitive effects of risky behaviors on the adolescent brain. Ivo Zell, from Lorch, Germany, seeks to revolutionize the design of a long-abandoned aircraft – the "flying wing – which, if it is successful, could transform aviation (among other qualities, it is more fuel efficient than current aircraft). There are many more. They are not making erupting volcanoes, in other words.
With a jaunty style that moves us quickly between scenes, Science Fair has nary a dull moment. These kids are so engaging, as well, and their enthusiasm for what they do is so infectious, that it is hard not to weep with joy at the thought that the next generation has some capable scientists waiting in the wings, or even already active. Costantini and Foster do an excellent job providing context for ISEF, as well, introducing us to past winners, of ISEF and its predecessors, of all ages, from nonagenarian Dr. Paul Teschan (inventor of prophylactic dialysis) to 20-year-old Jack Andraka, whose ISEF win, at 15, in 2012, opens the film, his ineffable glee setting the tone for the rest of the story. A work of profound cinematic joy, Science Fair is a winner.
– Christopher Llewellyn Reed (@ChrisReedFilm)